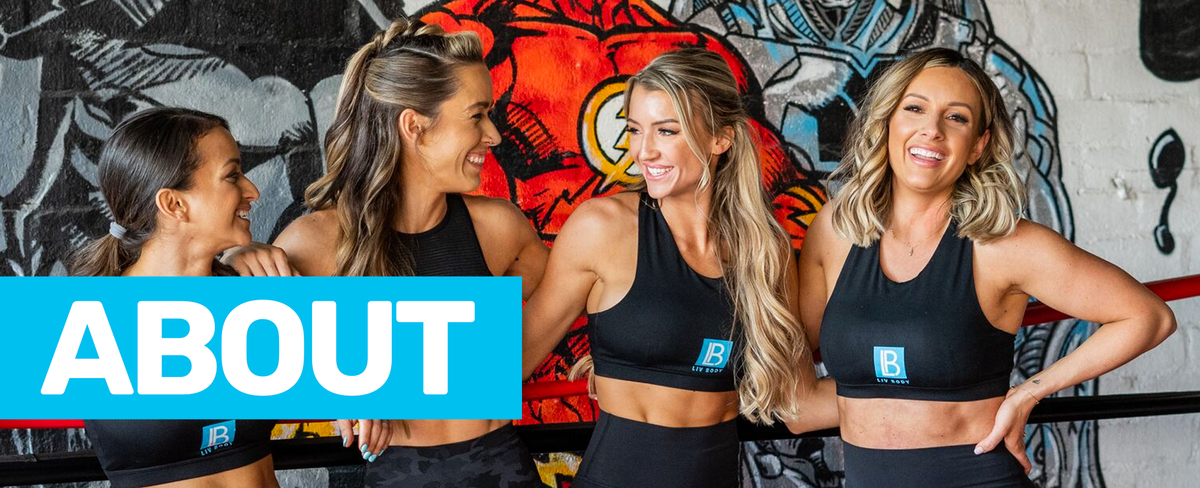 Radical Transparency
We harbor an environment where no one needs to hide from mistakes or shortcomings. We are an open book and want the entire organization to understand the company vision and contribute on how to get there. This creates a feeling of trust and honesty within LIV Body.
Lead by Example
People are always watching whether you know it or not. Actions speak much louder than words and we are an action oriented company. At LIV Body there is no task too large or too small for any individual. We never ask anyone to do anything that we would not do ourselves. "The world is changed by your example not by your opinion" -Paulo Coelho
Take Ownership
It is easy to own a project that is a wild success but difficult to own mistakes. We believe that owning mistakes, assessing and correcting is the quickest path to success. When you can be fully honest with yourself and your team your potential is limitless.
Humility
Practice humility when it comes to your progress and accomplishments for that is the key to your success. When you stay humble you know that no matter how great you are in some areas, there is always more you can get better with which drives you to continually invest in yourself and others. You are never the smartest person in the room, and if you are, you are in the wrong room.
Invest in others
We believe in investing in worthy causes and in our team. Warren Buffett said, "The best investment you can make is in yourself." We want to take that quote another layer deeper and say the best investment you can make is in a team of like minded individuals. Whether it be a partner or team member. LIV is all about investing in the growth of others.
Be a good person
Be the best version of yourself that you can be. Whether you are working for LIV or off hours this goes without saying. We do not have any perfect people on our team but everyone is a force for good with positive morals, attitudes and vibes.