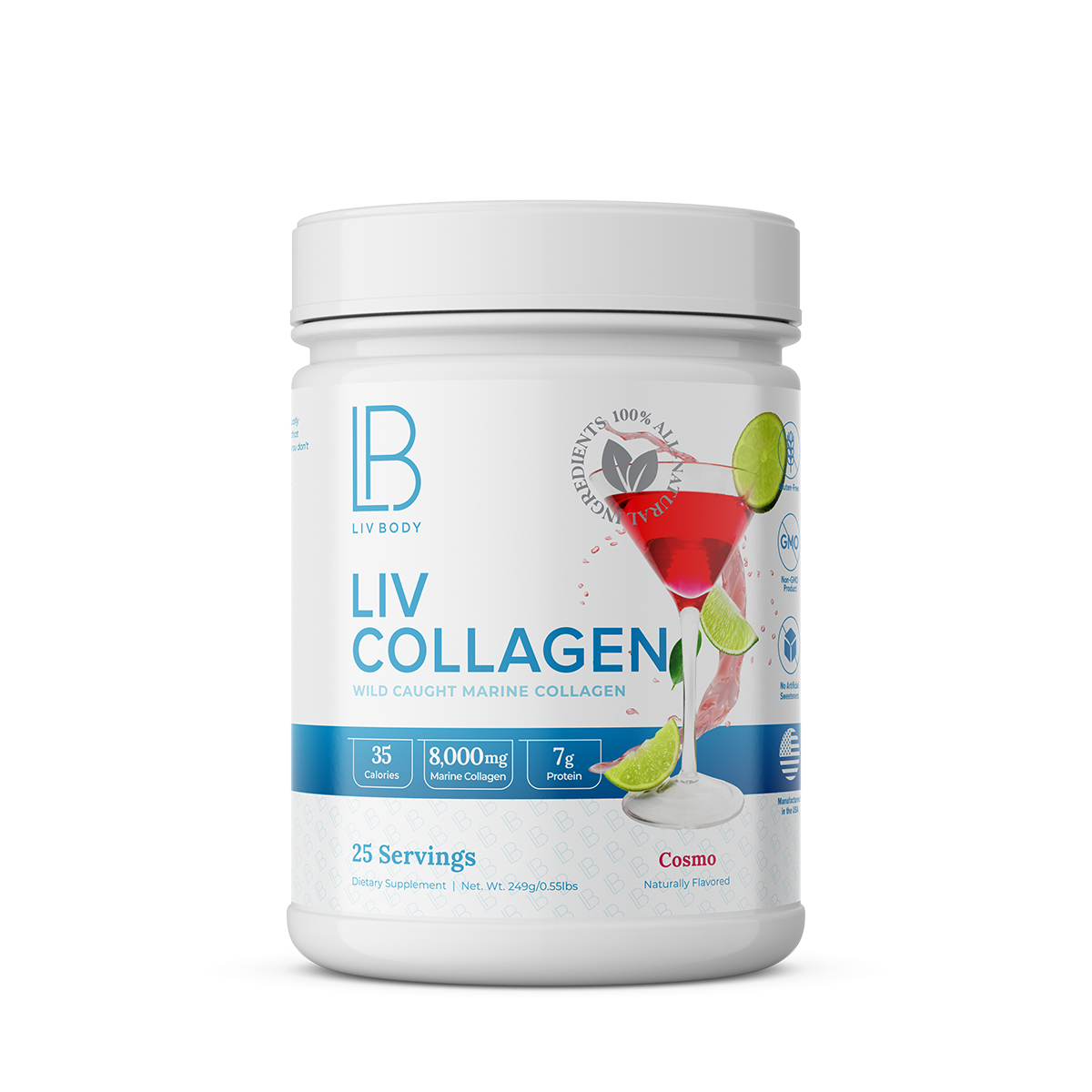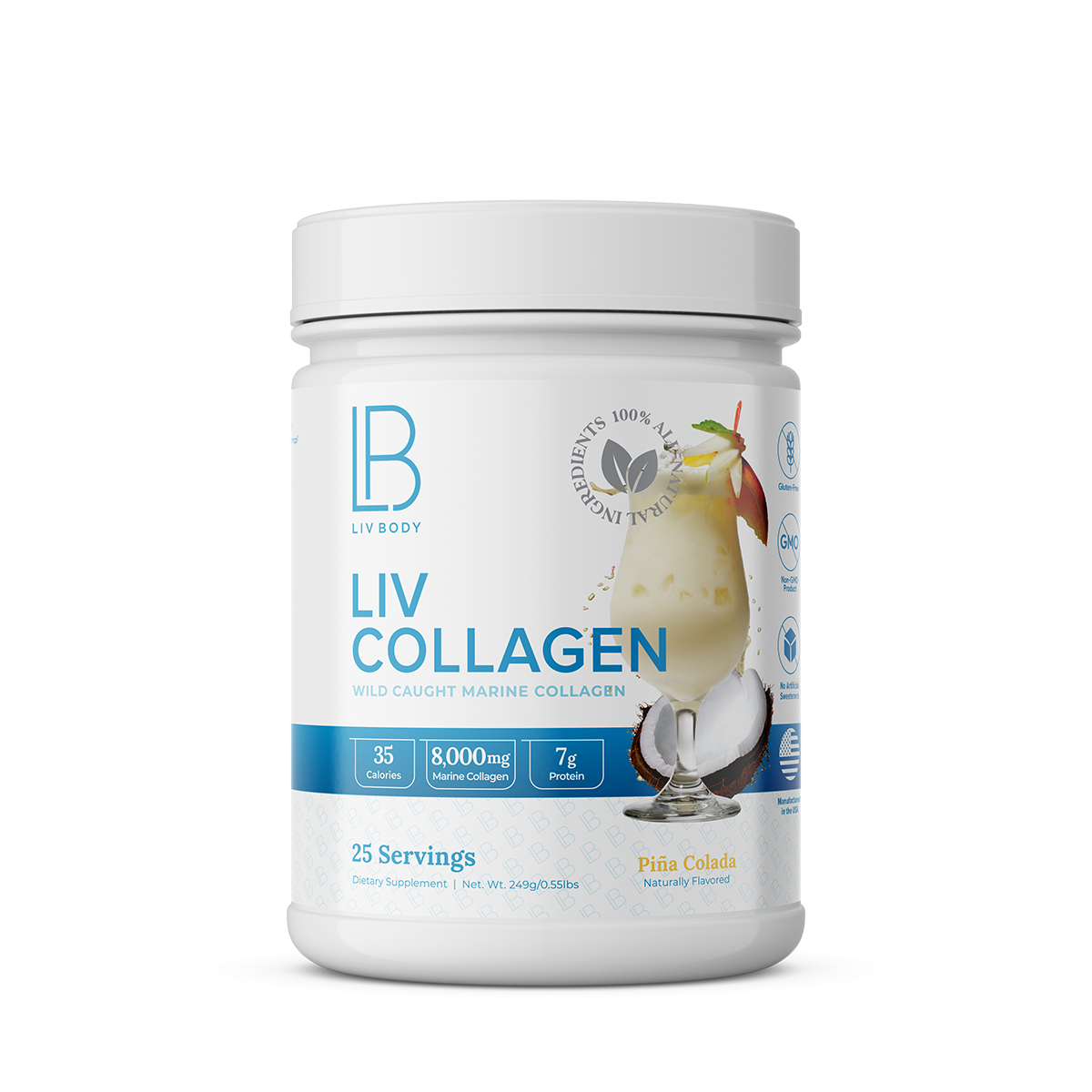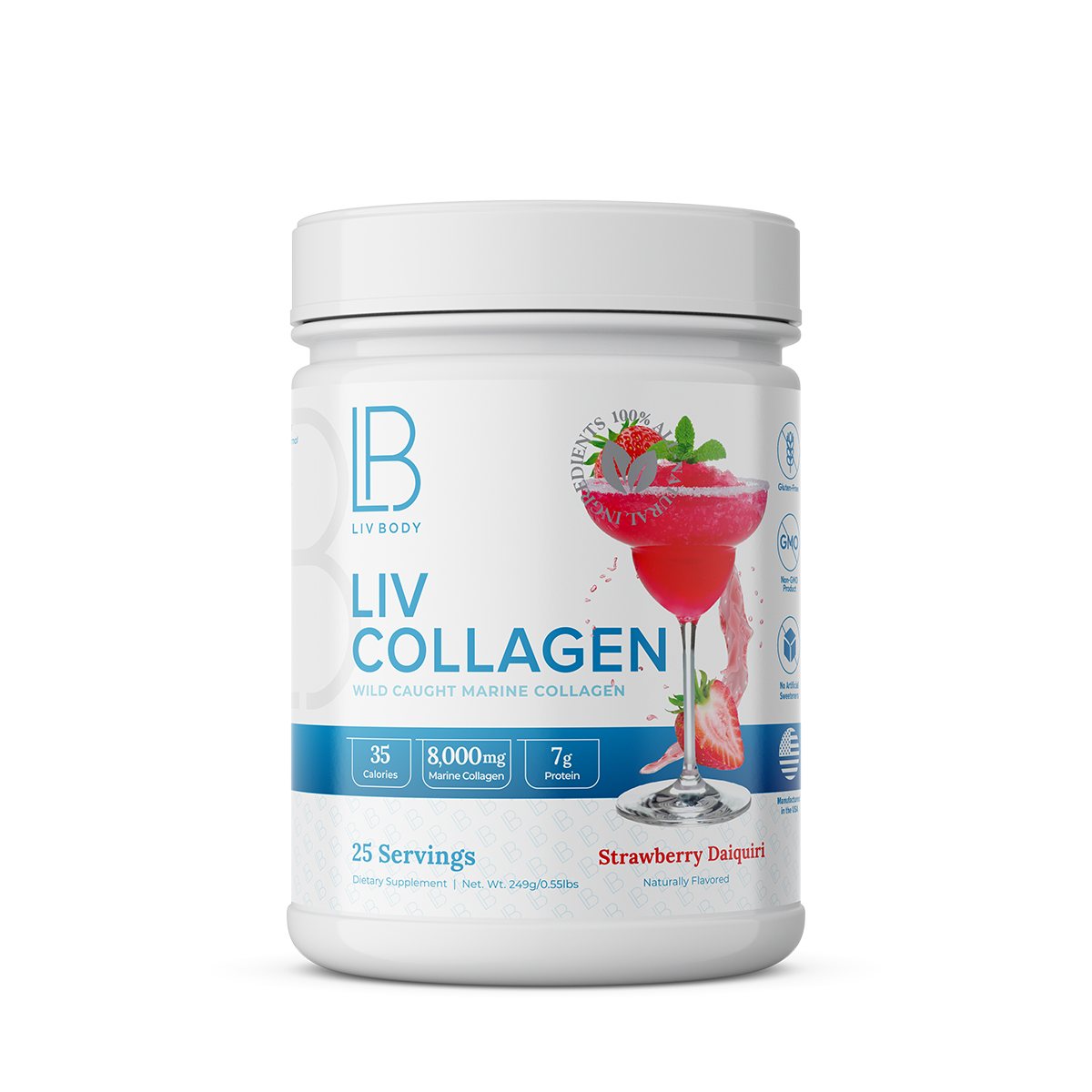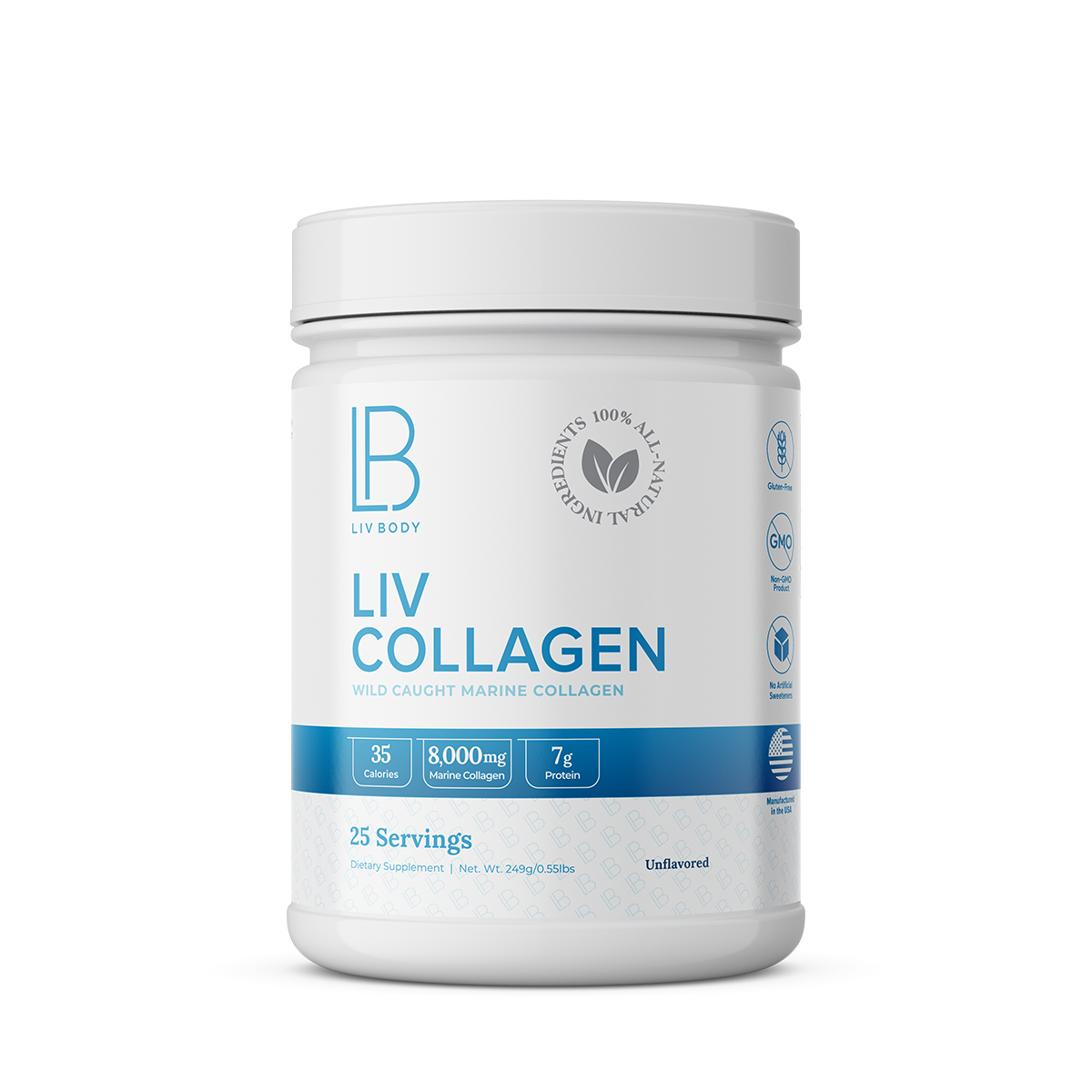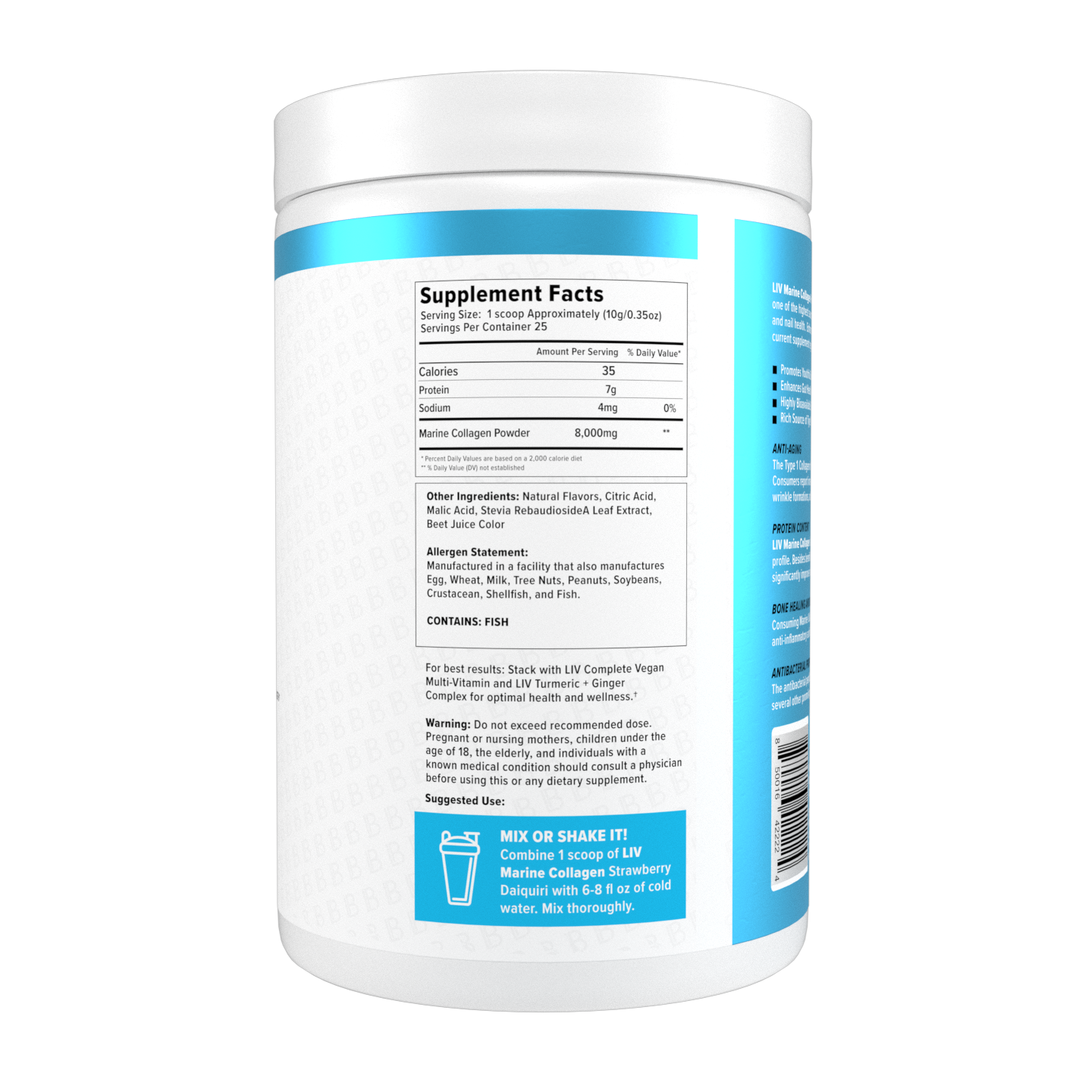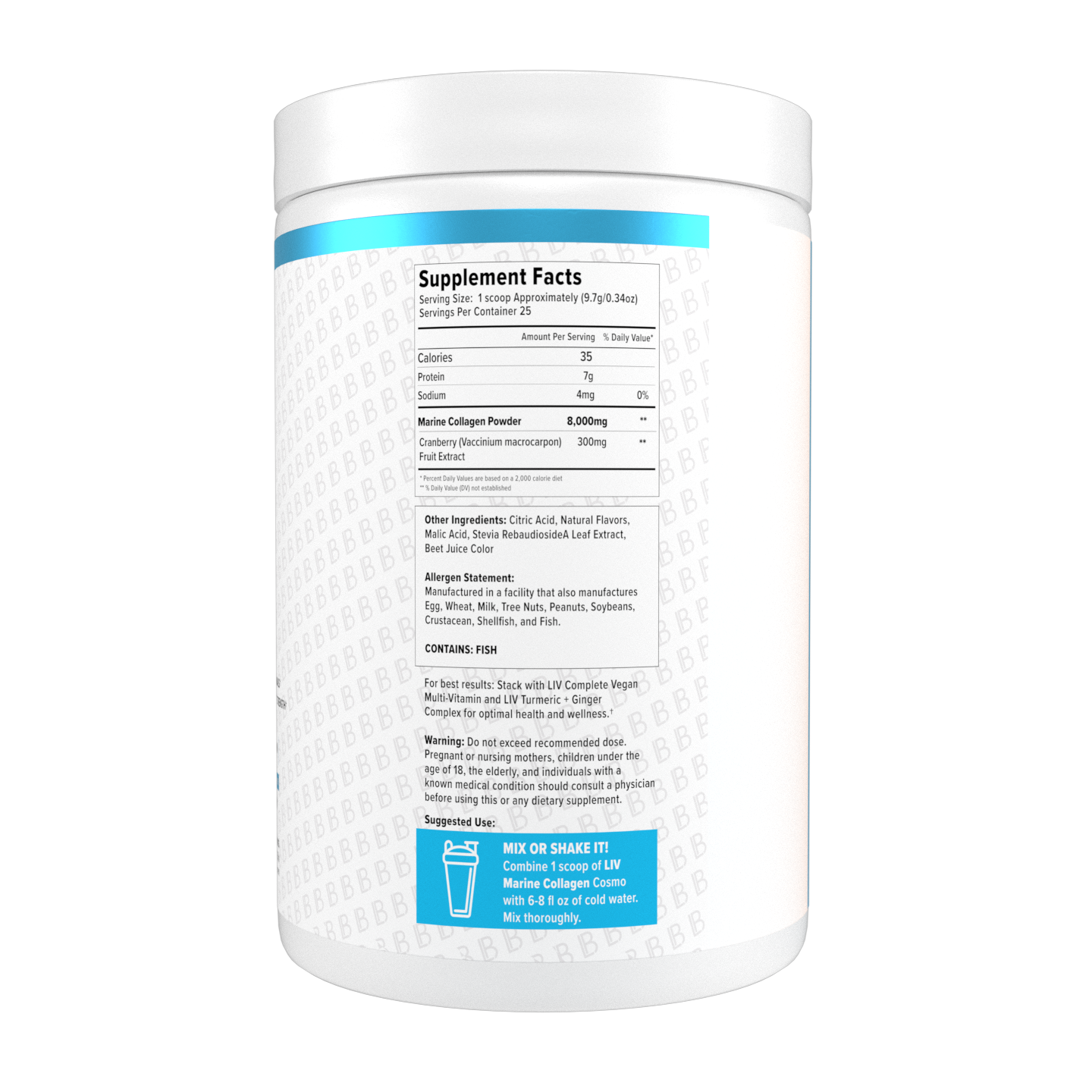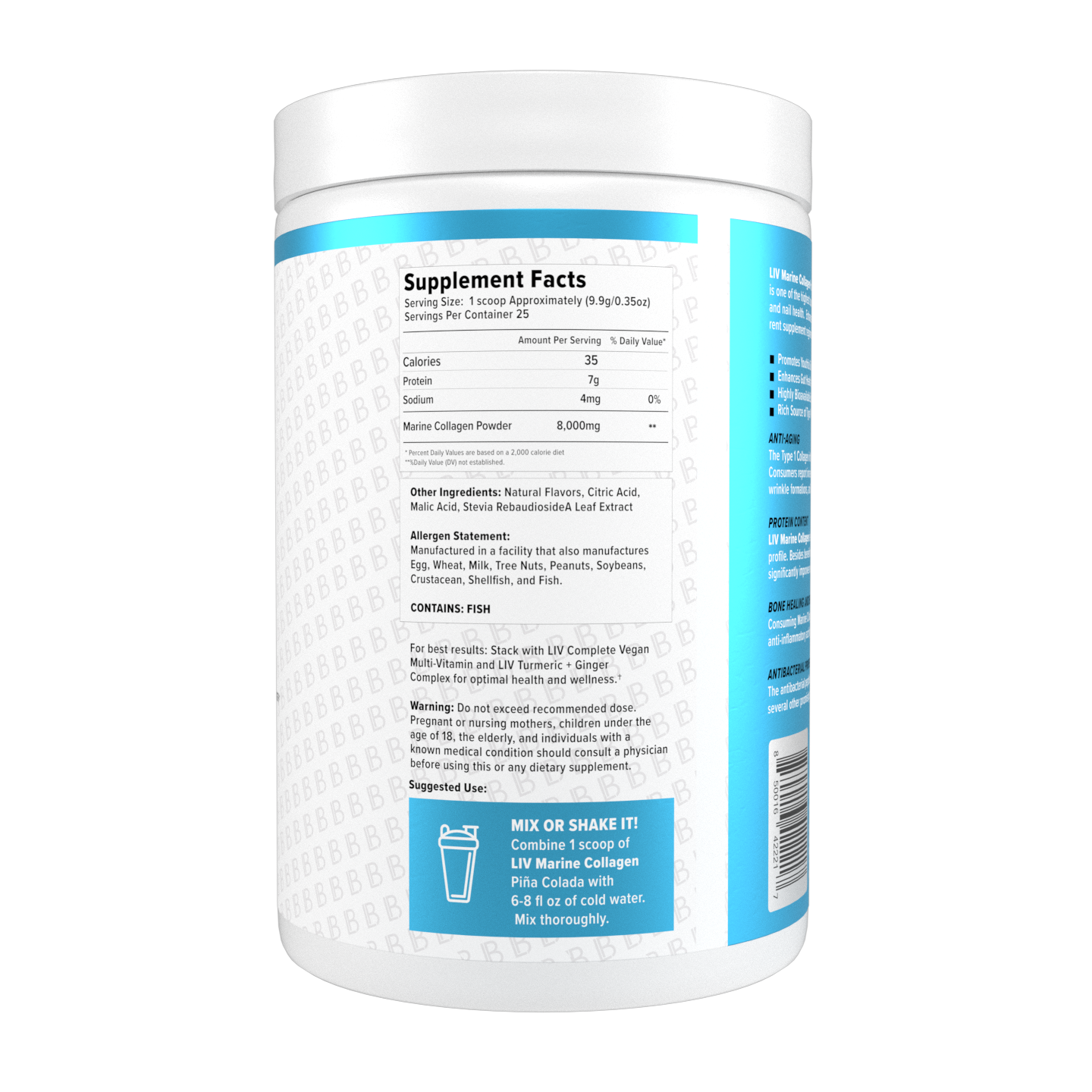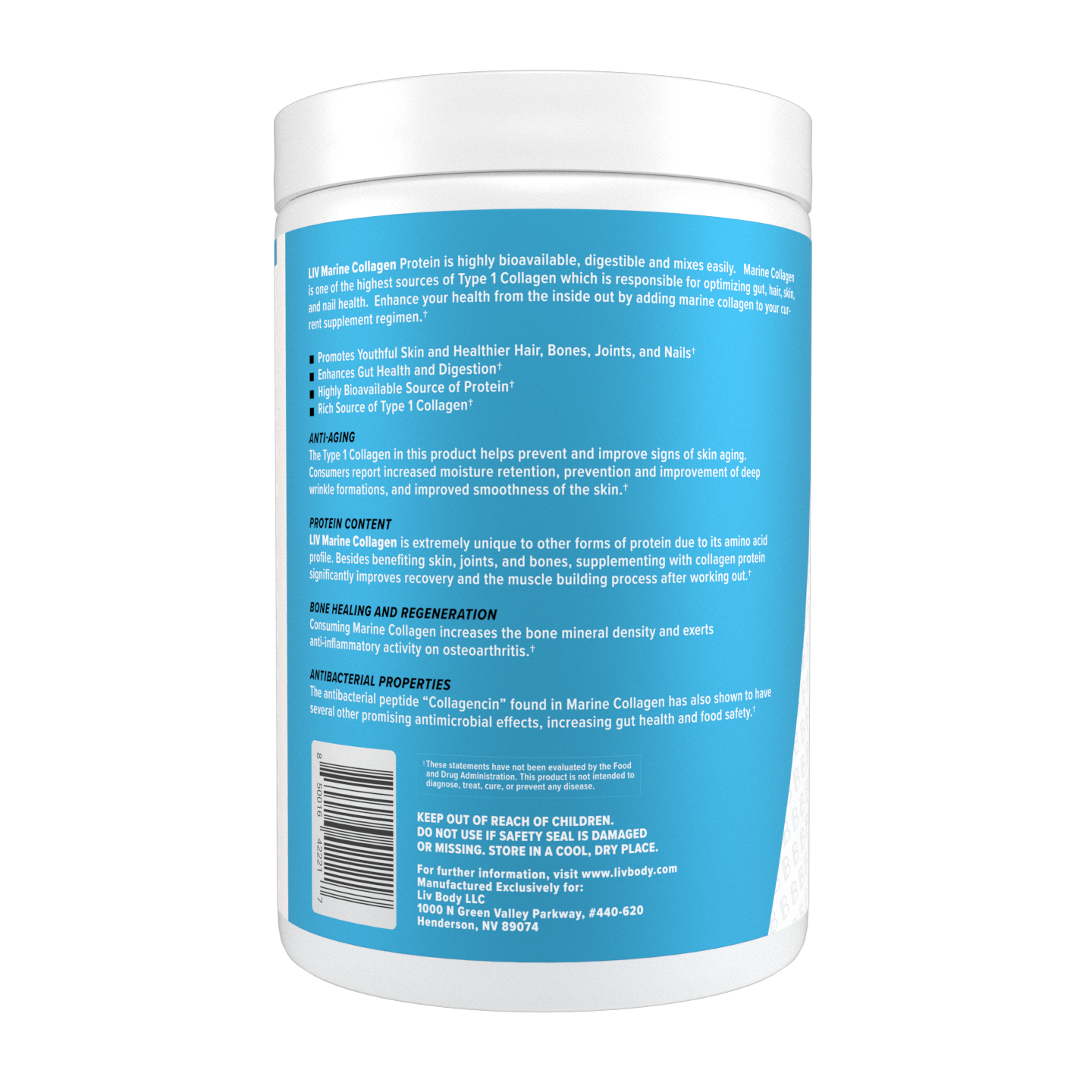 LIV Marine Collagen
Sale price
$41.99
Regular price
$41.99
Vegan friendly •
Glute Free •
Non-Gmo •
All natural ingredients •
made in USA •
Vegan friendly •
Glute Free •
Non-Gmo •
All natural ingredients •
made in USA •
Vegan friendly •
Glute Free •
Non-Gmo •
All natural ingredients •
made in USA •
Vegan friendly •
Glute Free •
Non-Gmo •
All natural ingredients •
made in USA •
Vegan friendly •
Glute Free •
Non-Gmo •
All natural ingredients •
made in USA •
We say no so you can say yes.
We take great pride in our delicious flavor options that include ZERO sucralose or artificial sweeteners. Sucralose is a chlorine molecule combined with a sugar molecule…No thanks!
We are also made with organic ingredients, non GMO verified, made in the USA and a lot of our supplements are vegan and dairy free! We use the highest quality ingredients that are good for you and we don't cut corners for cost.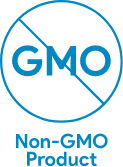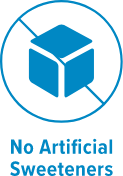 STRONG
SKIN, BONES,
NAILS & HAIR
Improves Hair, Skin, Bones, and Nails
Enhances Bone and Joint Strength
Supports Gut Health
Natural and Delicious Flavors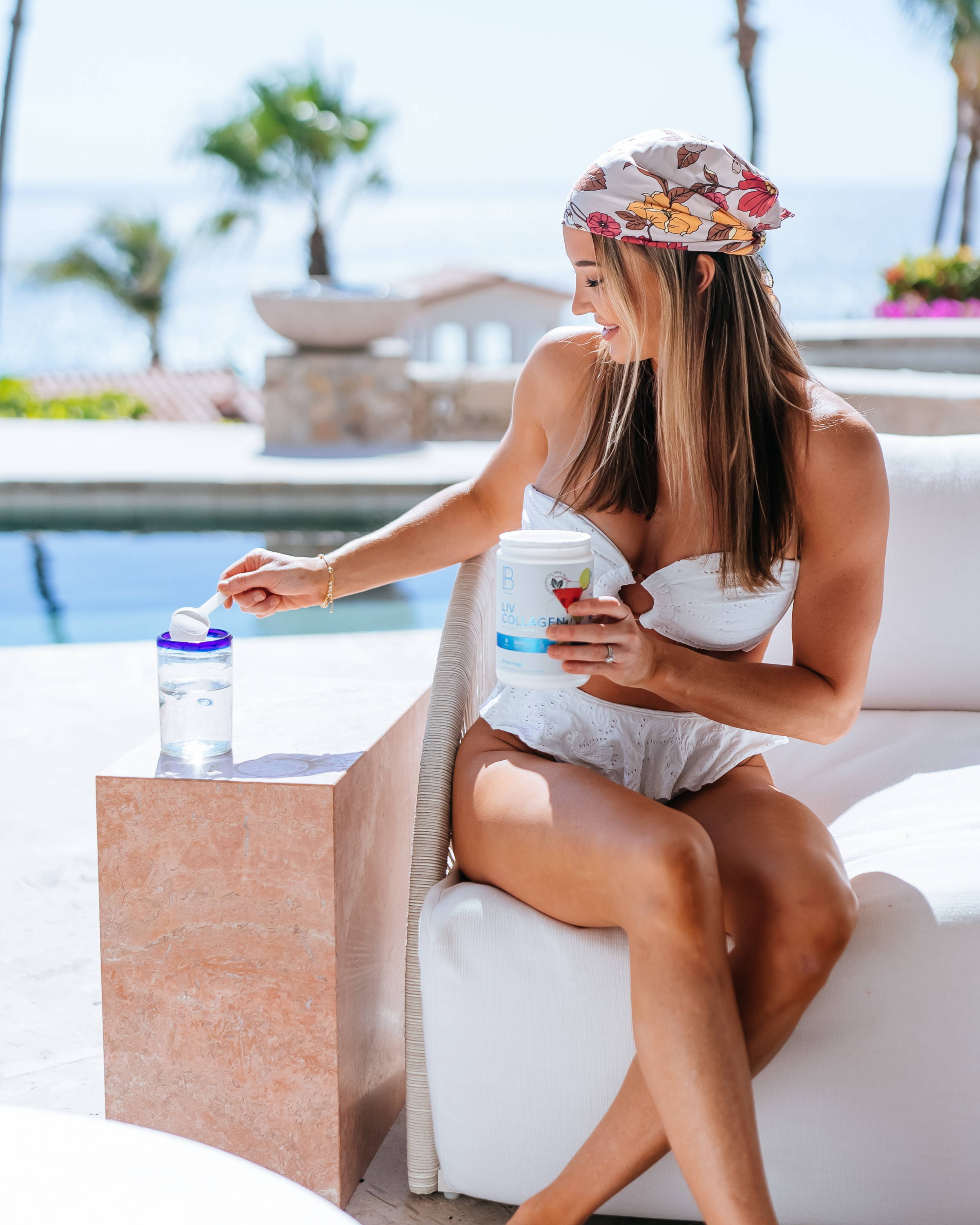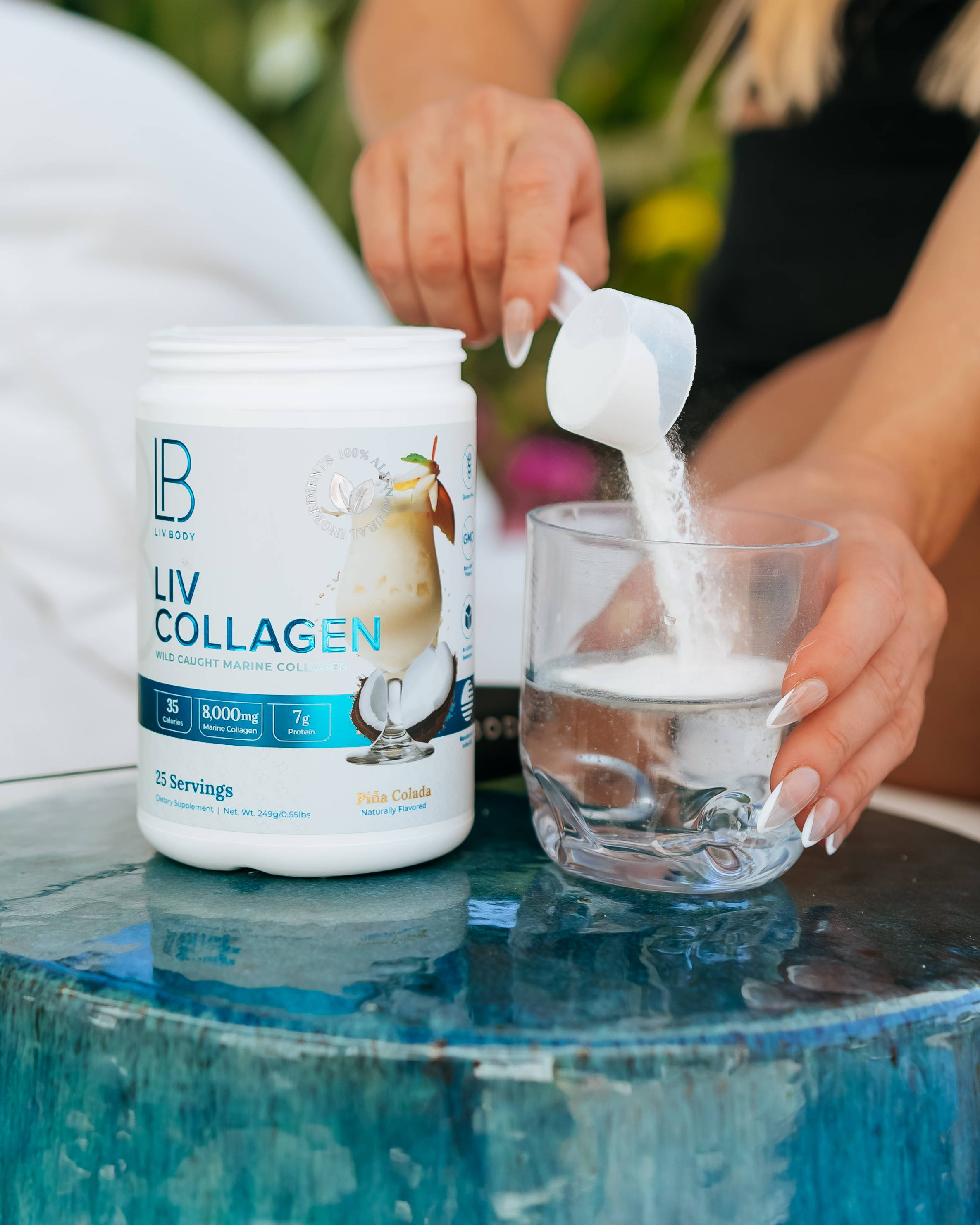 LIV MARINE COLLAGEN
NATURALLY IMPROVES STRENGTH & RESILIENCY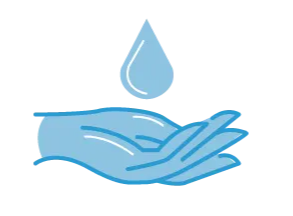 Improves Hair, Skin,
Bones, and Nails
The Type 1 Collagen in this product helps prevent and improve signs of skin aging. Consumers report increased moisture retention, prevention and improvement of deep wrinkle formations, and improved smoothness of the skin.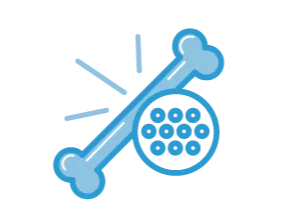 Enhances Bone and Joint Strength
Consuming Marine Collagen increases the bone mineral density and exerts anti-inflammatory activity on osteoarthritis.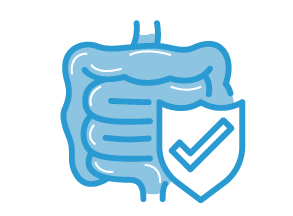 Supports Overall
Gut Health
The antibacterial peptide "Collagencin" found in Marine Collagen has also shown to have several other promising antimicrobial effects, increasing gut health and food safety.
Single Ingredient.
Multiple Benefits.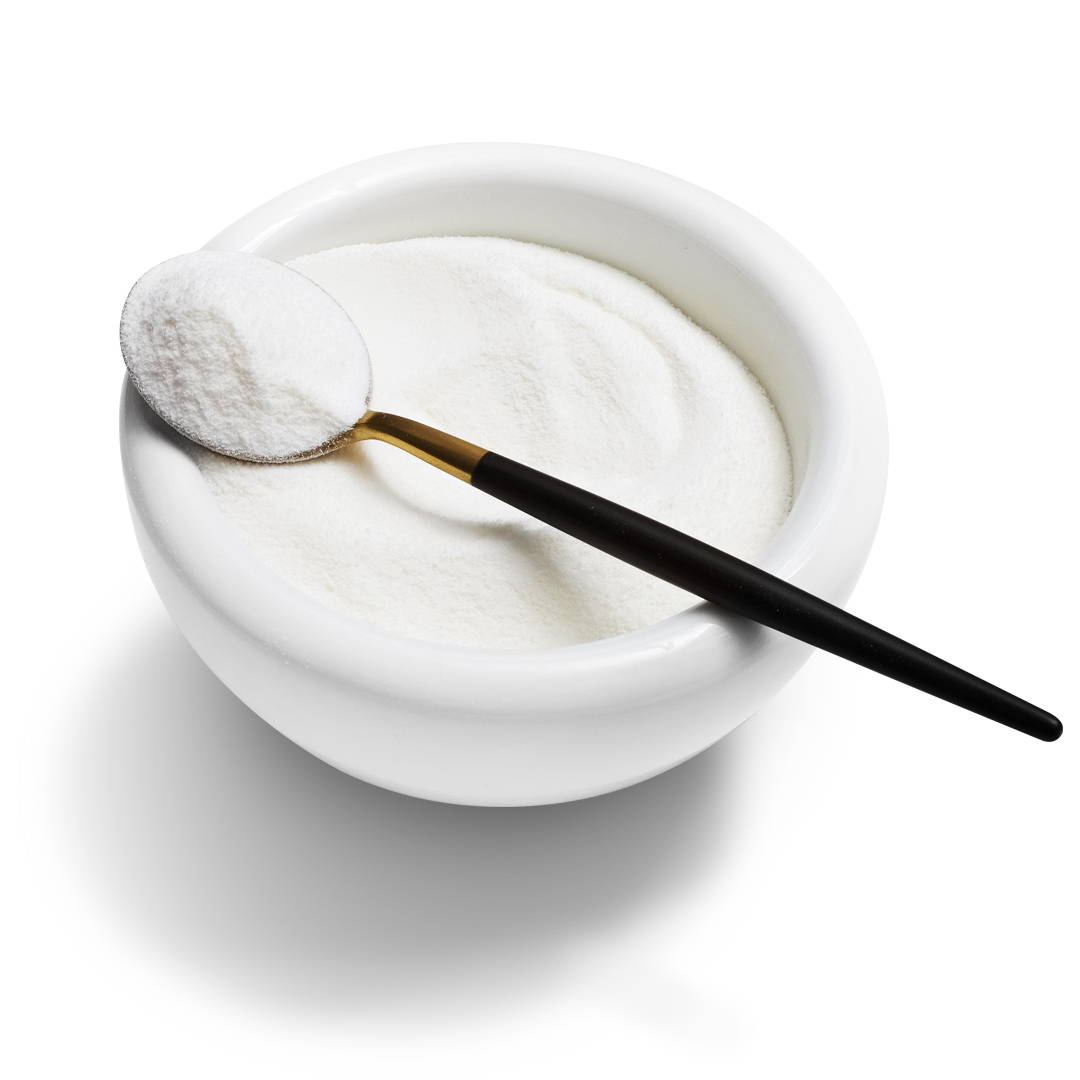 8,000mg Type 1 Marine Collagen Powder

Extracted from the scales of fresh non-GMO project verified wild-caught snapper
Easily dissolvable Collagen in hot or cold water
HEAR FROM REAL LIFE CUSTOMERS
And LIV Body Athletes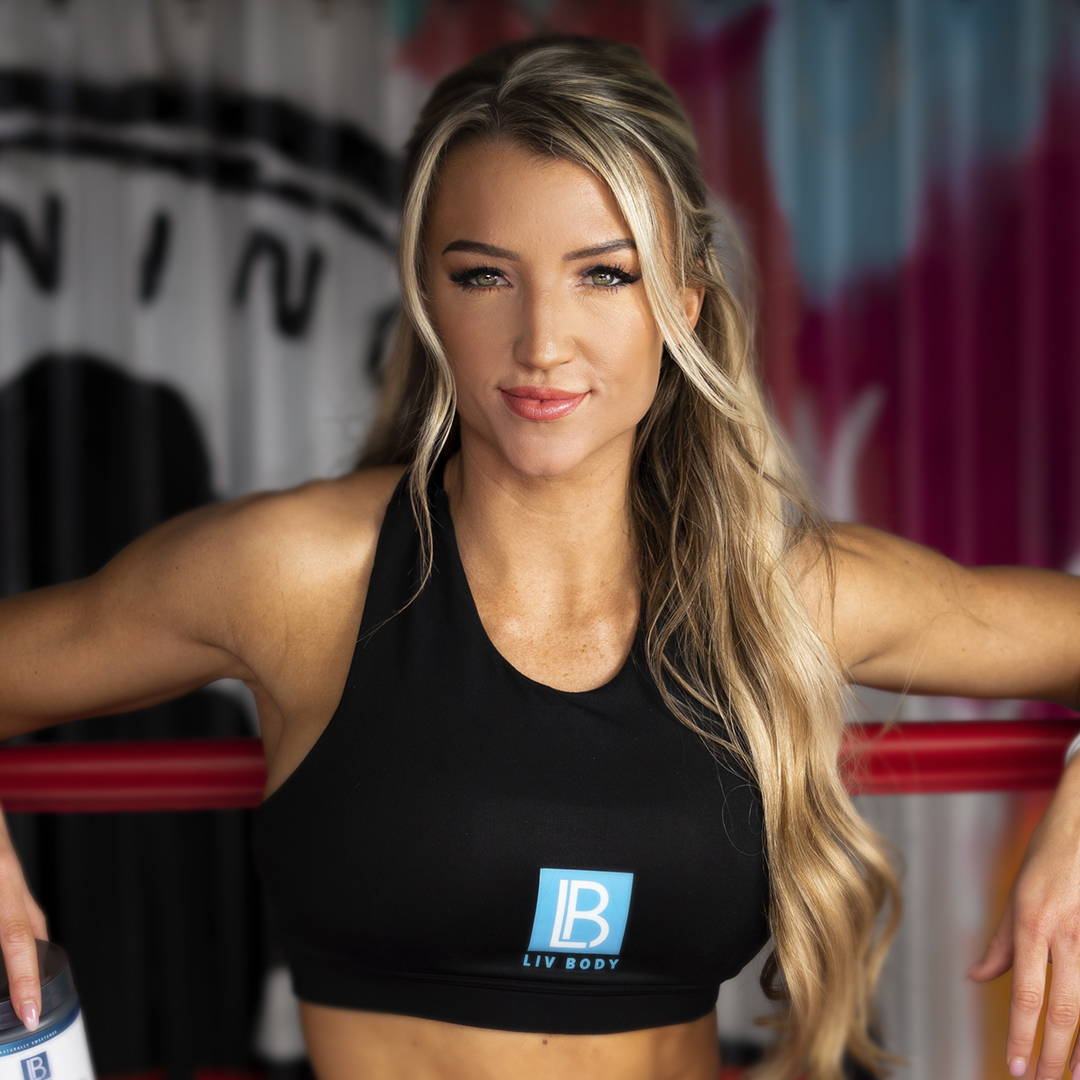 One to two scoops of LIV Marine Collagen and you'll feel great on the inside and look great on the outside! My hair has grown three to four inches in a month and my nails are growing back stronger than ever!
Jordan Edwards
A serving of LIV Marine Collagen every day keeps my skin glowing, my joints strong, and my hair and nails beautiful!
Paige Hathaway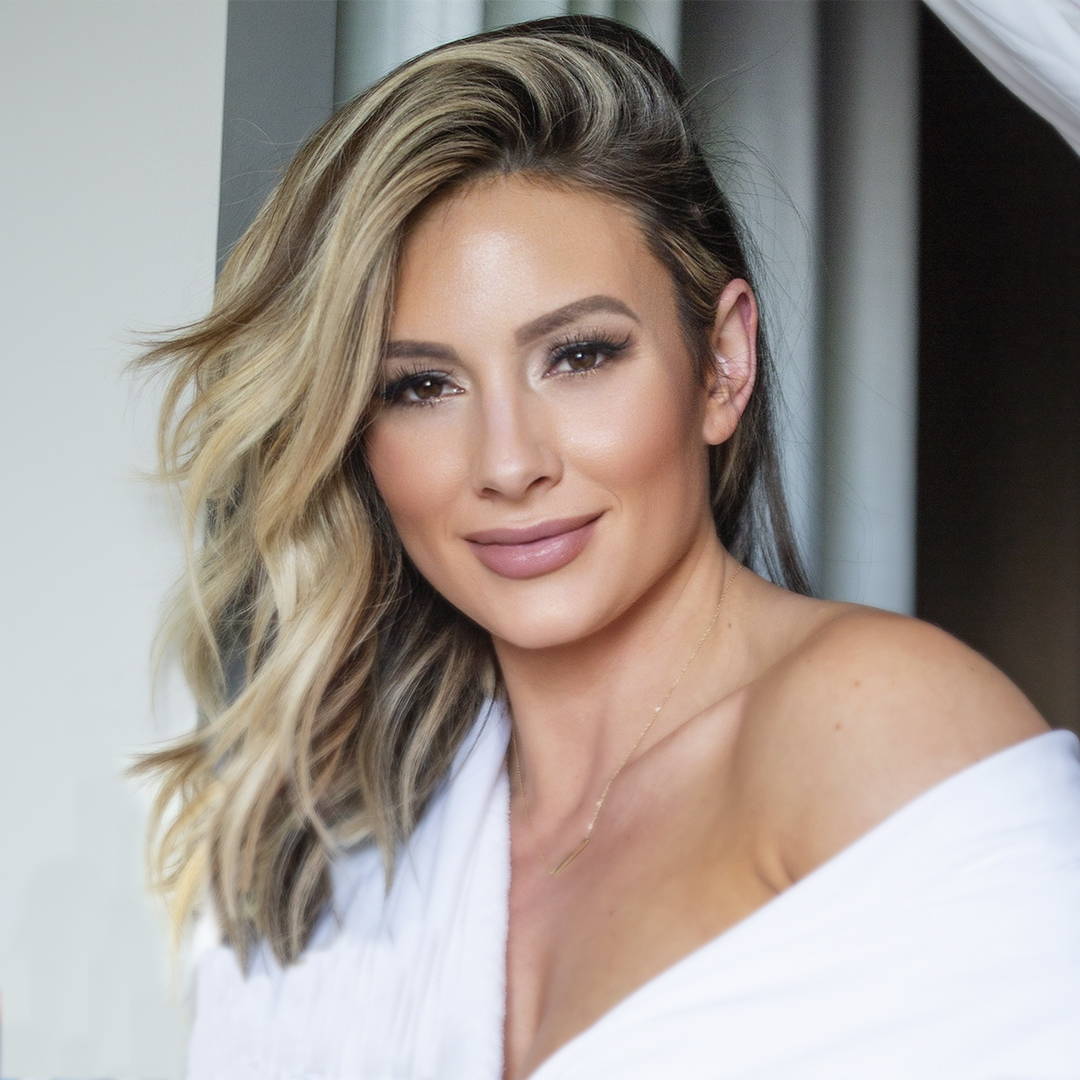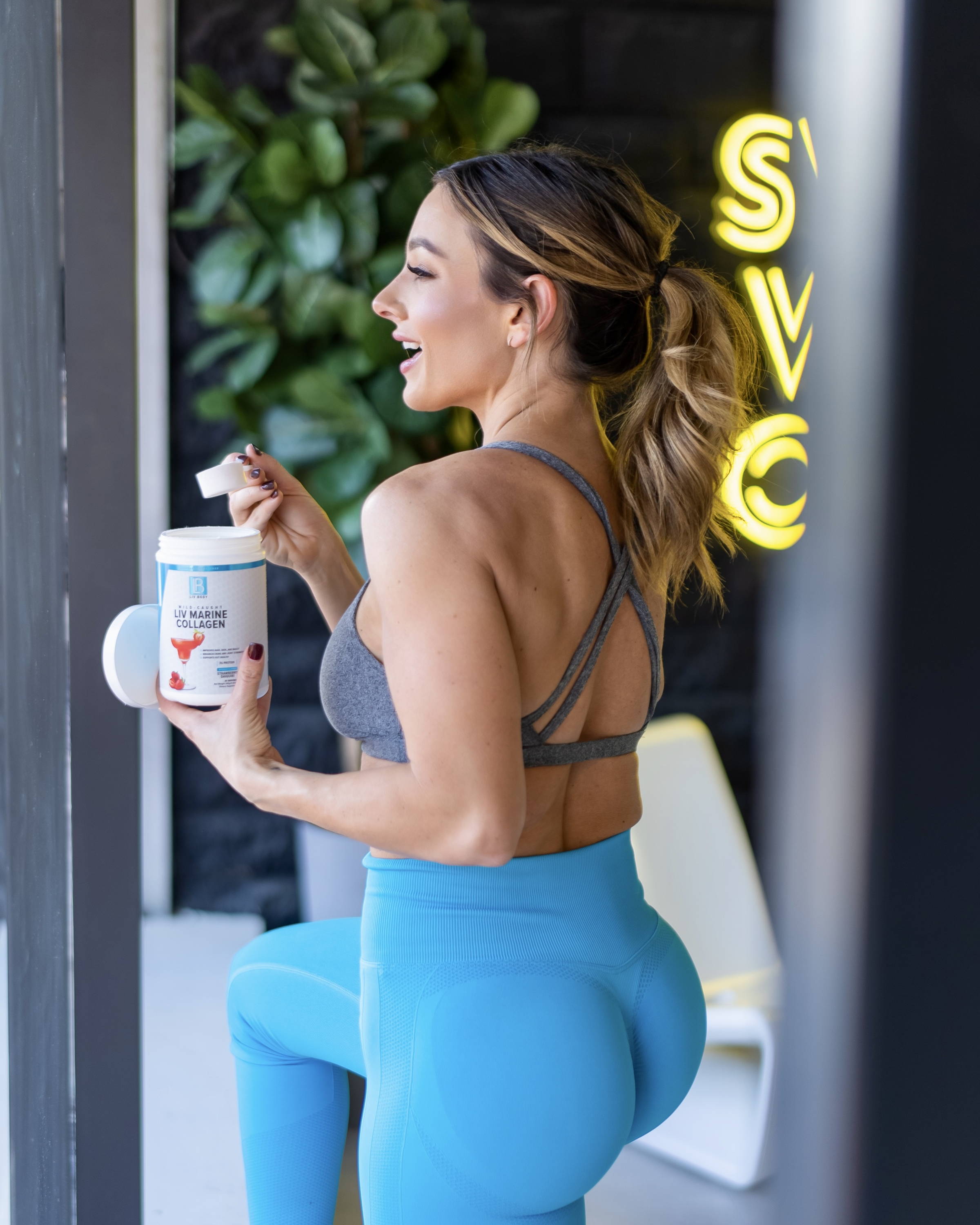 PROTECT YOUR SKIN, BONES, AND HAIR - TODAY
Youthful Skin and Healthier Hair, Bones, Joints, and Nails

Enhances Gut Health and Digestion

Highly Bioavailable Source of Protein
BUILD RESILIENT SKIN NOW.