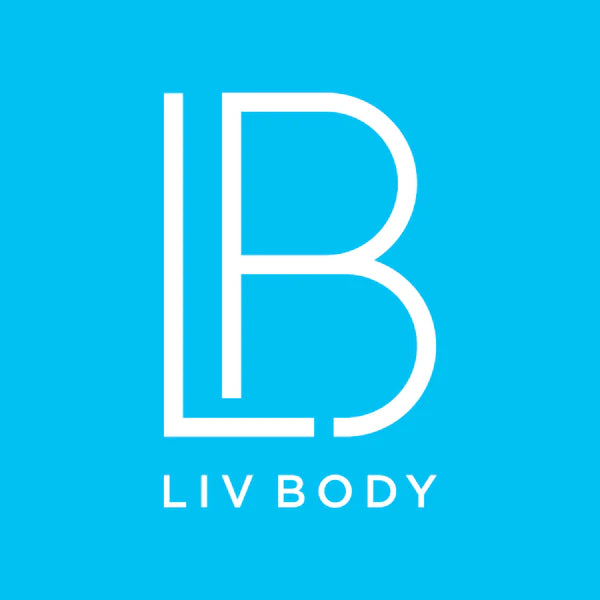 Shipping Insurance L2
Sale price
$1.75
Regular price
Vegan friendly •
Glute Free •
Non-Gmo •
All natural ingredients •
made in USA •
Vegan friendly •
Glute Free •
Non-Gmo •
All natural ingredients •
made in USA •
Vegan friendly •
Glute Free •
Non-Gmo •
All natural ingredients •
made in USA •
Vegan friendly •
Glute Free •
Non-Gmo •
All natural ingredients •
made in USA •
Vegan friendly •
Glute Free •
Non-Gmo •
All natural ingredients •
made in USA •
We say no so you can say yes.
We take great pride in our delicious flavor options that include ZERO sucralose or artificial sweeteners. Sucralose is a chlorine molecule combined with a sugar molecule…No thanks!
We are also made with organic ingredients, non GMO verified, made in the USA and a lot of our supplements are vegan and dairy free! We use the highest quality ingredients that are good for you and we don't cut corners for cost.