DELICIOUS, NATURAL
VEGAN PROTEIN
24g of Plant Based Pea Protein
Organic Superfoods Blend
Makes delicious snacks and smoothies
Easy on your stomach to digest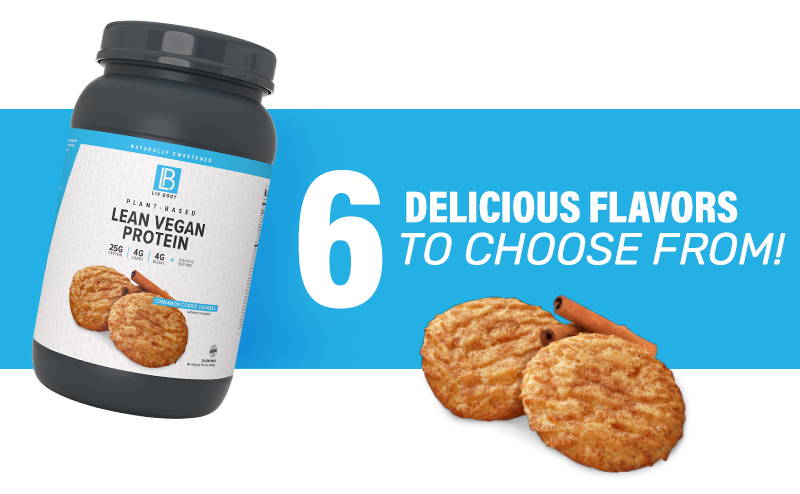 LEAN VEGAN PROTEIN
DRASTICALLY IMPROVES STRENGTH & ENDURANCE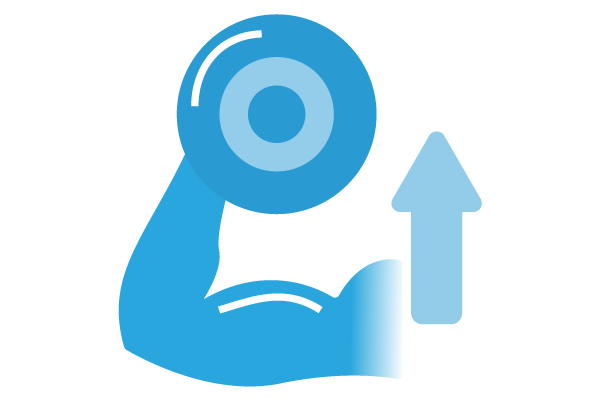 Build Lean Muscle
Rapidly increases nitric oxide production helping to build lean muscle and improve endurance.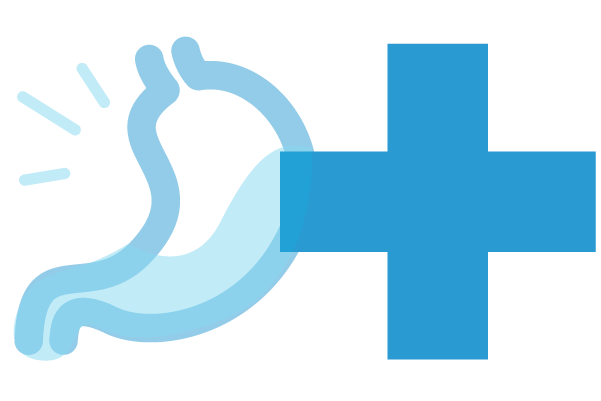 Stay Full Longer
Boosts muscular power and performance with increased blood flow to enhance your workouts.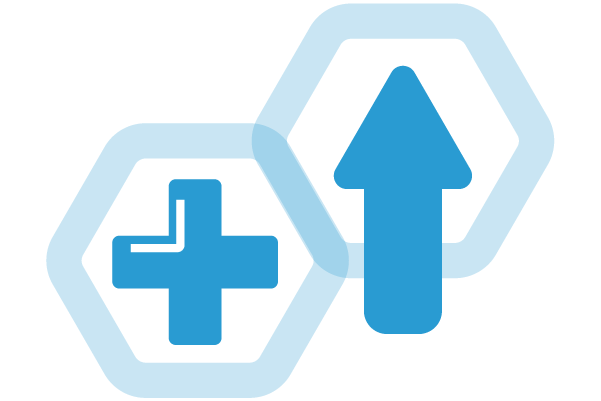 Improved Recovery
Stimulates increased protein synthesis to help prevent muscle breakdown, maximize endurance, and recovery time.
TRY OUR DELICIOUS
VEGAN FLAVORS!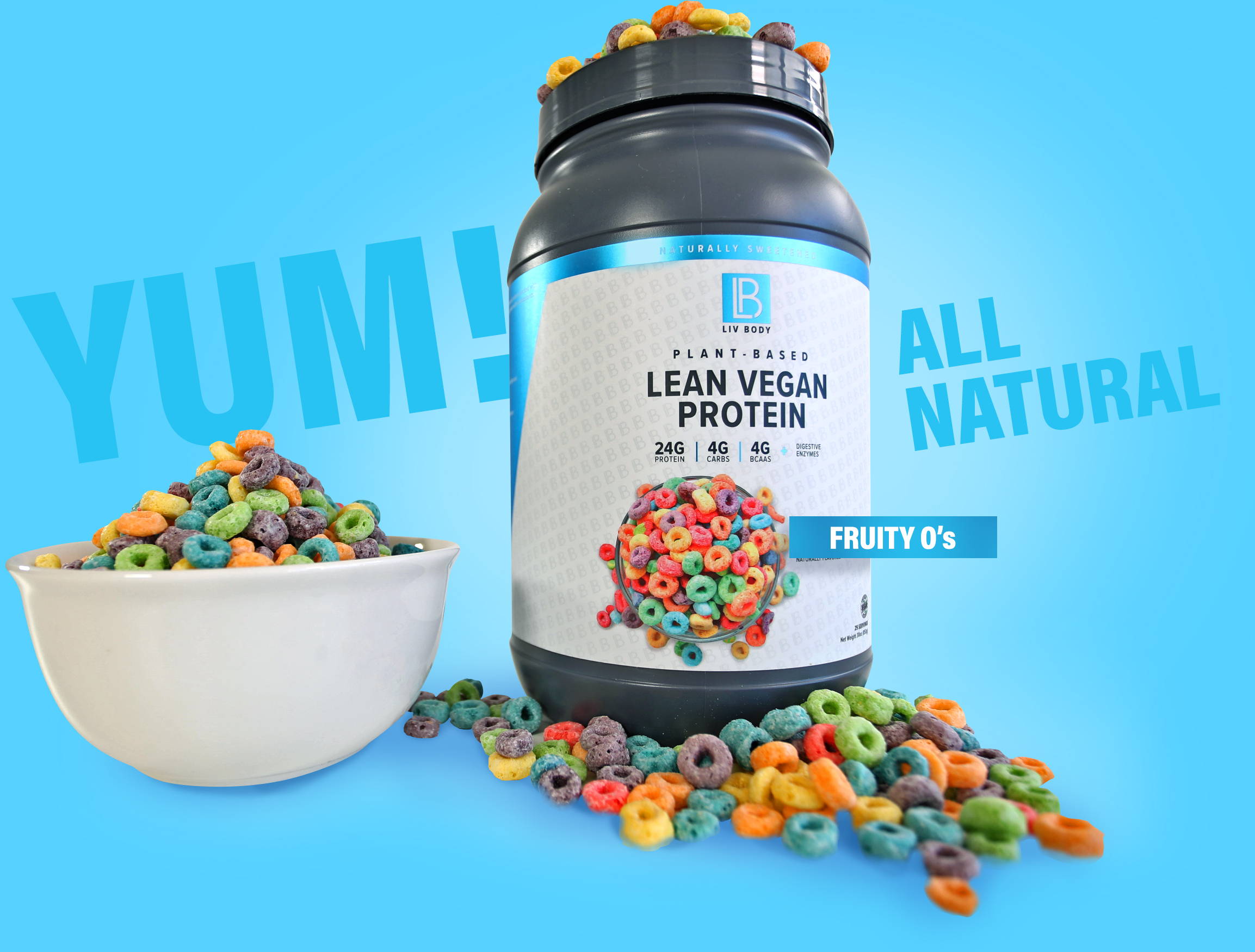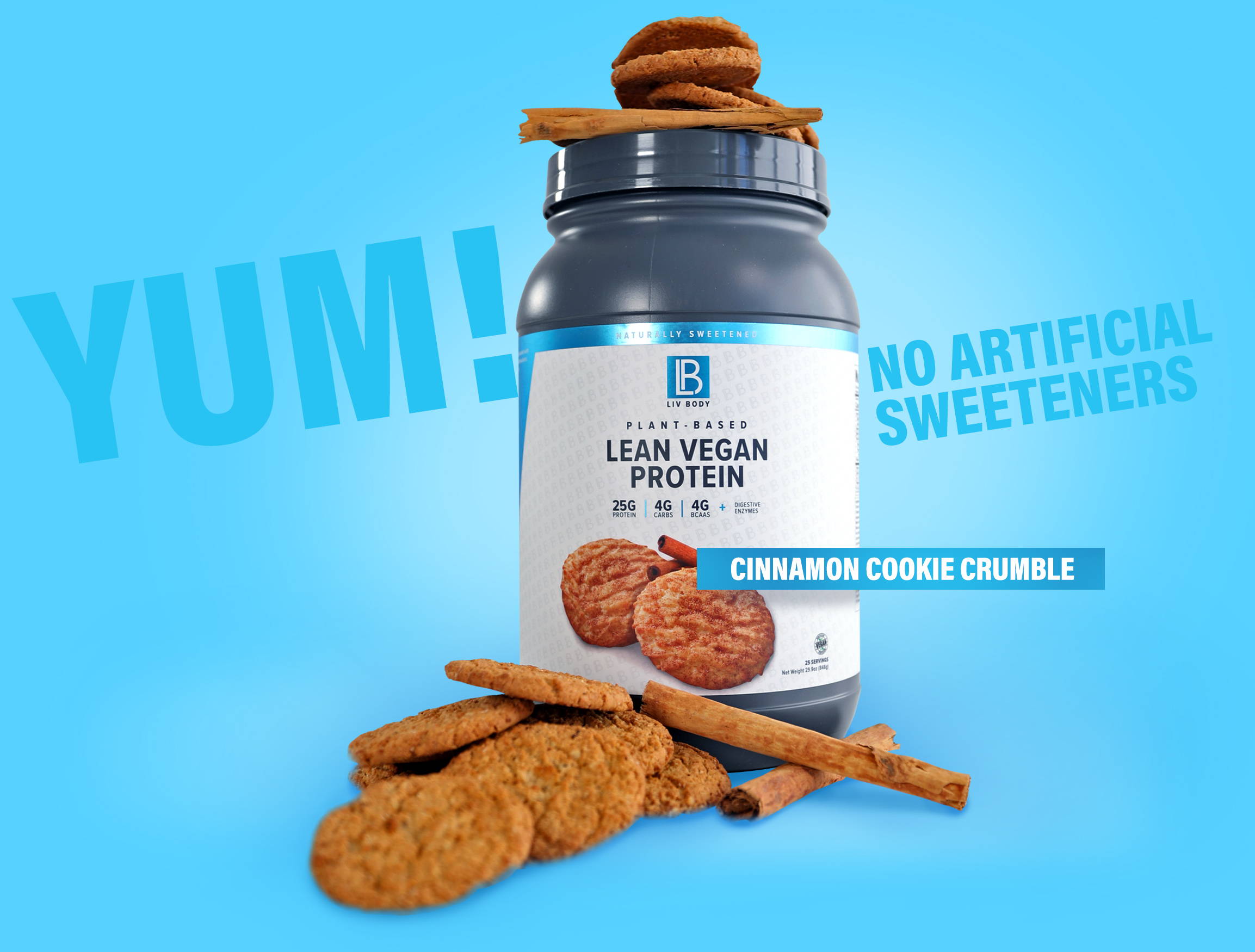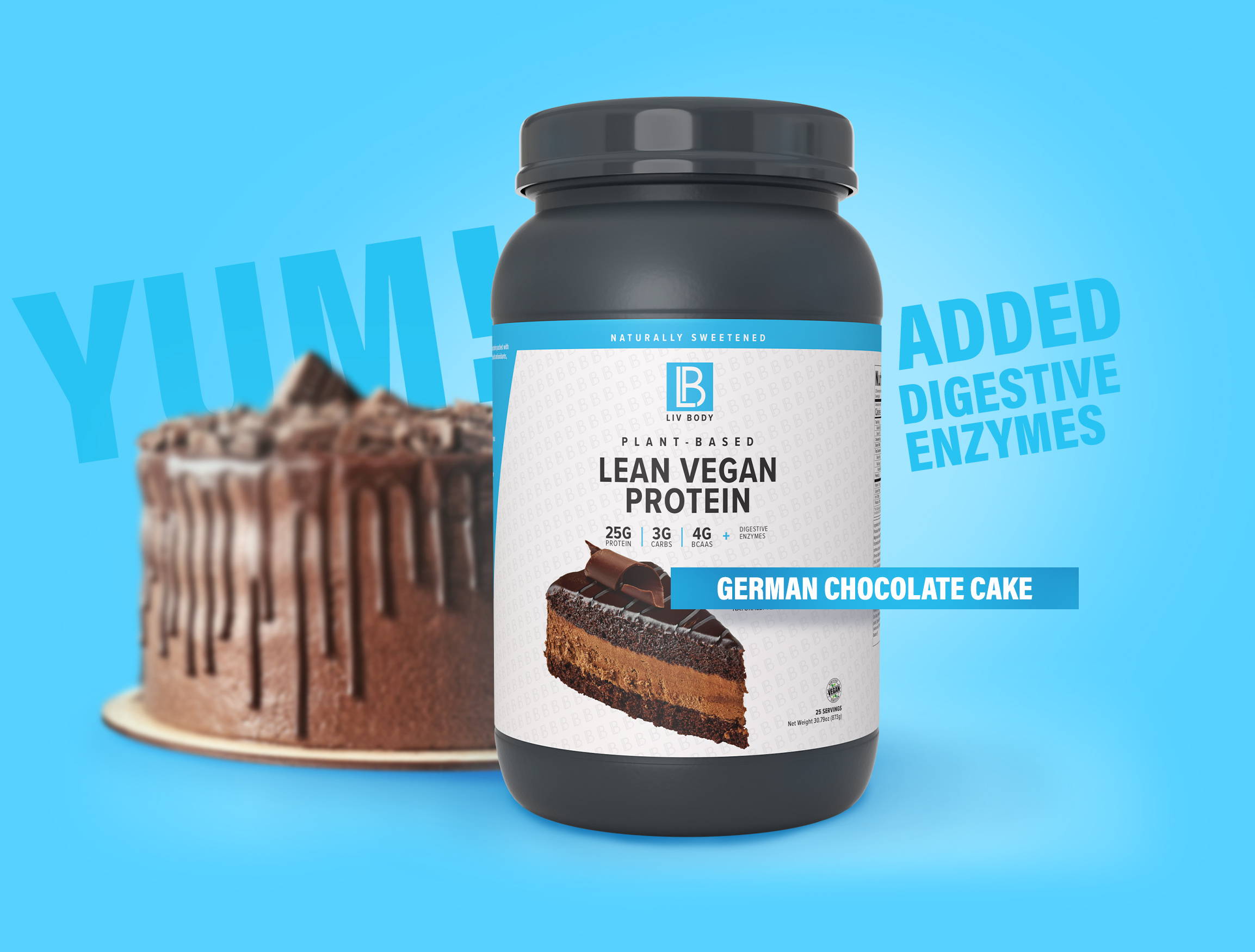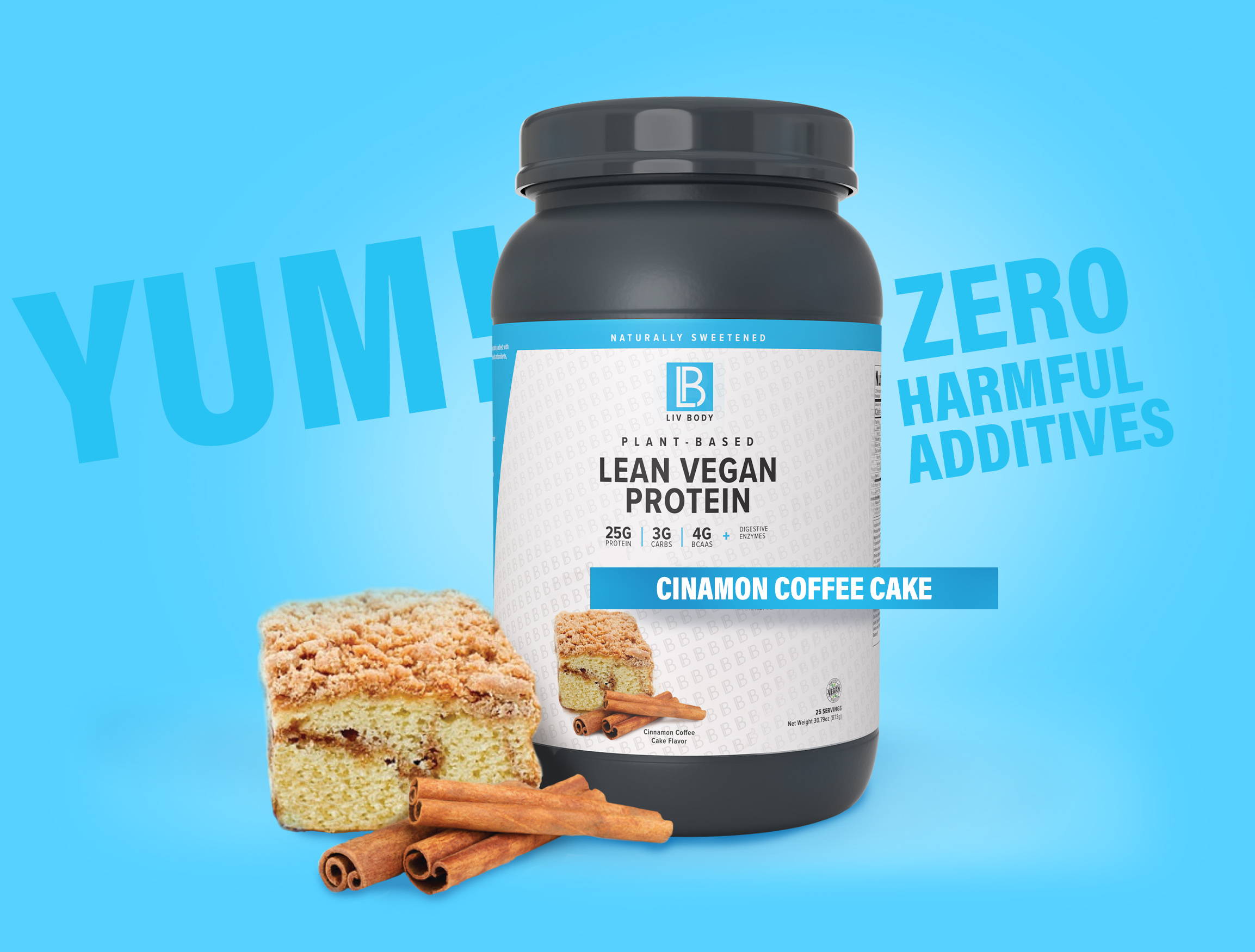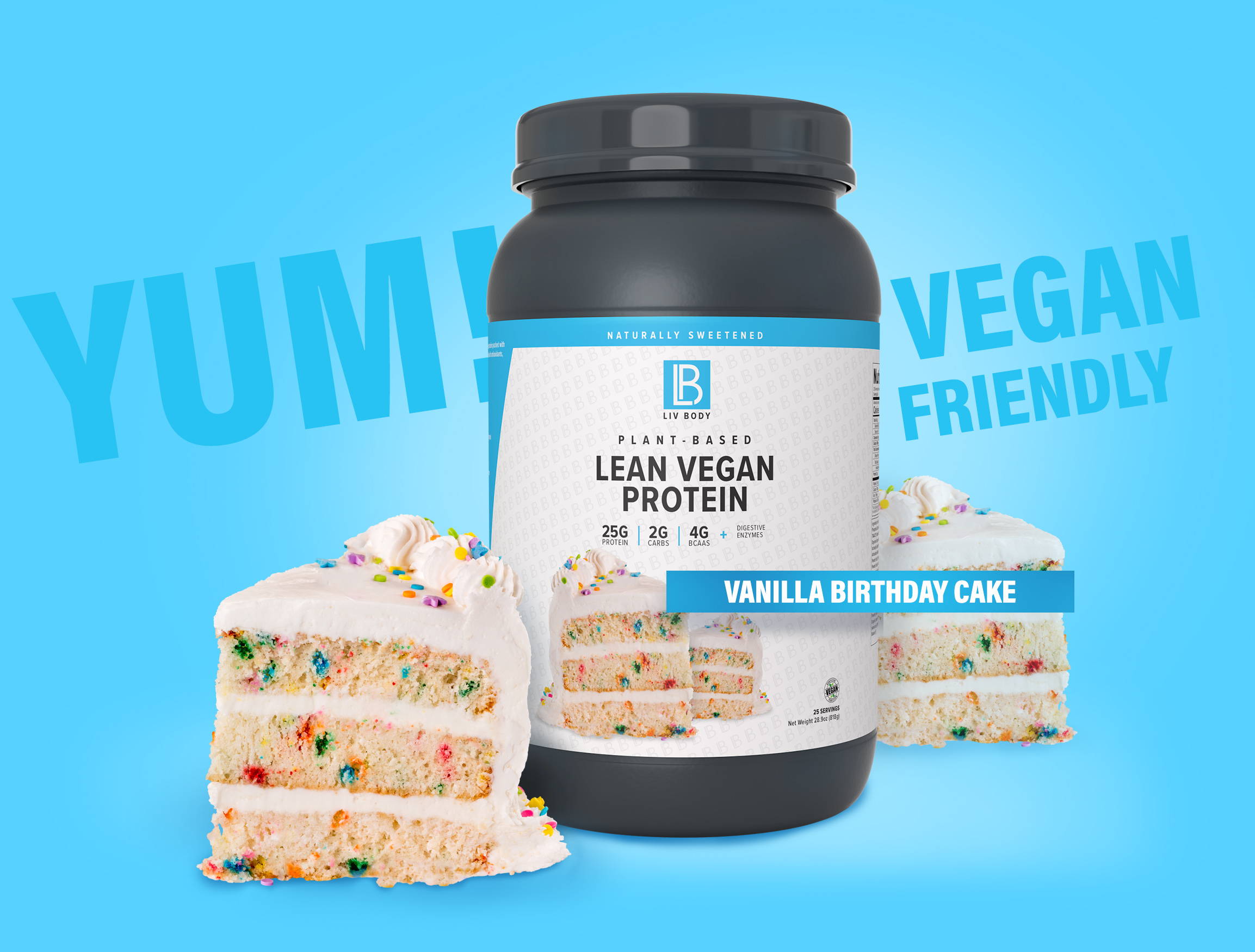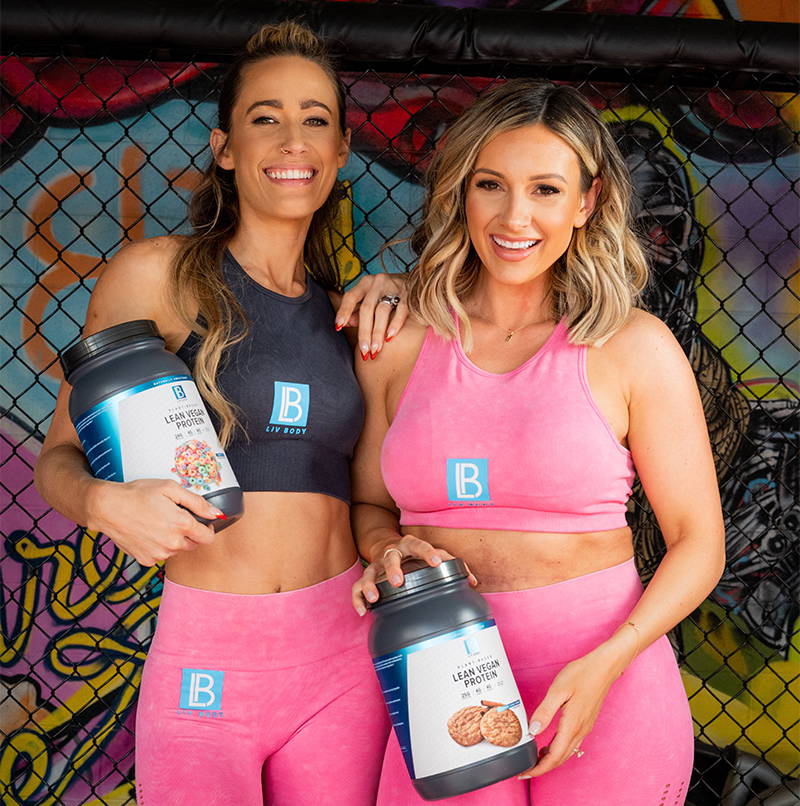 Improved Recovery
LIV Body's Lean Vegan Protein (formerly known as Lean Protein & Greens) uses the purest form of pea protein isolates, an easily digestible and complete plant-based protein packed with muscle building amino acids. Our delicious protein flavors are free of artificial sweeteners and are packed with antioxidants, anti-inflammatory nutrients, and added probiotics and digestive enzymes to enhance gut health and improve digestion.