SPECIAL OFFER FOR AMAZON CUSTOMERS
Thank you for your Amazon purchase.
Get a FREE LIV Body product in 3 simple steps when you leave us an Amazon review.
Find out how below.
---
Leave us an Amazon review of your recent LIV Body order.
Take a screenshot of your Amazon review and email it to: feedback@livbody.com
Please include:
Your Amazon Order ID

First & Last Name

Amazon Email

Your Shipping Address
Once your review has been verified by Amazon, we will send you the product you reviewed for FREE!
**Only eligible for the free product once per type of product. Purchases of the same product in different flavors are not eligible for multiple free products.
---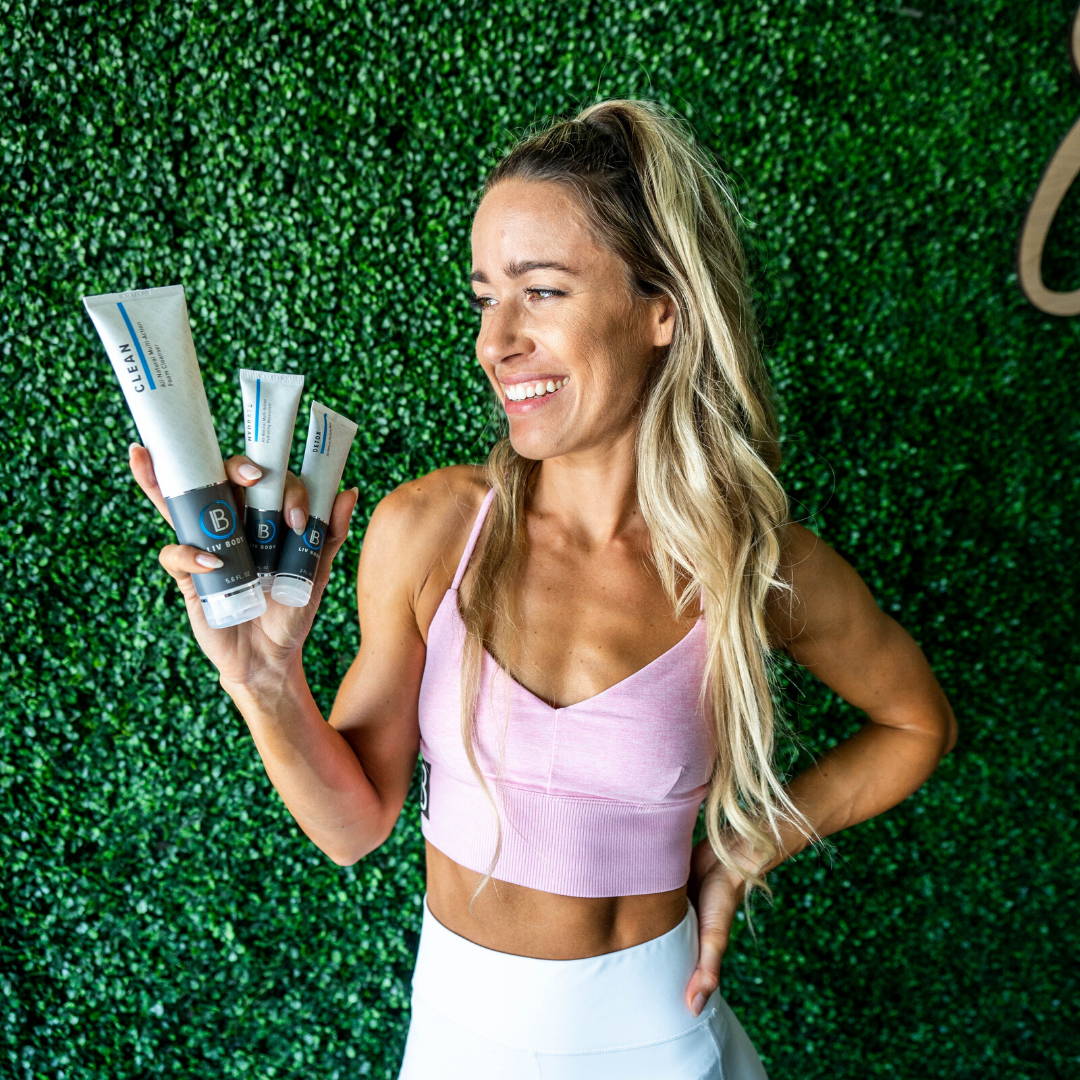 ---
Get a FREE LIV Body Skin Care item of your choice when you leave us a Seller Feedback Rating:
Simply hit the button below and find your LIV Body order.

Fill out the form completely.

Screen shot your feedback.

Email your screenshot to feedback@livbody.com.
---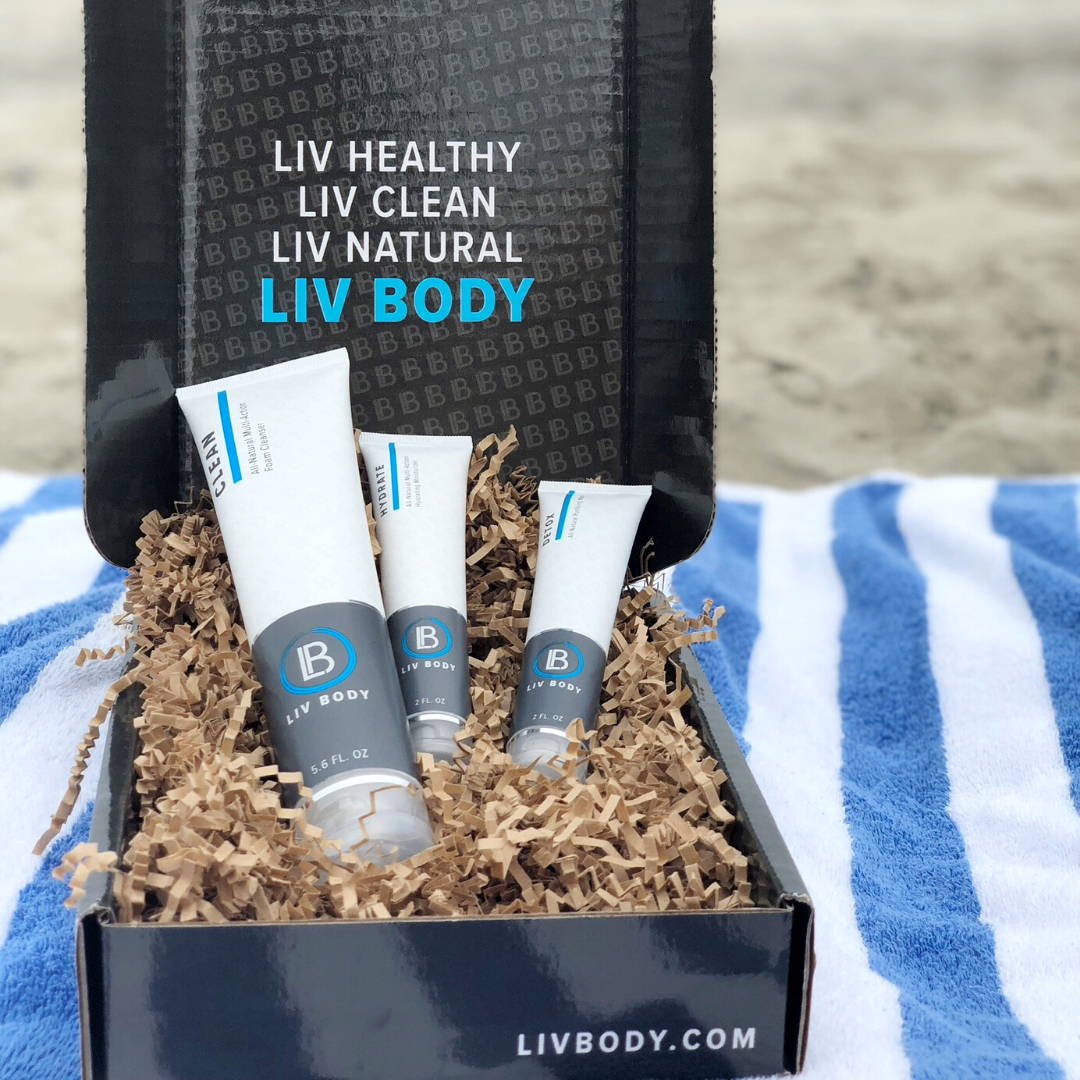 ---
Please reach out to feedback@livbody.com if you have any questions or concerns.
We will be happy to assist you! Thank you in advance for your time and help.
---
By signing up via text, you agree to receive recurring automated marketing messages at the phone number provided. Consent is not a condition of purchase. Reply STOP to unsubscribe. Msg & data rates may apply. View our Privacy Policy and Terms of Service.
**Please be advised that if you return your order you are not eligible for the free product offer. Your submission will be reviewed after a 7 business day period from the time of delivery, customer will be contacted if more information is needed to determine eligibility, if it is found later that return has been processed then customer will be prohibited from participating in Amazon Review program.**