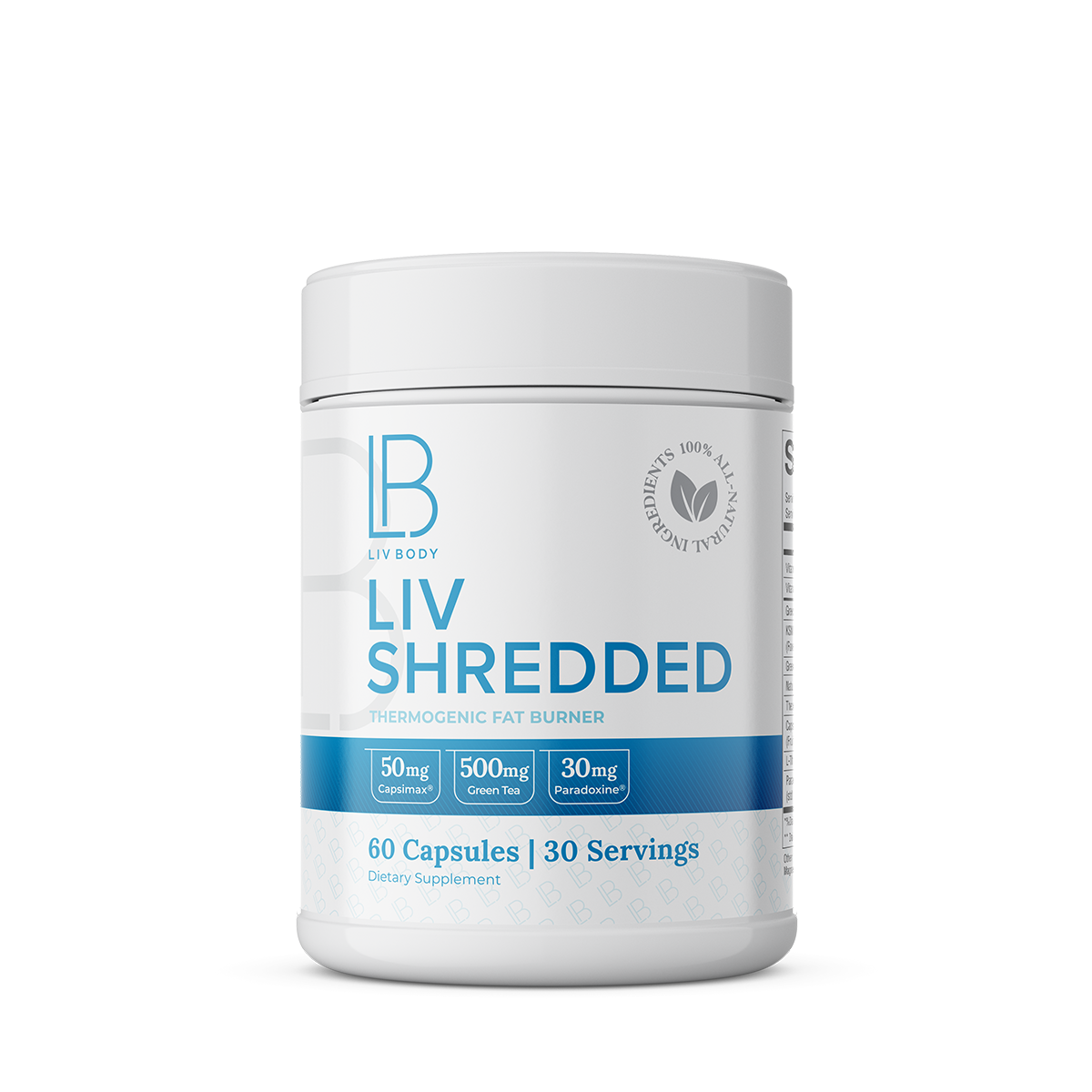 Best-Seller!
LIV Shredded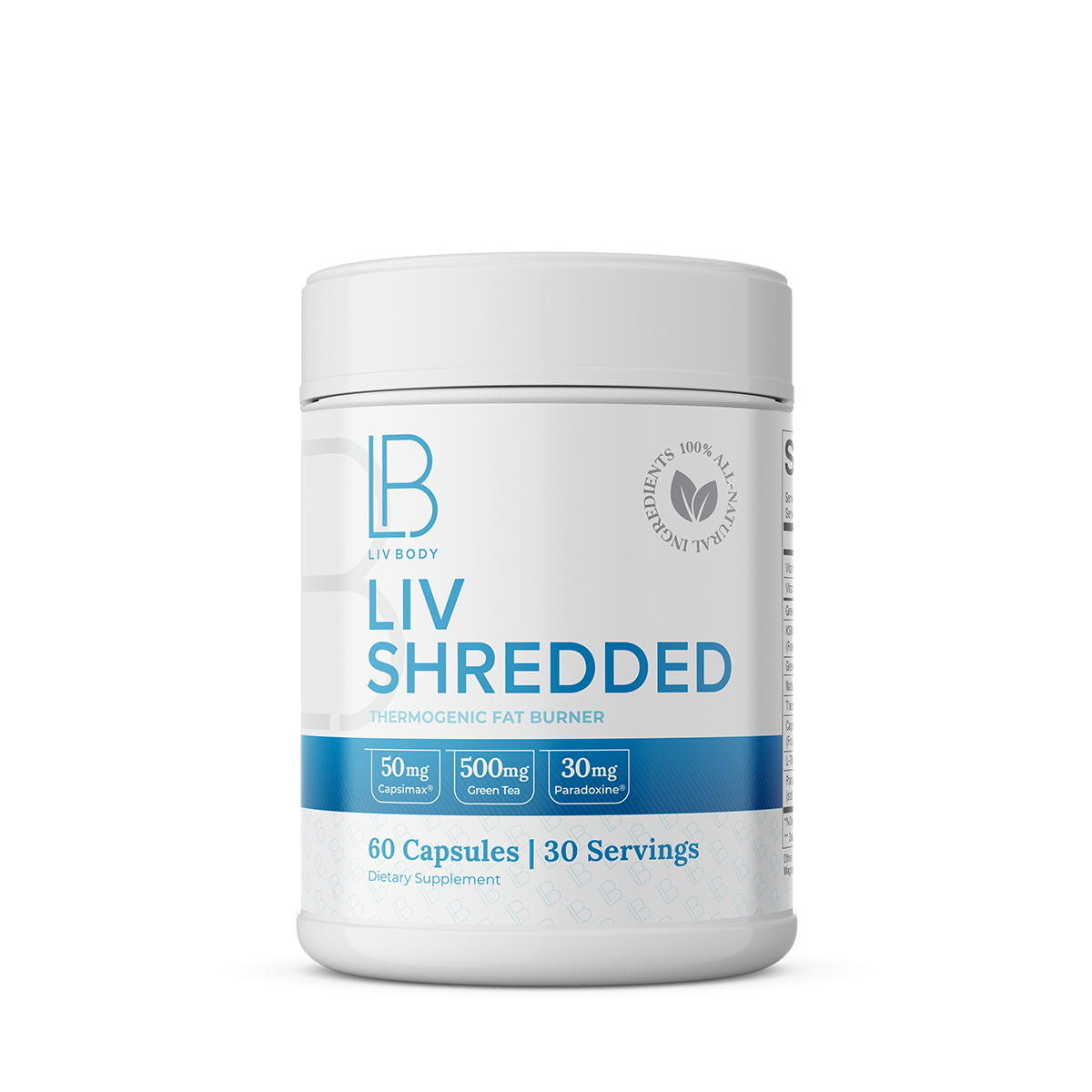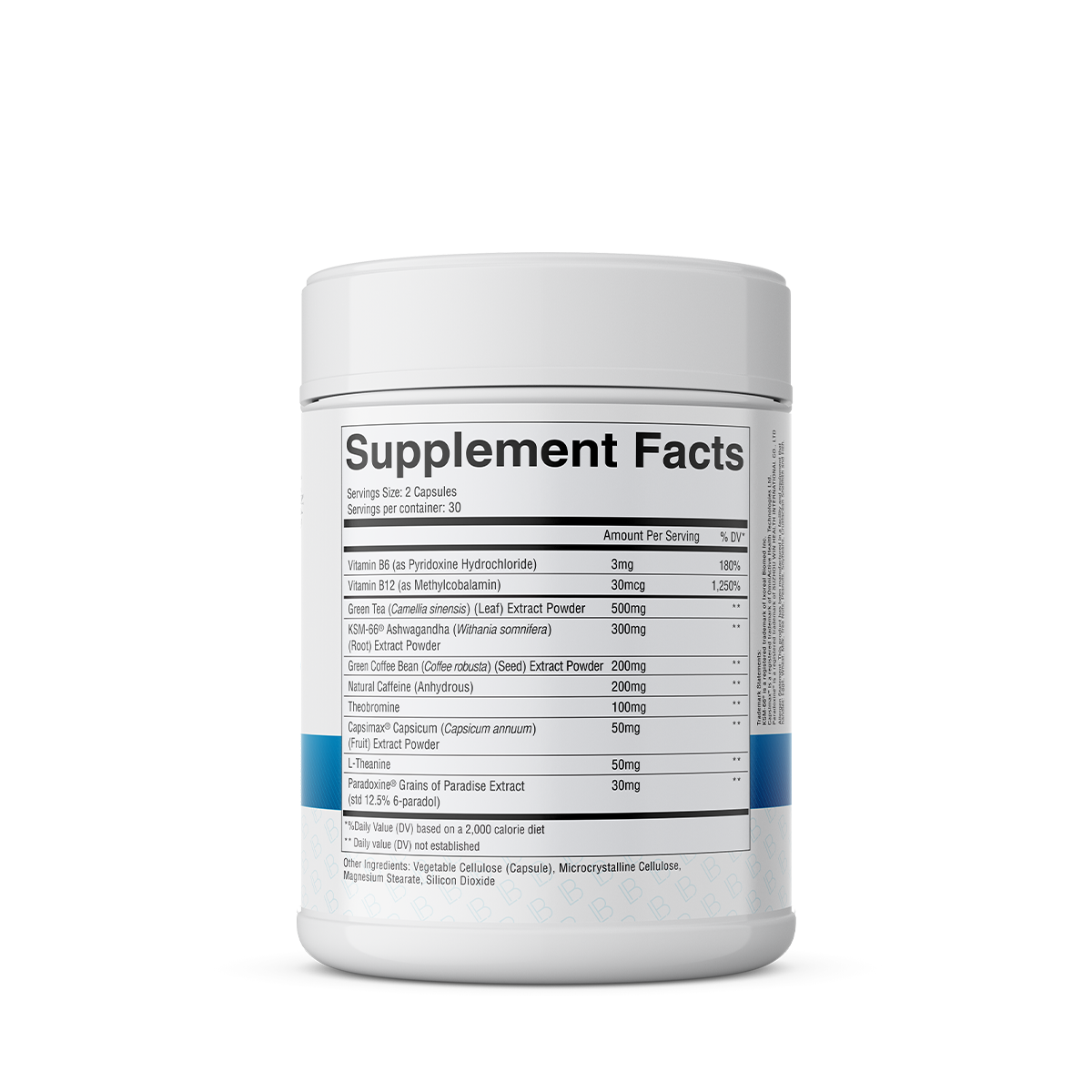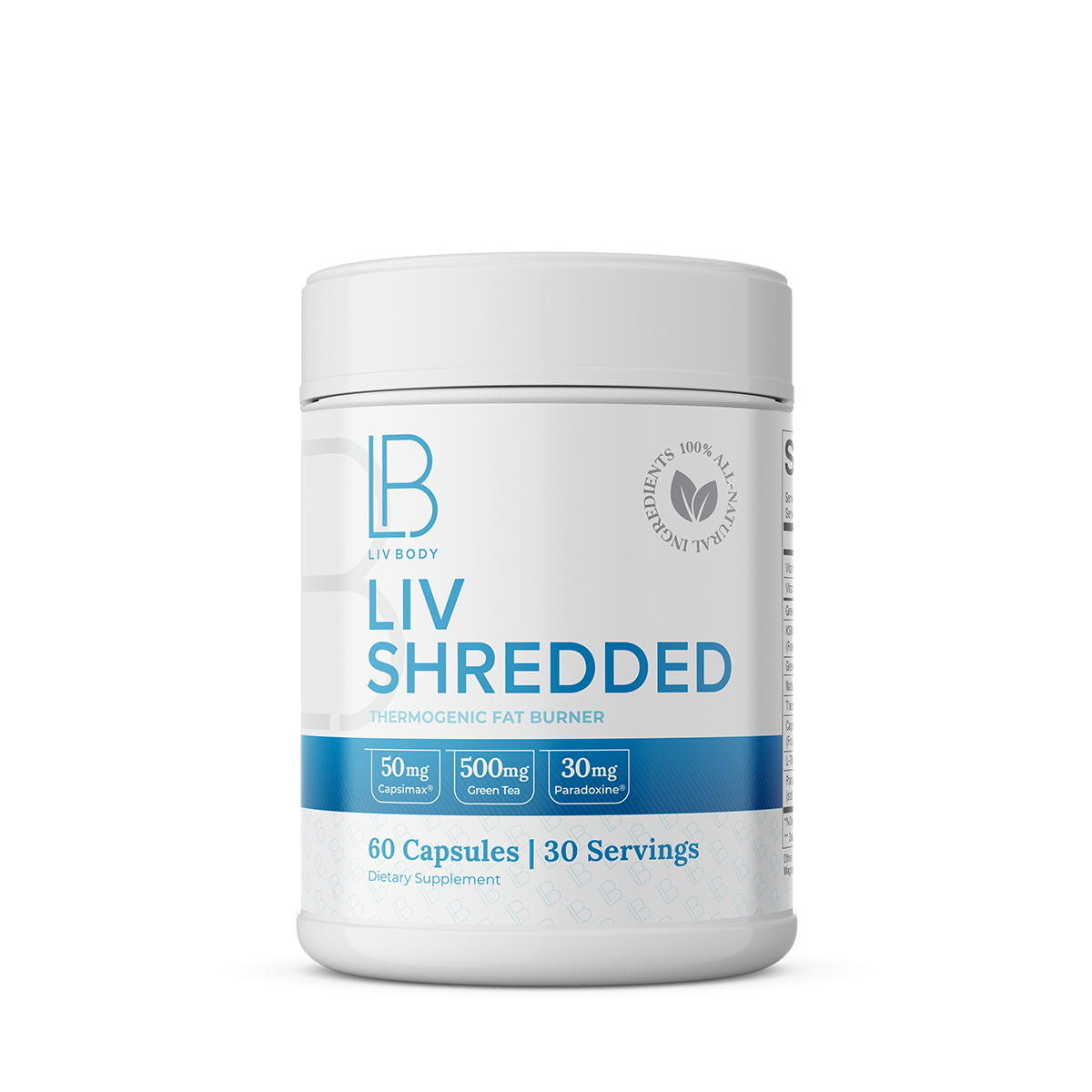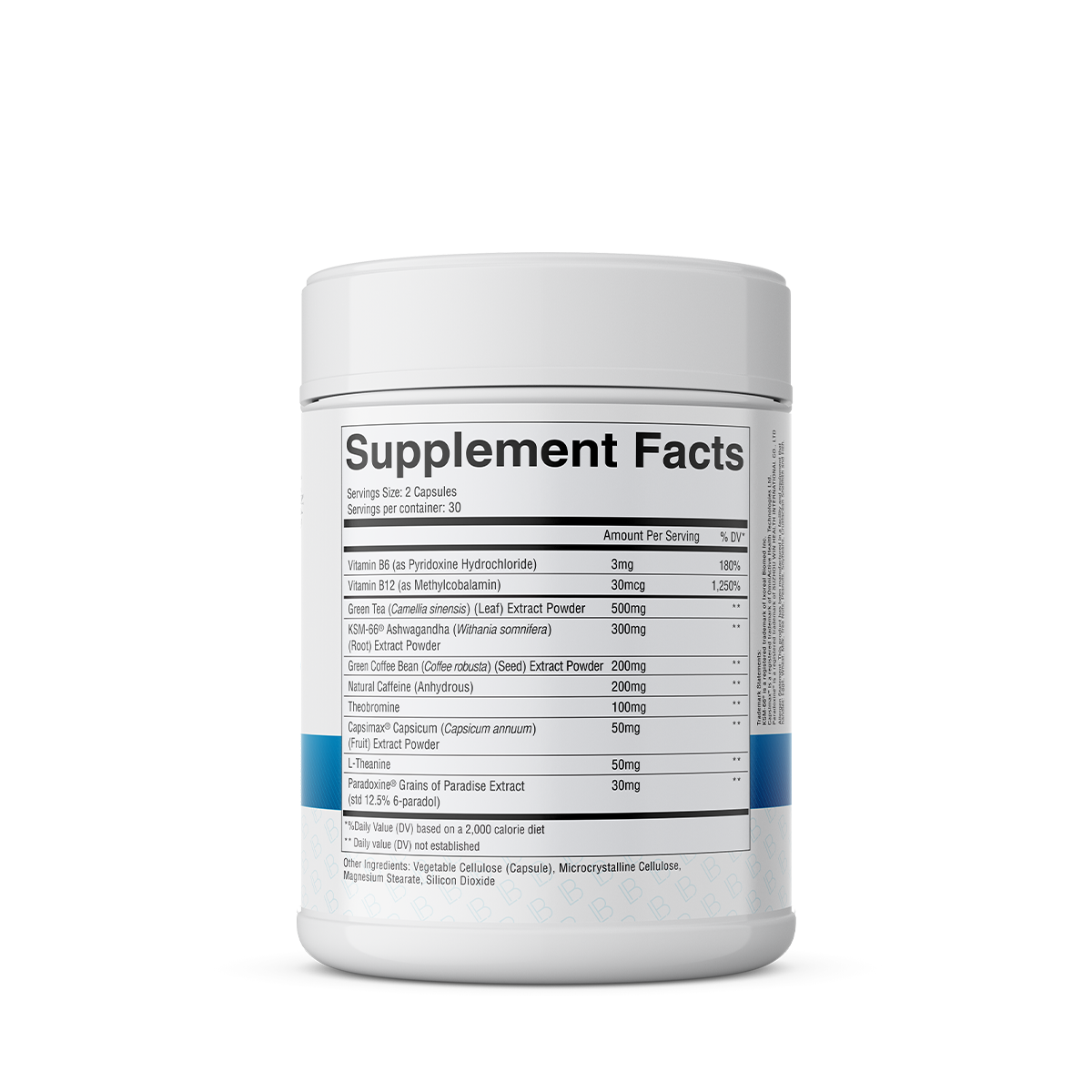 Best-Seller!
LIV Shredded
Sale price
$44.99
Regular price
$44.99
Subscribe & Save 15%
You're overpaying by $6.75 – Subscribe & Save








WHAT'S IN IT?
All-Natural Ingredients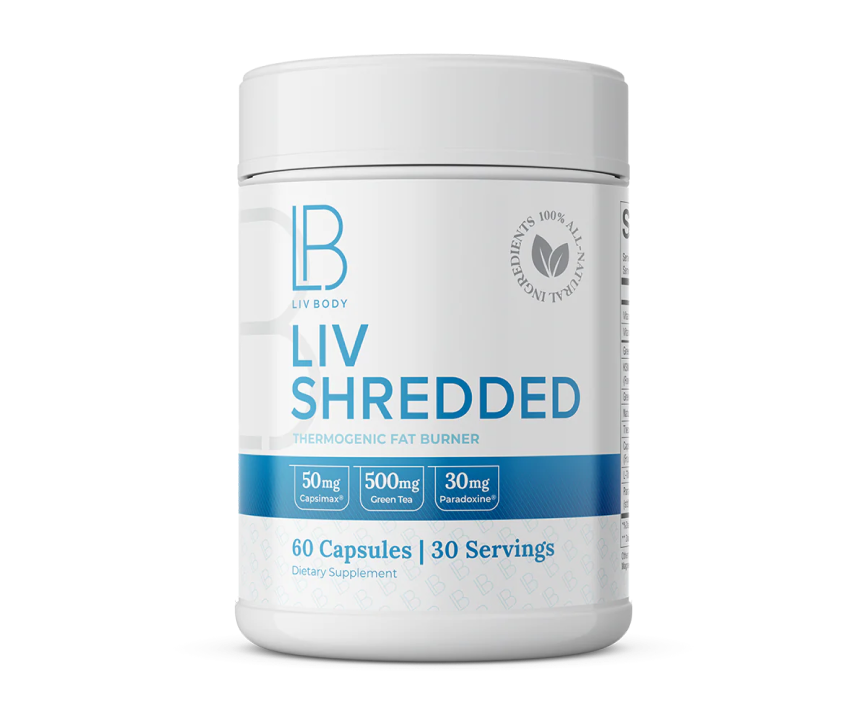 Aids in burning body fat by boosting metabolism and increasing the body's natural fat-burning processes.
Increases fat loss by reducing stress-induced cortisol levels, promoting balanced hormones, and supporting healthy metabolism.
Assists with activating brown adipose tissue and boosting metabolism. Daily ingestion of this potent spice can increase whole-body energy expenditure and decrease visceral fat.
Green Coffee Bean Extract
Encourages fat loss by enhancing metabolism, regulating blood sugar levels, and stimulating the body's natural fat-burning mechanisms.
Gradually increases the amount of heat your body produces, a process called thermogenesis, which can lead to increased calorie burning and fat loss.
Buy Now
Choose your Offer: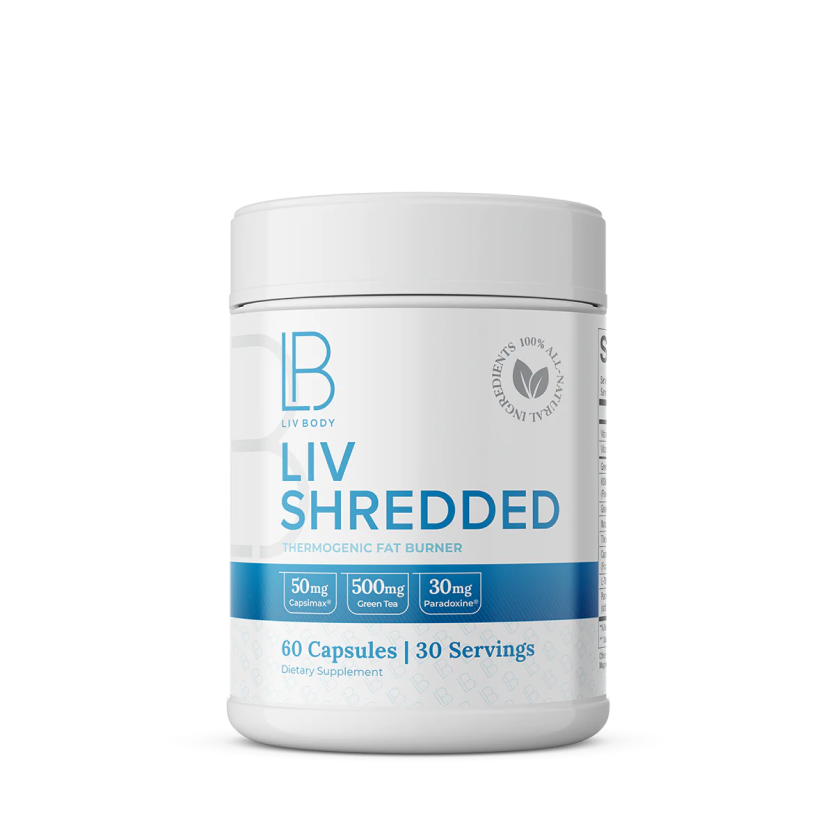 Full Price for 1 Pack
LIV SHREDDED, 1 pack
Best-Seller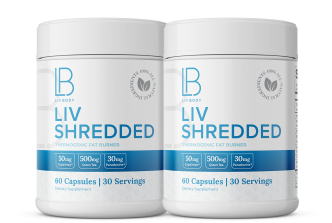 10% OFF
LIV SHREDDED, 2 packs
Best Offer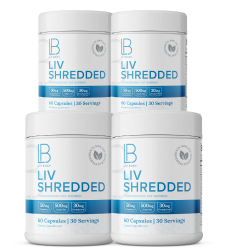 15% OFF
LIV SHREDDED, 4 packs
1
Mobilize Body Fat
Increases your body's metabolic rate, which in turn helps to convert stored fat into energy. By stimulating thermogenesis, the process of heat production in the body, LIV Shredded can enhance calorie burning and facilitate fat loss.
2
Optimize Metabolism
Improves the body's basal metabolic rate, which is the rate at which your body burns calories at rest. This results in more calories being burned around the clock, active or not.
3
Curbs Cravings
Helps to regulate blood sugar levels, which in turn can reduce the desire for sugary and fatty foods. Additionally, the stimulants help, thus helping you control your appetite and resist unhealthy snacking.
4
Suppresses Appetite
Contains adaptogenic herbs, like KSM-66, which are known to help the body respond better to stress, thereby promoting overall well-being. By helping to lower stress levels, this can also curb cravings, as stress is often a trigger for emotional eating and unhealthy food choices.
5
Clean Energy
Promotes clean energy production by boosting your metabolism and increasing your body's ability to burn fat, which is then converted into energy. Unlike synthetic energy boosters, this natural formula contains ingredients like green tea that provide a steady and sustained energy lift without the crash often associated with artificial stimulants.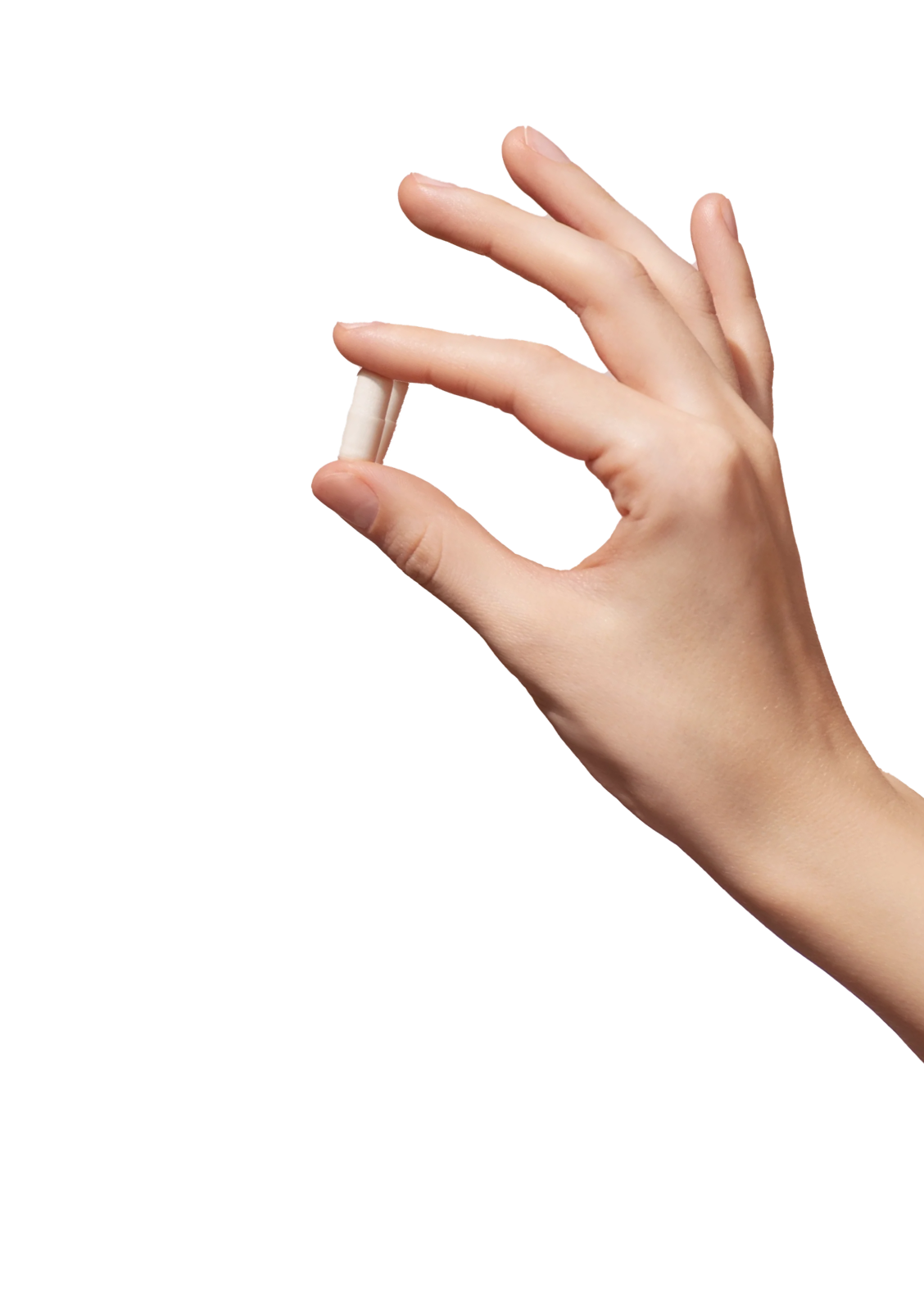 The Benefits Of LIV Shredded
When we set out to formulate the perfect thermogenic, we had you in mind. Our mission was to create a perfectly balanced fat burner that could fuel your weight loss journey while providing the clean and stimulating energy you need to thrive on a daily basis.
Buy Now $44.99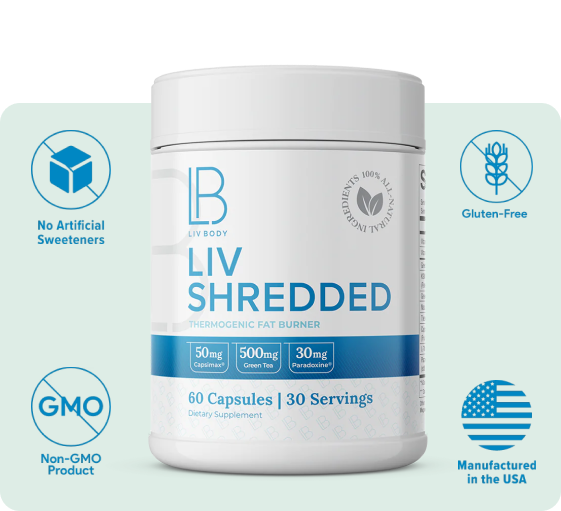 Who Can Benefit From LIV Shredded?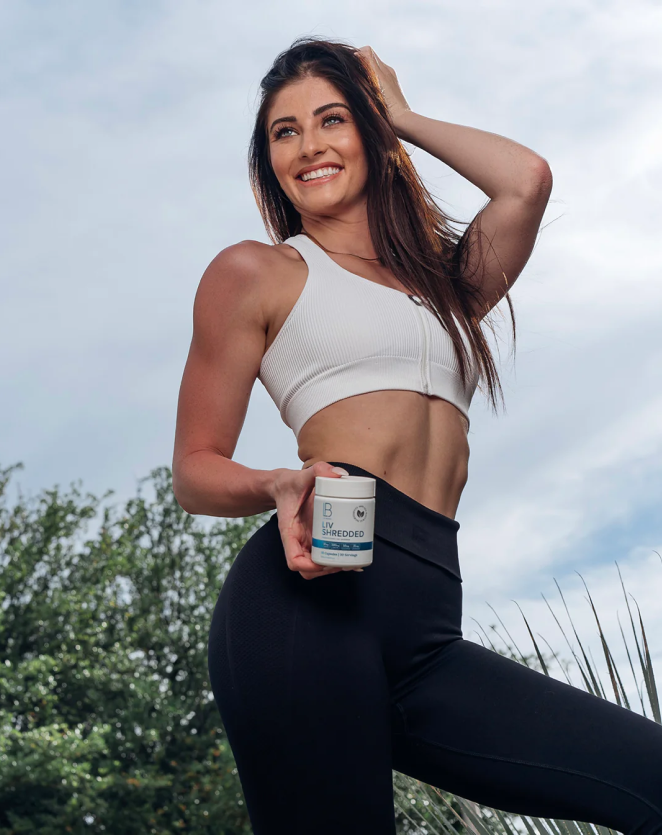 Who Can Benefit From LIV Shredded?
This versatile and nutrient-packed formula can be beneficial for anyone looking to increase their daily protein intake, optimize digestive health, support lean muscle, or grab a healthy snack on-the-go.
Buy Now