Zero Running HIIT Cardio Circuit with LIV Body Athlete Valentina Lequeux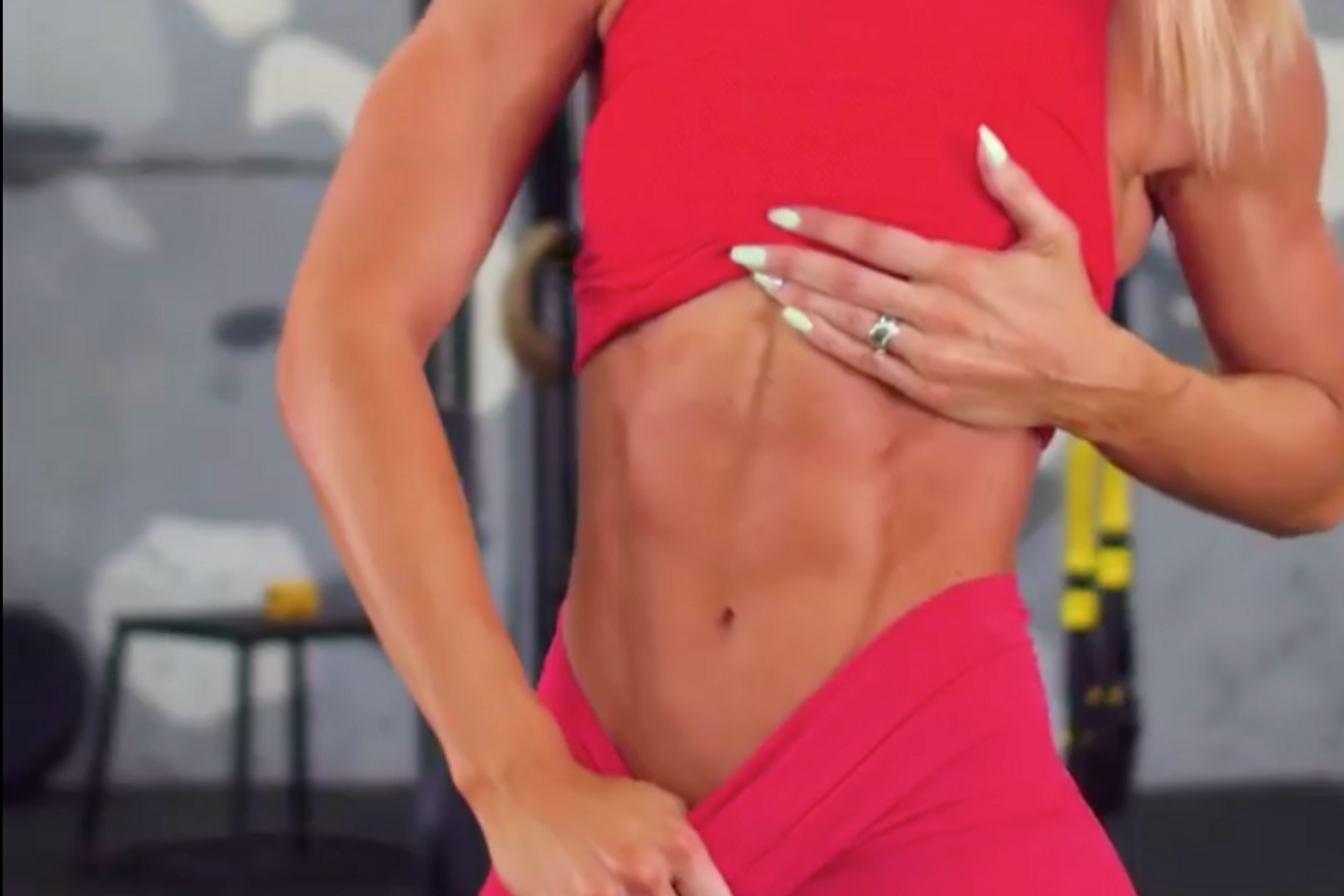 Most people understand the importance of cardio but would rather skip out on it because it can be so boring. Honestly, who wants to be on the stairmaster for 45 minutes straight? So, if you're looking to switch up your usual cardio, check out this ultra fun HIIT cardio circuit by LIV Body Athlete Valentia Lequeux.
Pre-Workout Tip: Take LIV Body's LIV Energy for maximum performance.
FEATURED WORKOUT ROUTINE
ROLLING PISTOL SQUAT INTO WALL BALL
TIP: KEEP CORE TIGHT FOR BALANCE
X15
INCLINE PUSH UP INTO BOX JUMP
TIP: SWING ARMS TO CEILING FOR BETTER TAKE OFF
40 SEC
PUSH UP INTO HIGH JUMP
TIP: PERFORM ALL AS CIRCUIT X5
30 SEC
SKATERS 
TIP: ENGAGE GLUTES AND CORE
X15-20 PER LEG
HANGING LEG RISES 
TIP: CONTROLLED REPS, NO SWINGING
X12 (ALL SIDES IS 1 REP)
----------------------------------------------------------------------------------
About LIV Body
We are committed to bringing the highest quality, most effective, natural products to the market. All of our supplements products are all-natural, free of artificial sweeteners, artificial colors, harmful additives, and taste absolutely amazing!
LIV Body takes every measure possible to ensure that we are optimizing the health and wellness of our customers. We are fanatical about ensuring that we are sourcing the purest and natural ingredients available and are even more obsessed with making sure that we keep all of the potentially harmful ingredients out of our products. We are strong believers that fueling your body with natural ingredients from the earth is exactly what will optimize your appearance, health, and physical and mental performance.