Superset Leg Day with LIV Body Athlete Shannon Henry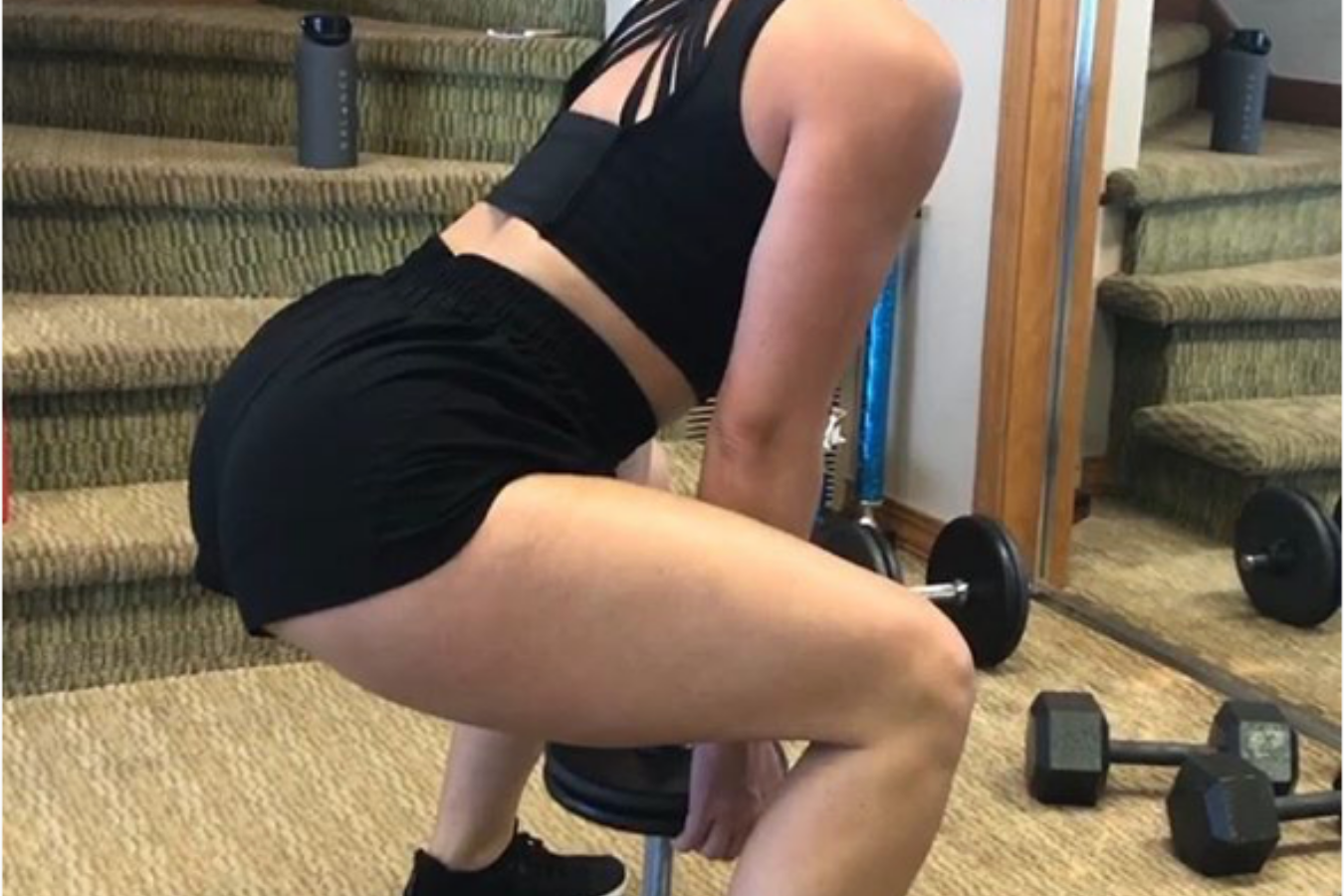 Get ready to fire up your quads with this superset* leg workout with LIV Body Athlete Shannon Henry. This leg focused routine will help build endurance and strength in your lower body. This is definitely one to keep on rotation for Leg Day!
Feeling a little sluggish today? Worry not, take LIV Energy 15-30 minutes before your workout to crush all the exercises!
*A superset is when you move quickly from one exercise to a separate exercise without taking a break for rest in between the two exercises.
Featured Workout Routine
GOBLET SQUAT TO RDL (4 X 12)
Superset:
HIP THRUSTS (4X10)
LATERAL LUNGES (4X10)
Superset:
DB HAMSTRING CURLS (4X10)
BULGARIAN SPLIT SQUATS (4X10)
How did you like it? Are your legs quaking too?
Comment below and let us know how you did and what else you'd like to see from our LIV Body Athletes!
----------------------------------------------------------------------------------
About LIV Body
We are committed to bringing the highest quality, most effective, natural products to the market. All of our supplements products are all-natural, free of artificial sweeteners, artificial colors, harmful additives, and taste absolutely amazing!
LIV Body takes every measure possible to ensure that we are optimizing the health and wellness of our customers. We are fanatical about ensuring that we are sourcing the purest and natural ingredients available and are even more obsessed with making sure that we keep all of the potentially harmful ingredients out of our products. We are strong believers that fueling your body with natural ingredients from the earth is exactly what will optimize your appearance, health, and physical and mental performance.