Stadium Workout with LIV Body Athlete Jordan Edwards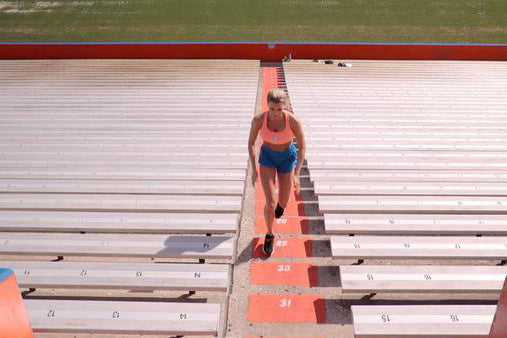 LIV Body athlete Jordan Edwards runs through her favorite stadium workout that will step up anyone's cardio game. Got a stadium near you? Take advantage of the sunshine and fresh air today with this simple yet fun outdoor workout routine!
Let's break it down:
Exercise
5 Rounds / 5 Minutes per Round
Run Up & Down - Every Step
Run Up & Down - Skip Steps
Sideways Walks
Squats
Don't forget to stay hydrated and recover with LIV Hydrating Aminos!
Follow Jordan Edwards @jordanke 
----------------------------------------------------------------------------------
About LIV Body
We are committed to bringing the highest quality, most effective, natural products to the market. All of our supplements products are all-natural, free of artificial sweeteners, artificial colors, harmful additives, and taste absolutely amazing!
LIV Body takes every measure possible to ensure that we are optimizing the health and wellness of our customers. We are fanatical about ensuring that we are sourcing the purest and natural ingredients available and are even more obsessed with making sure that we keep all of the potentially harmful ingredients out of our products. We are strong believers that fueling your body with natural ingredients from the earth is exactly what will optimize your appearance, health, and physical and mental performance.