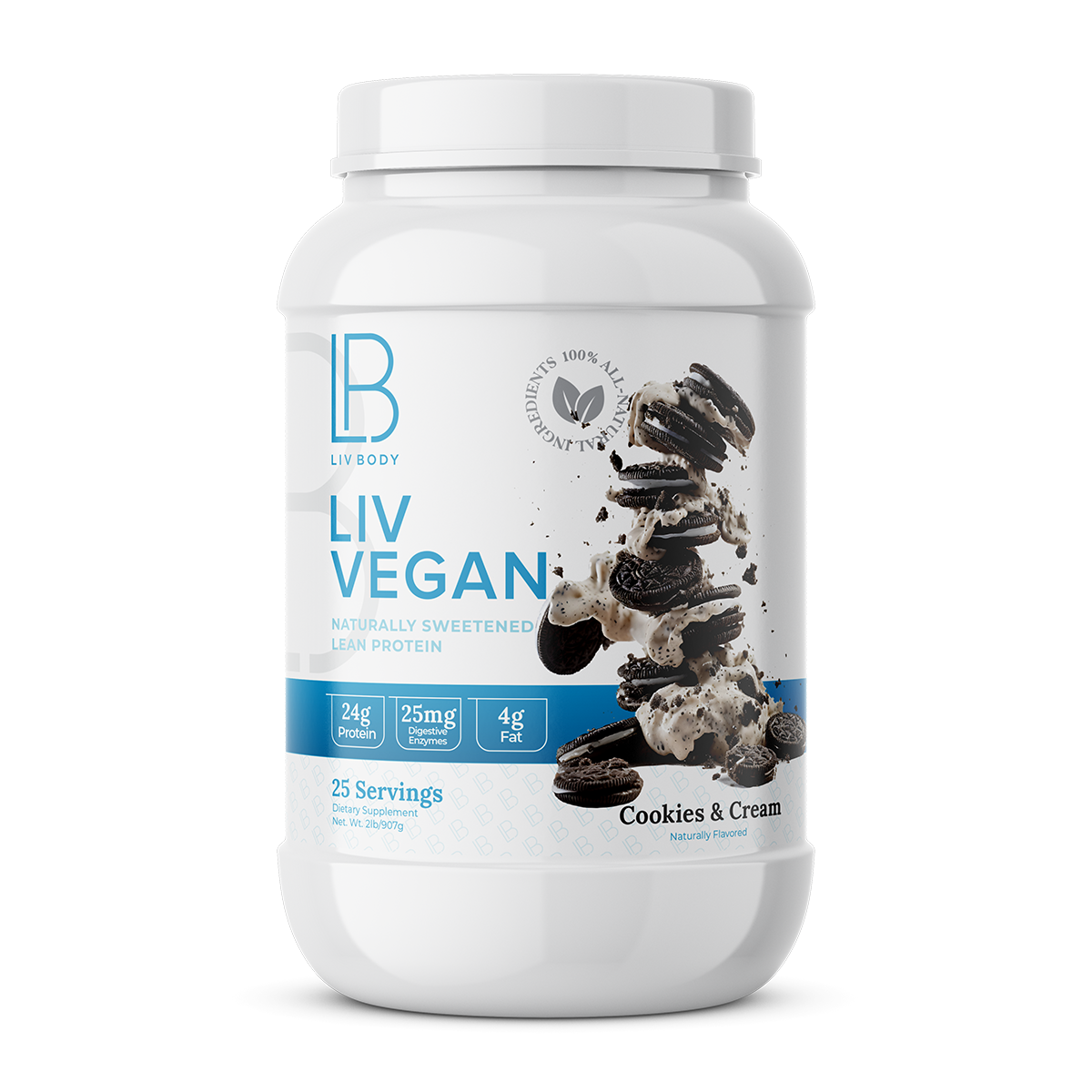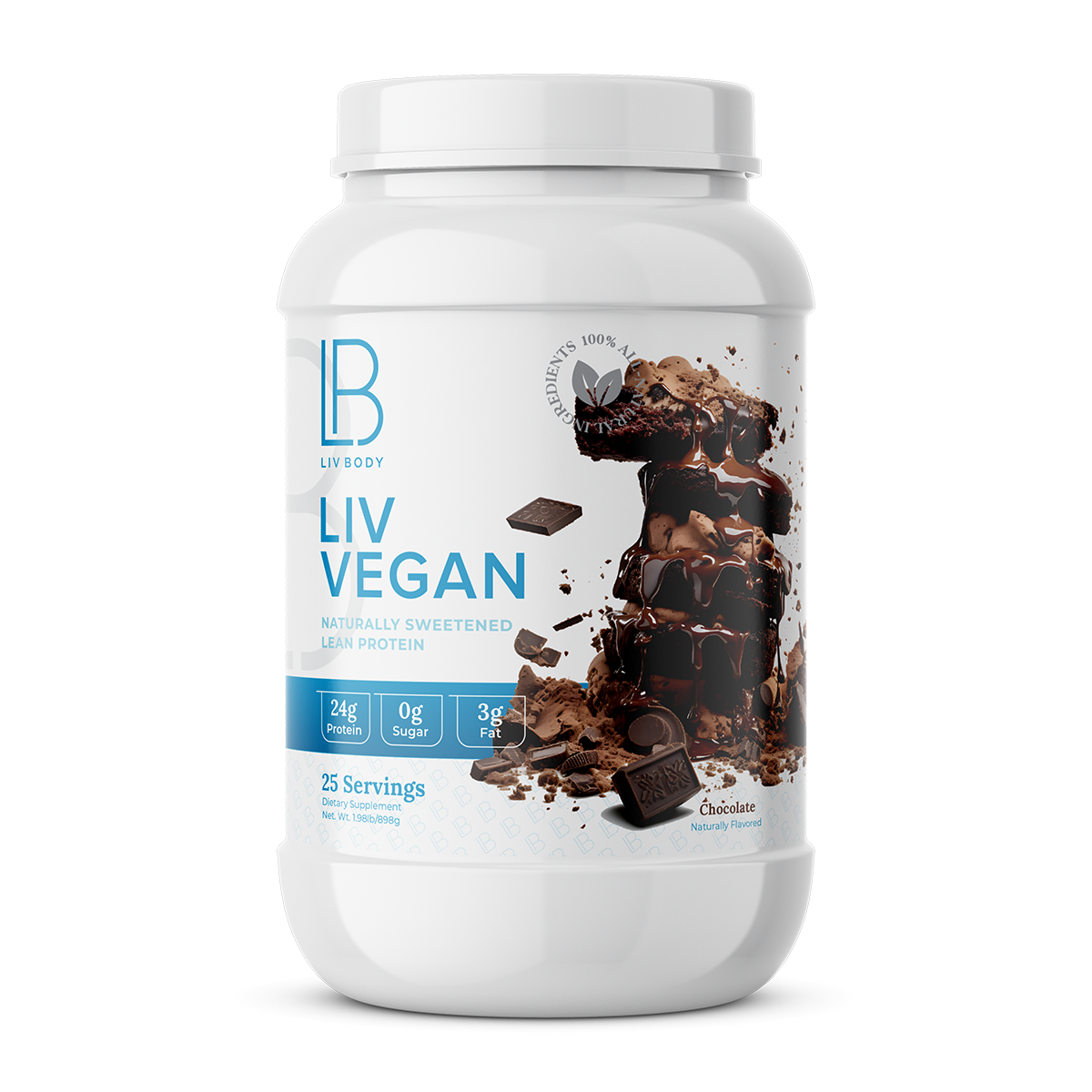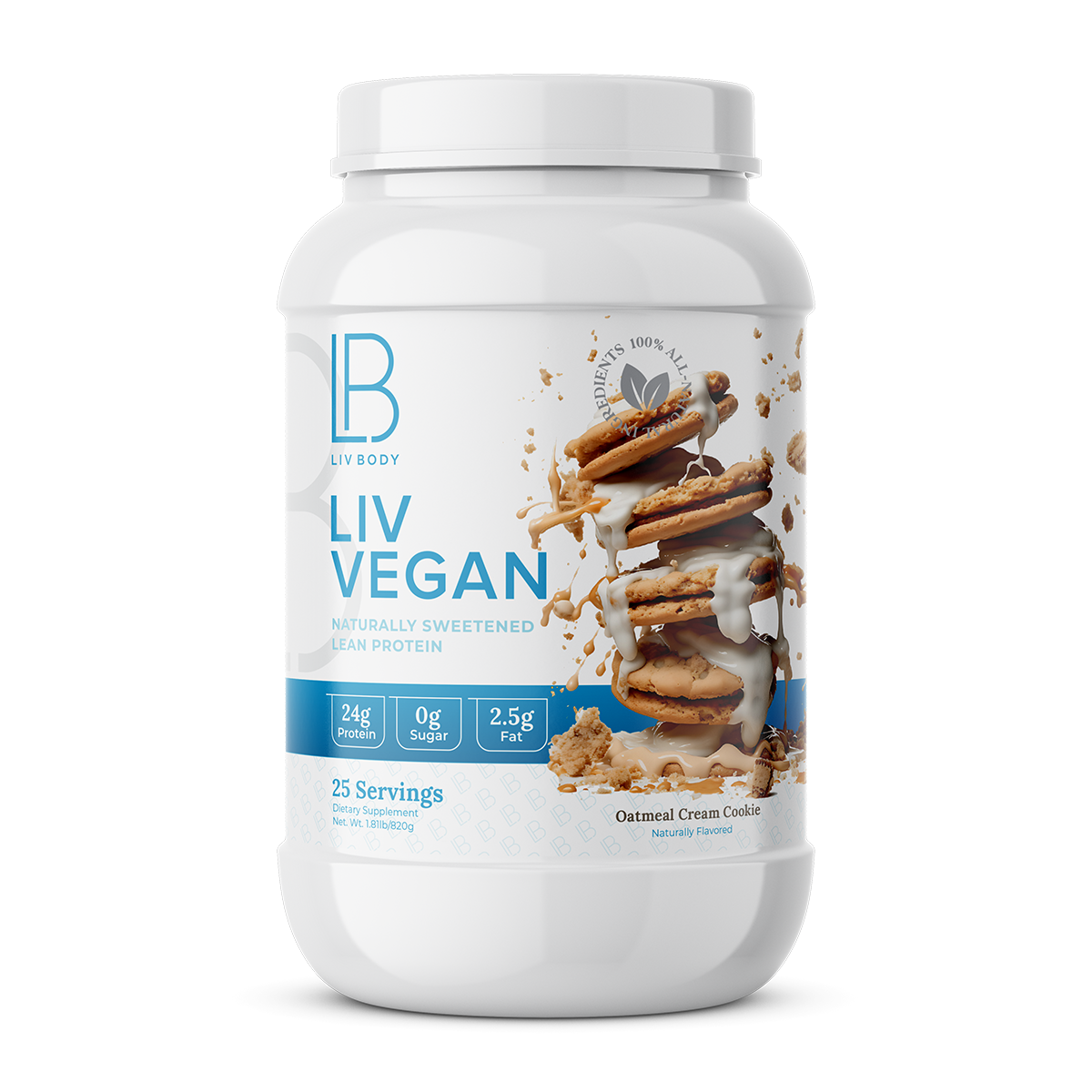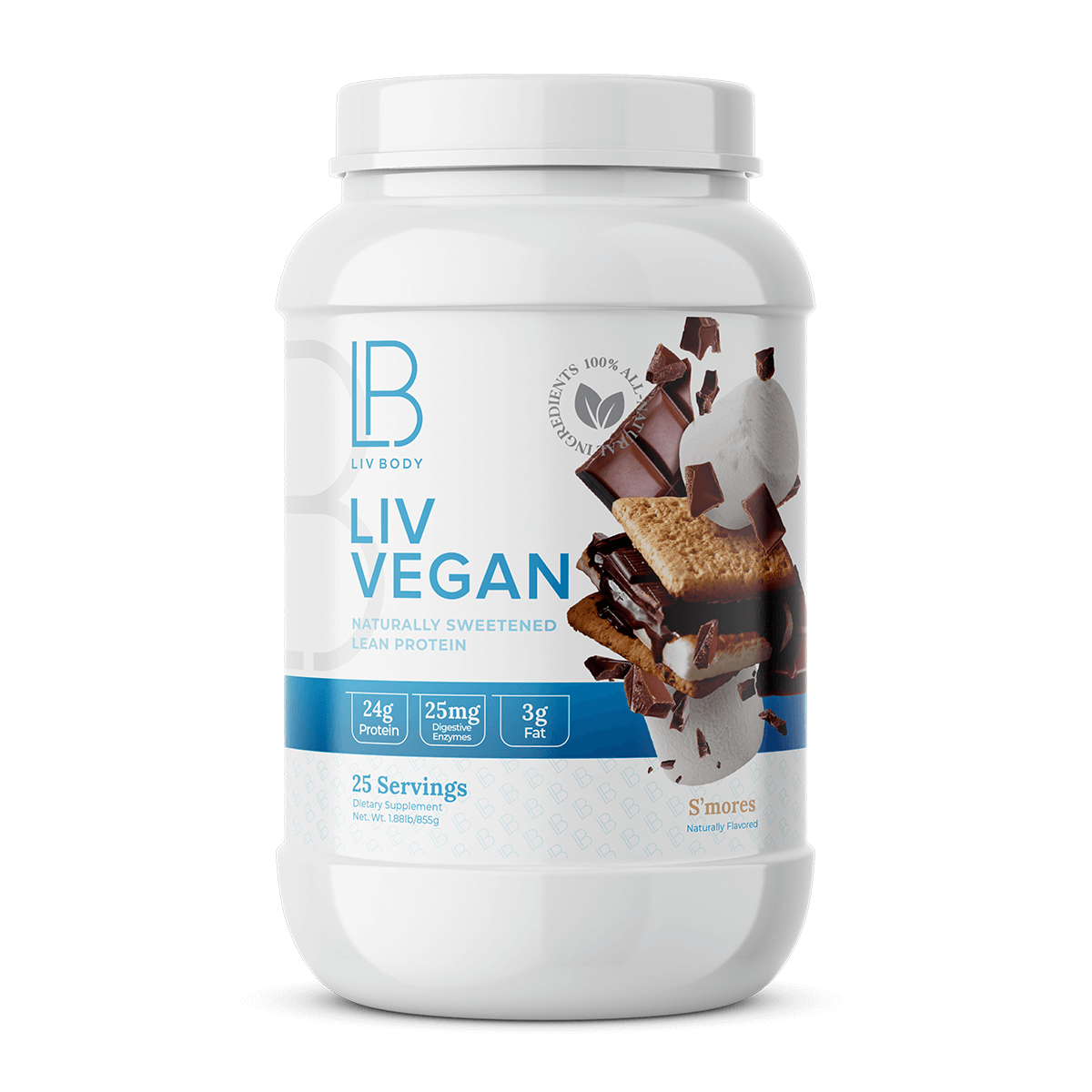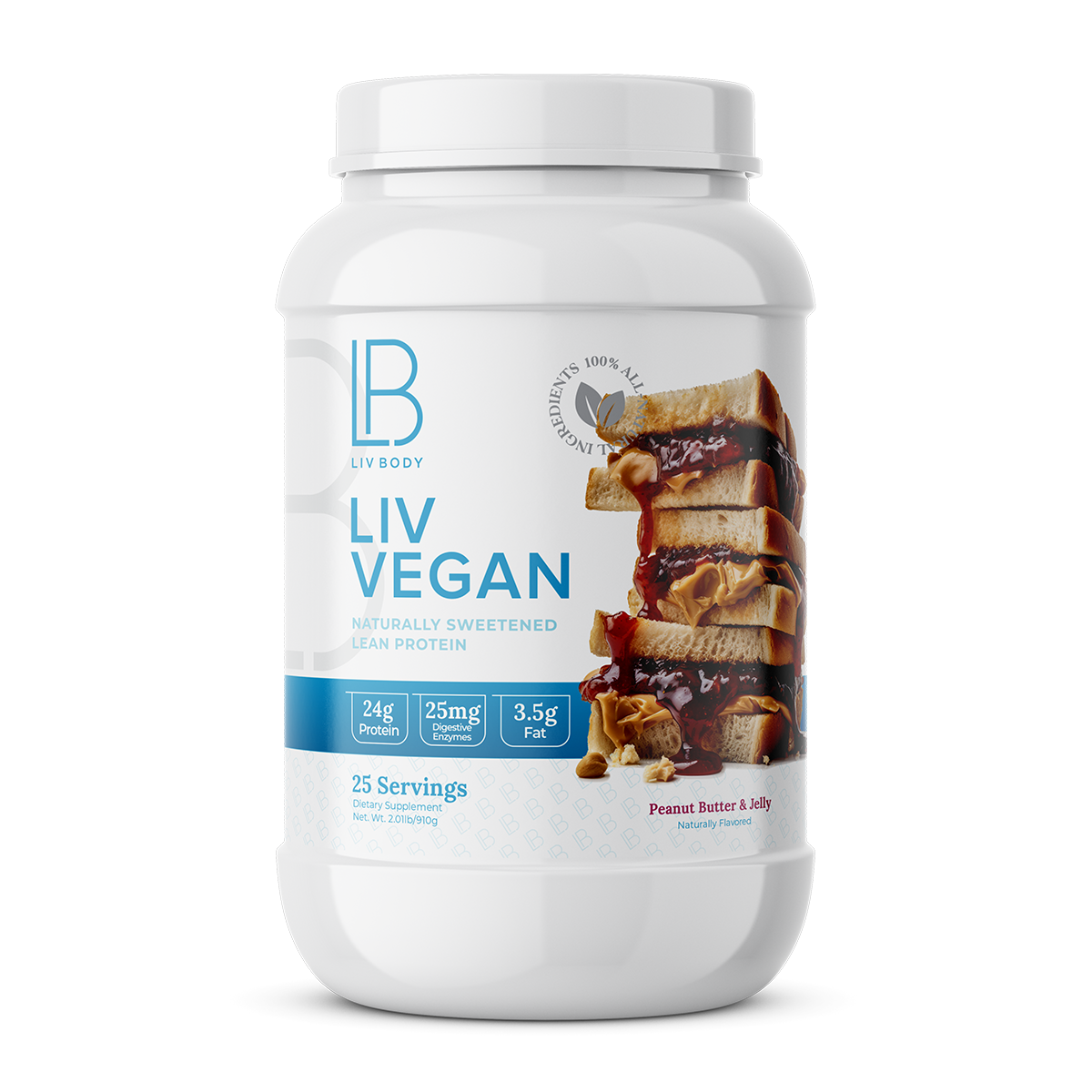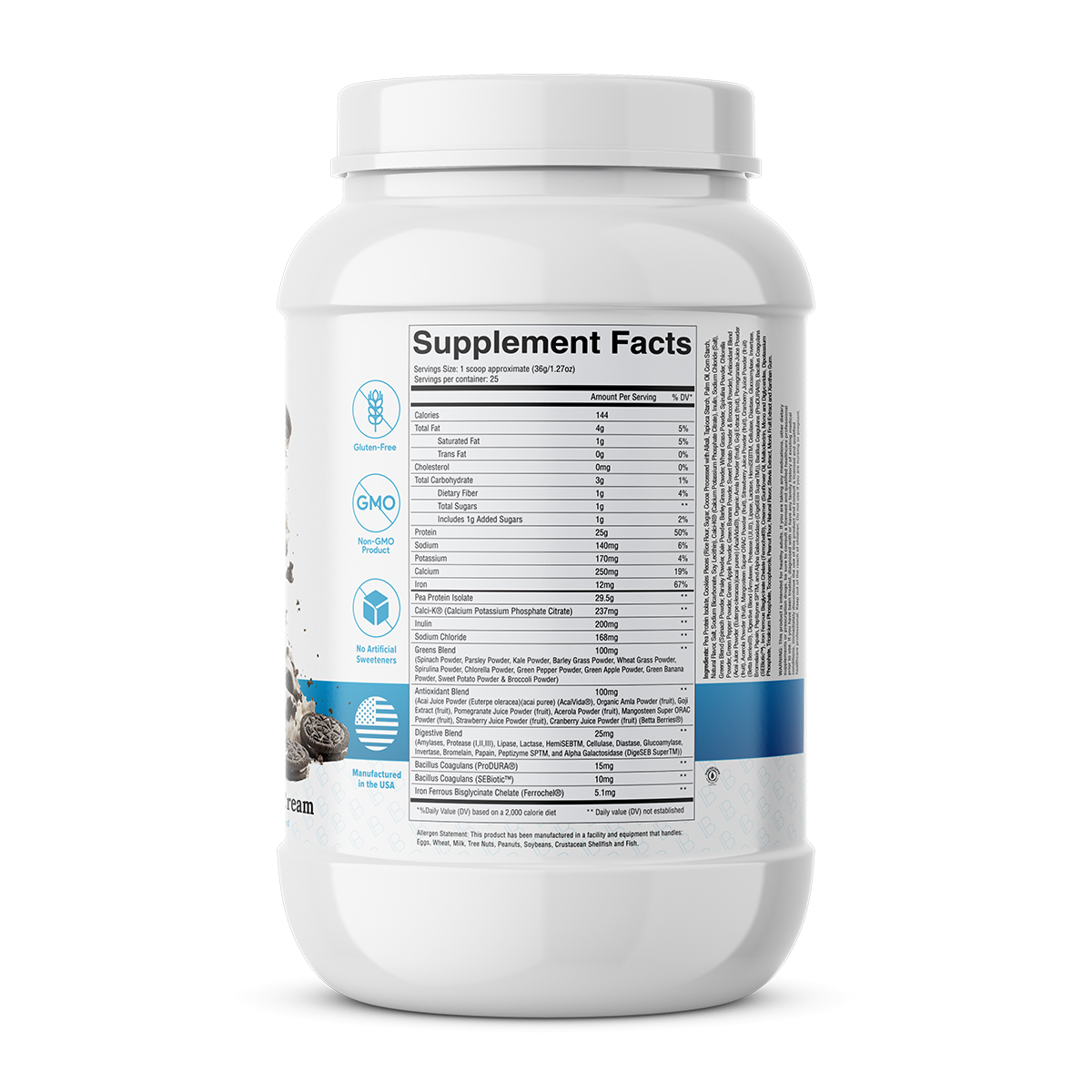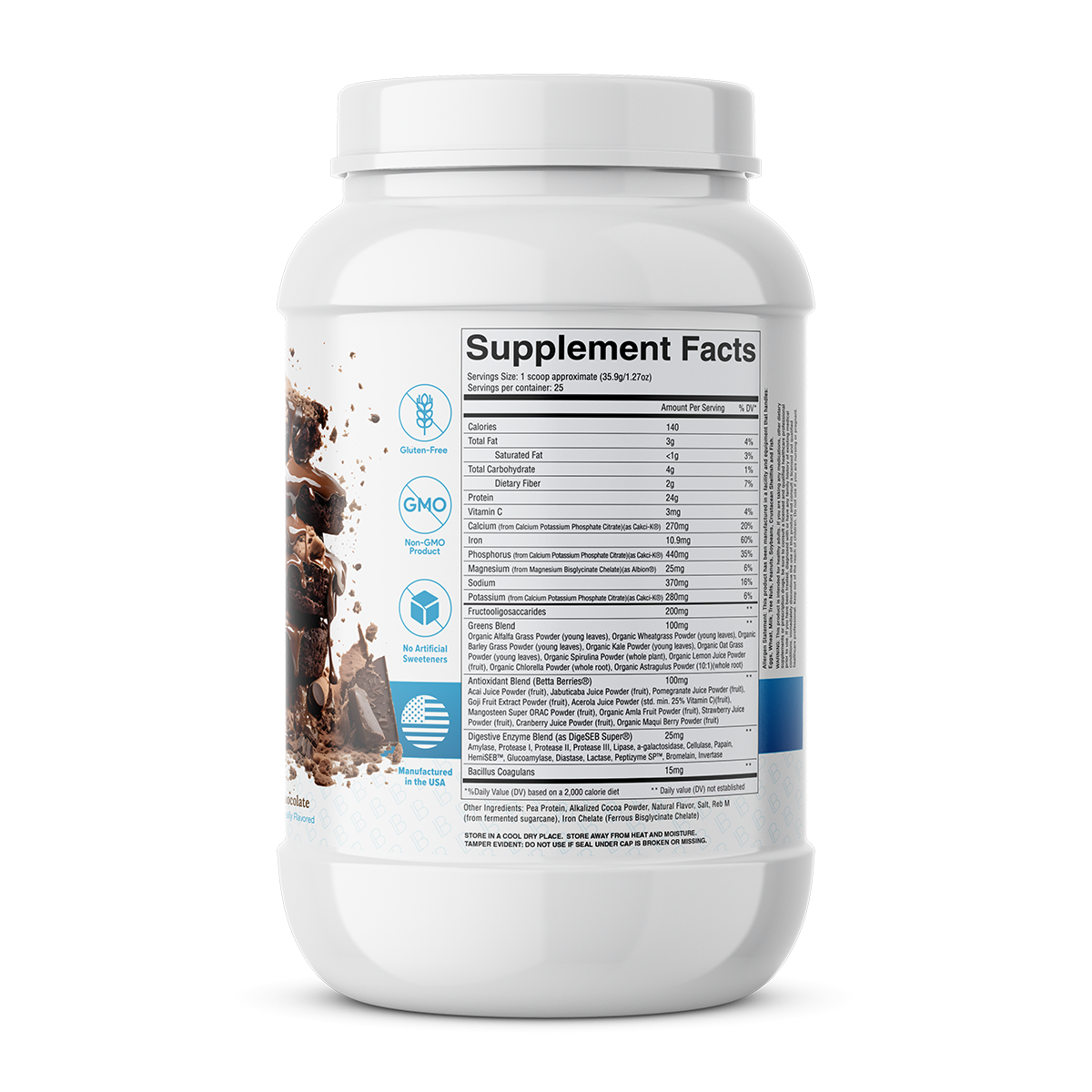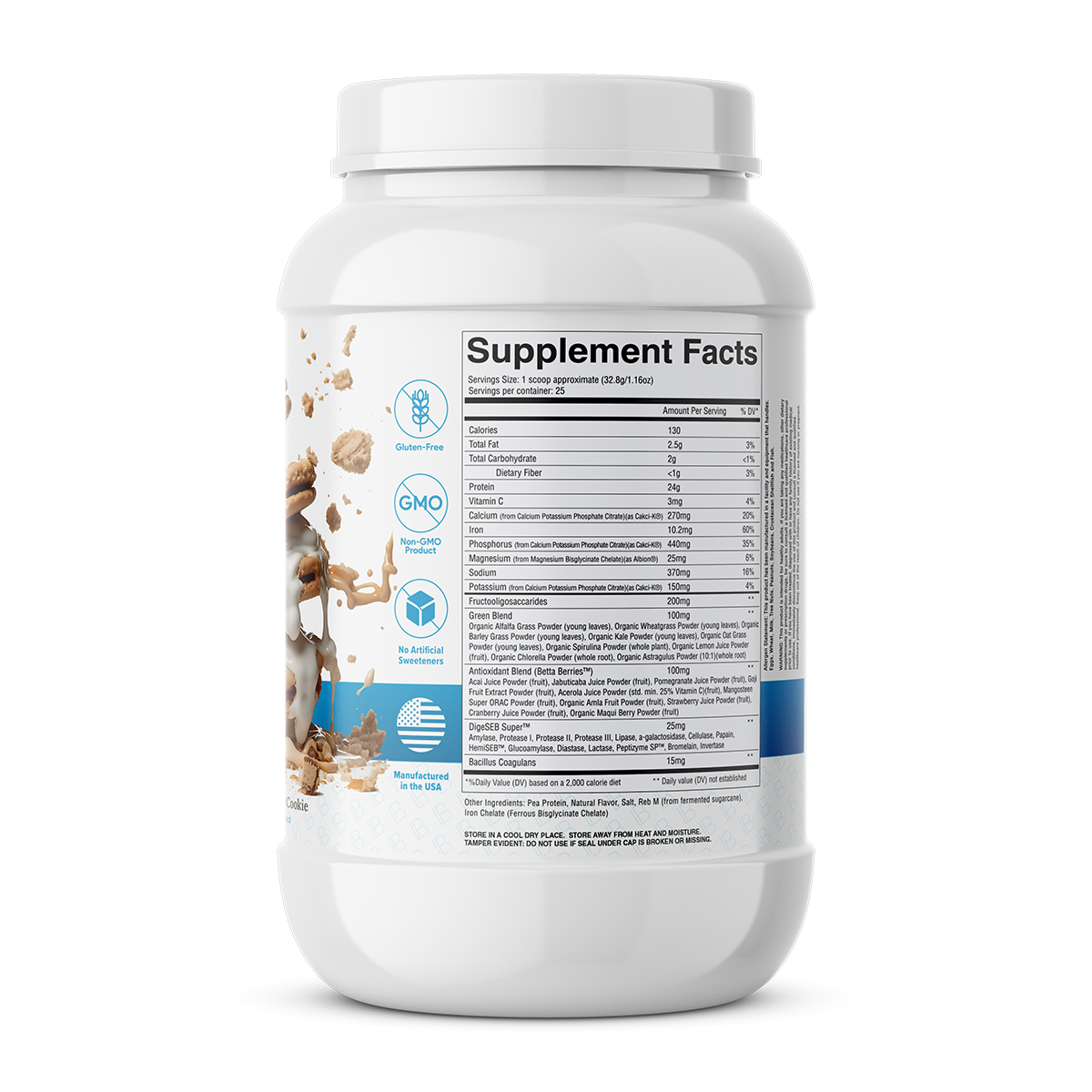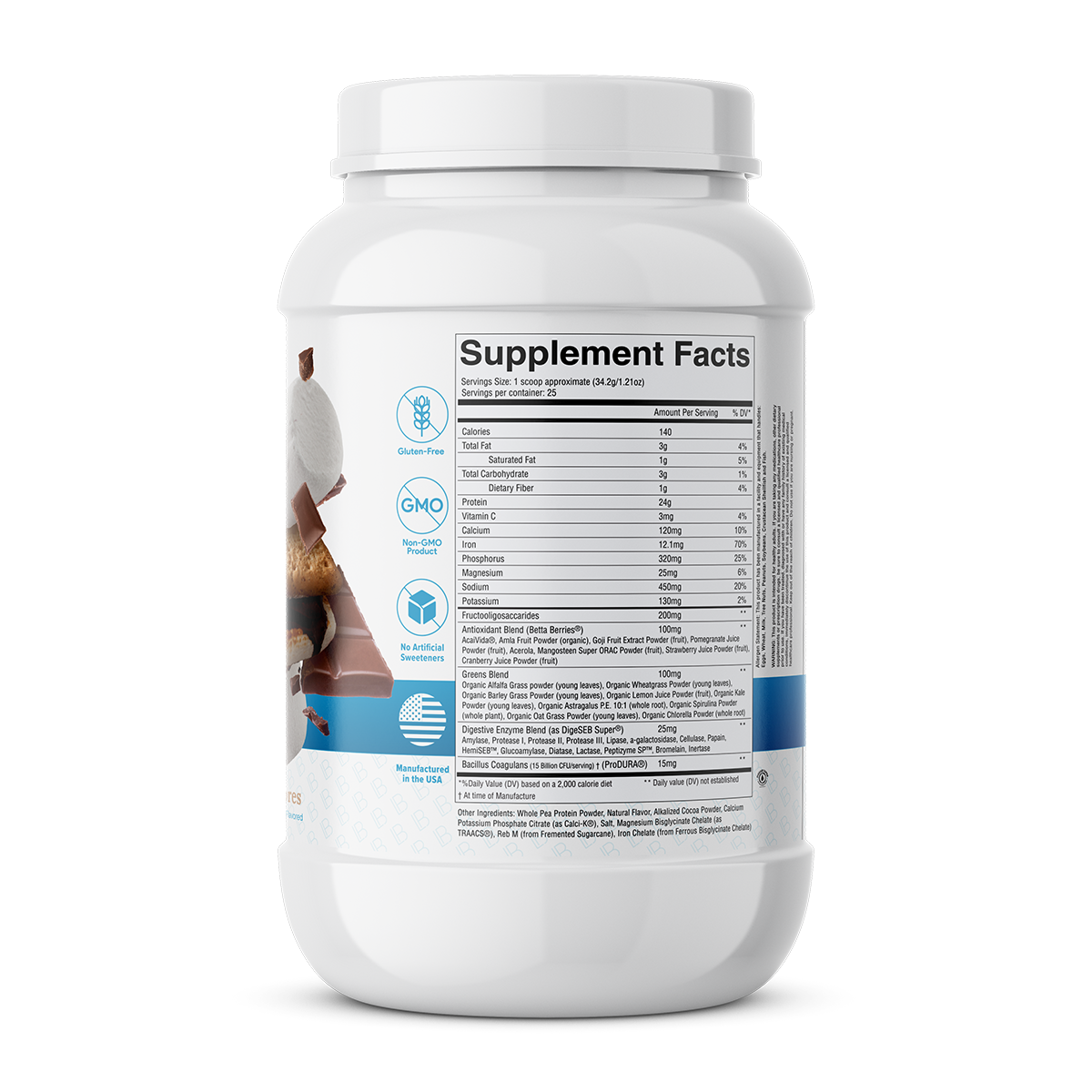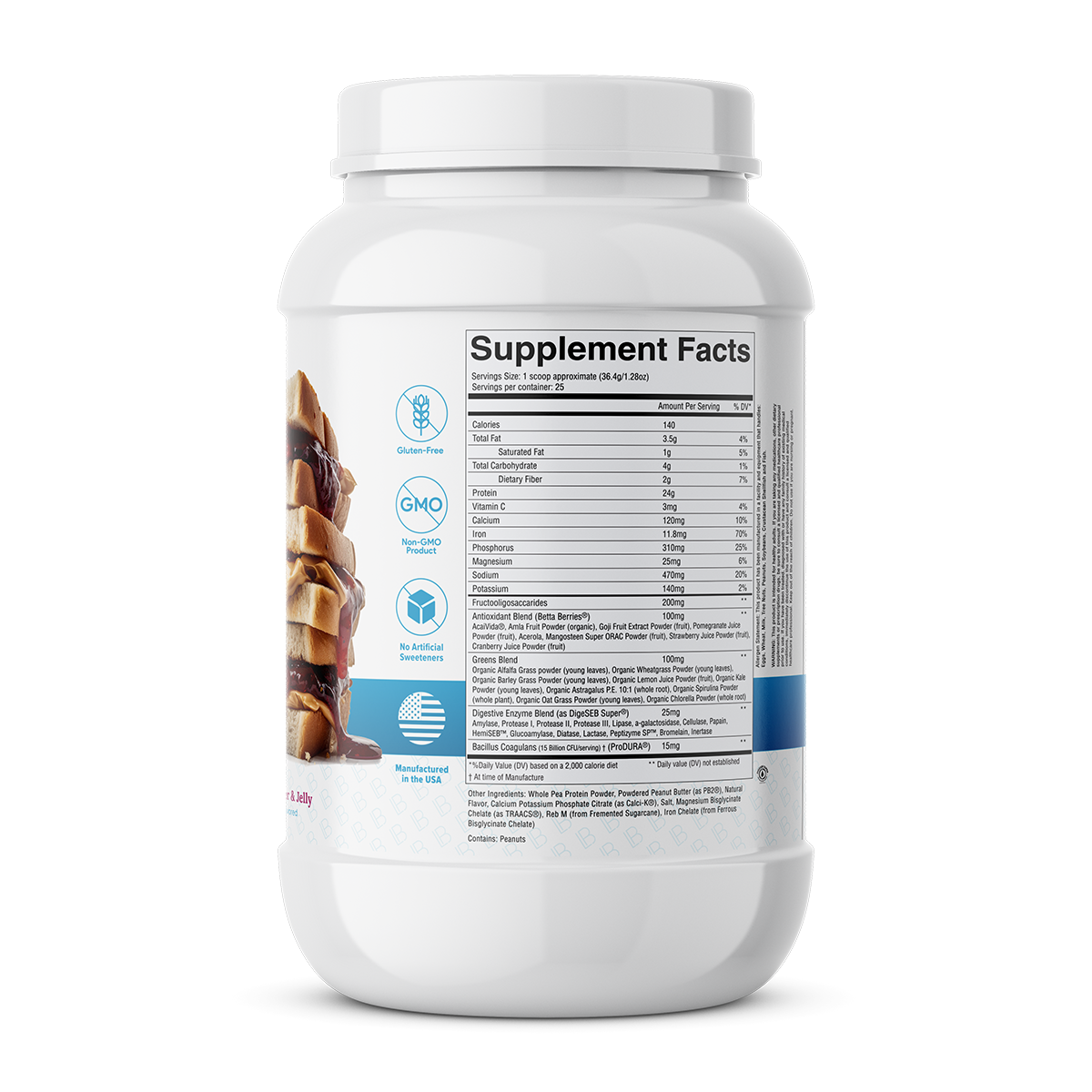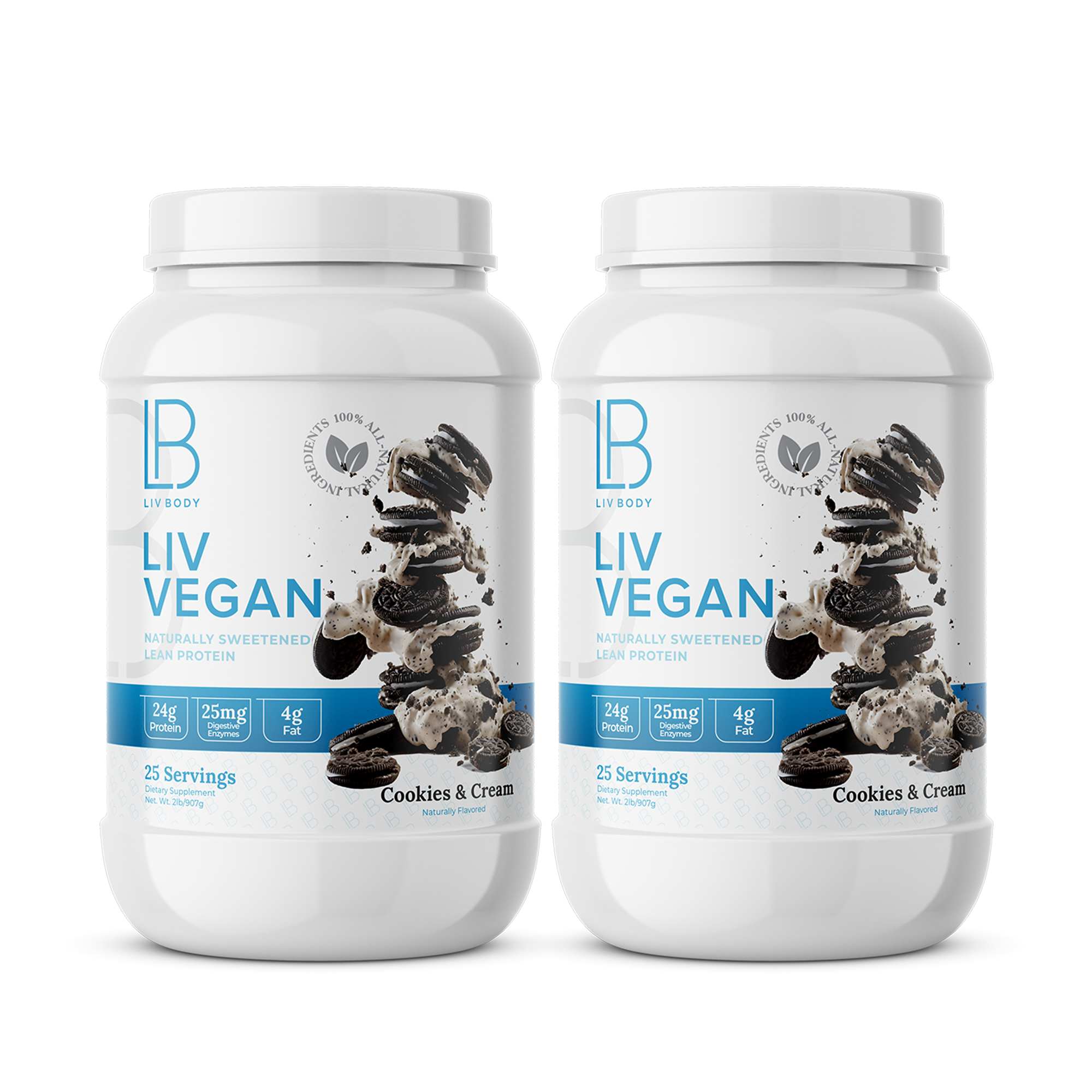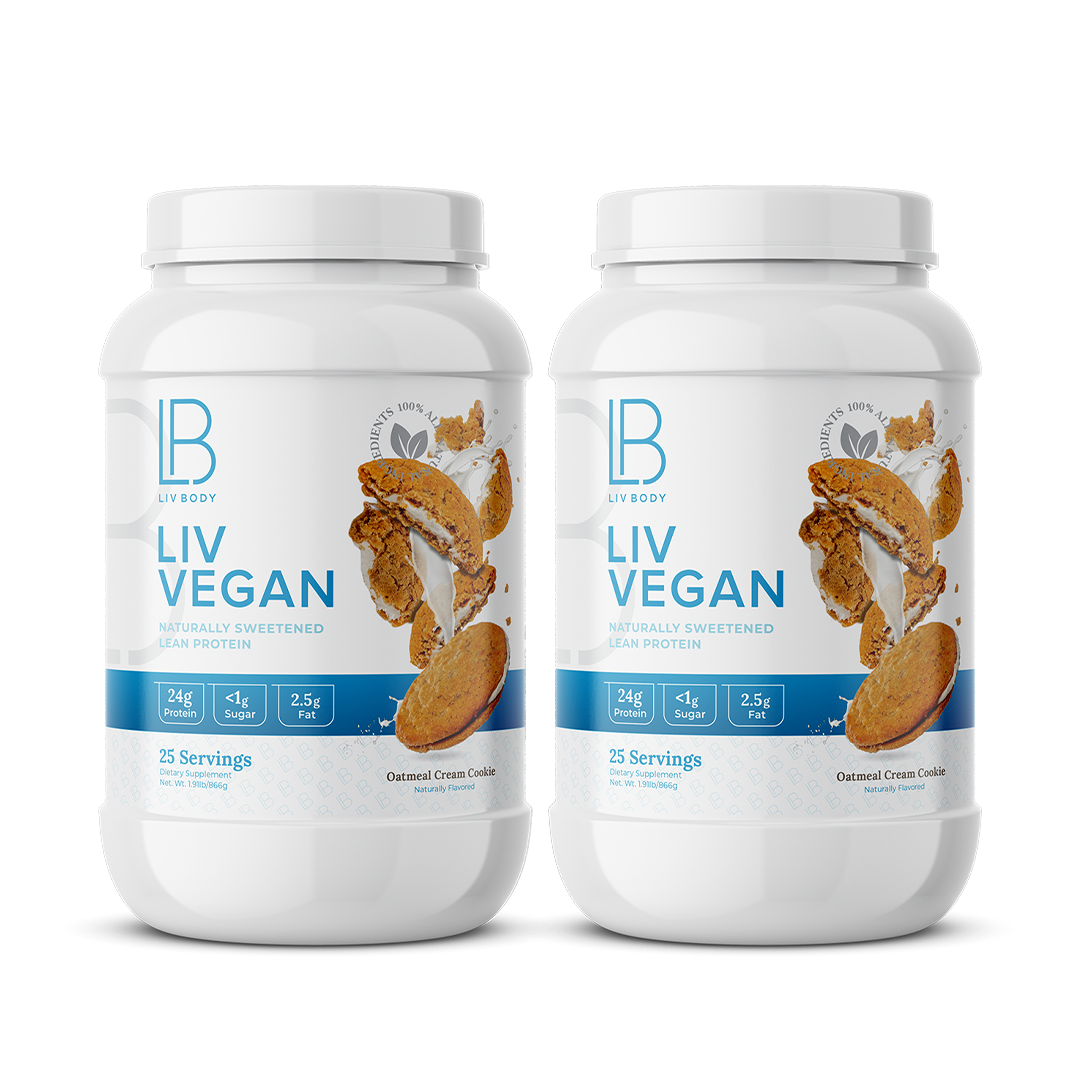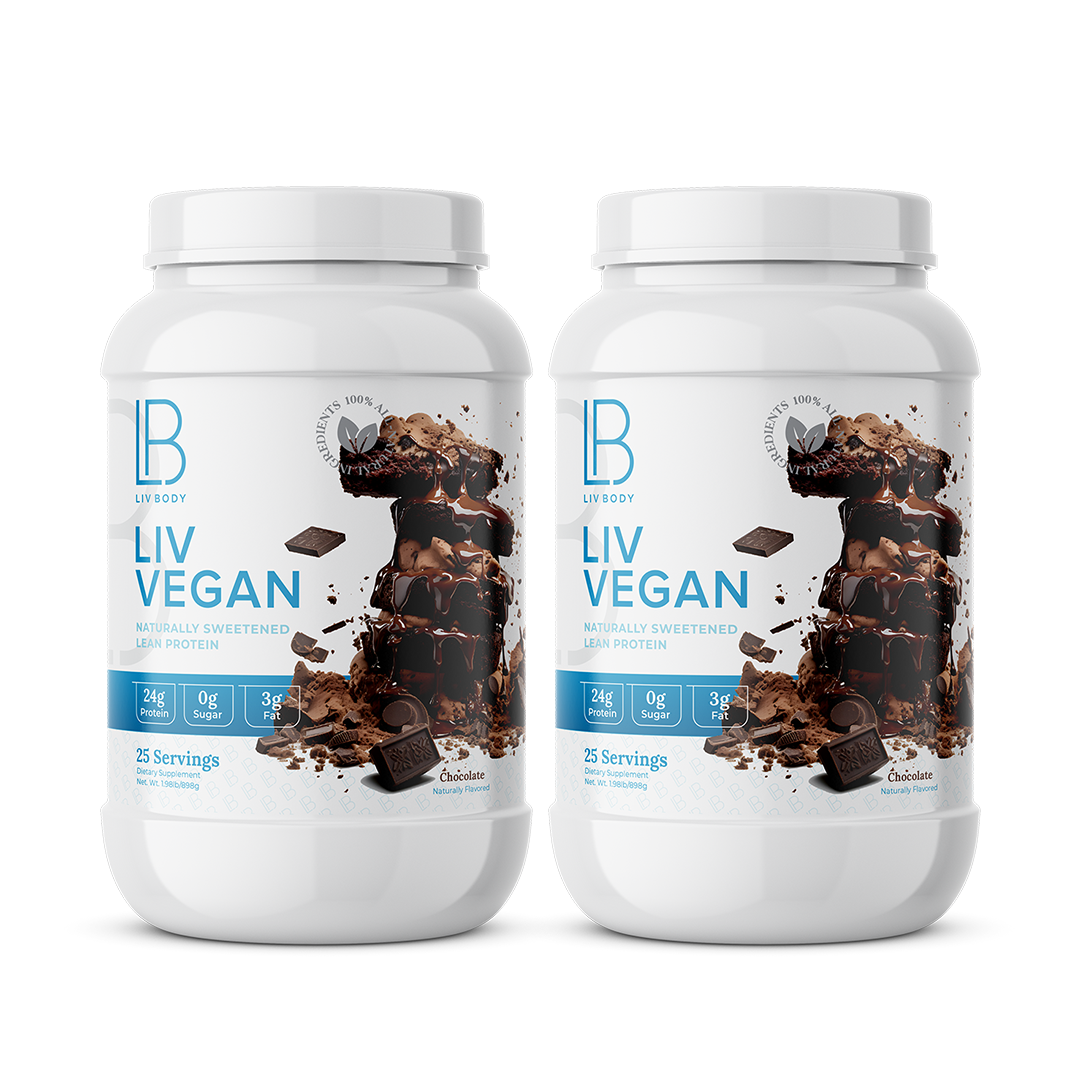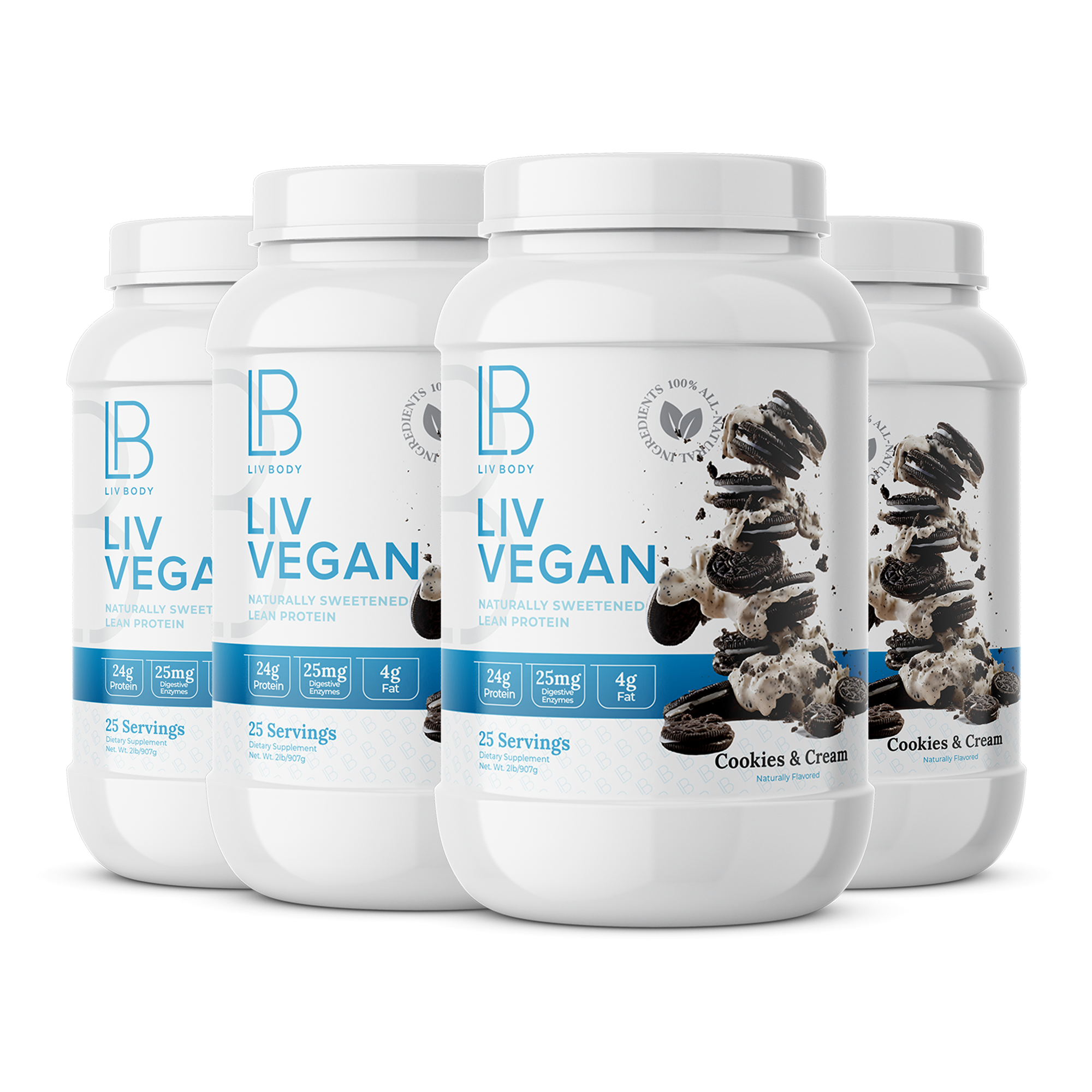 Best-Seller!
LIV Vegan - Lean Protein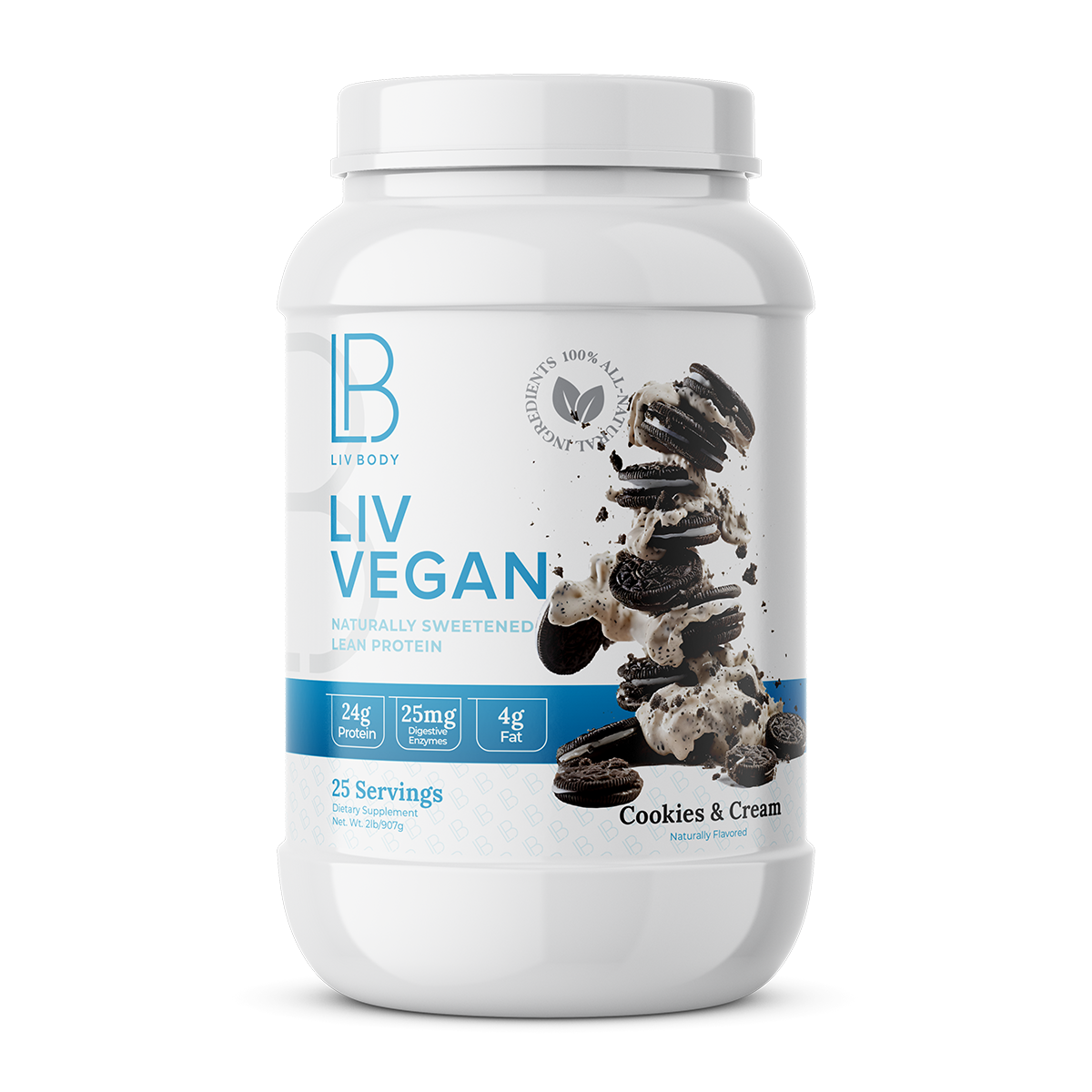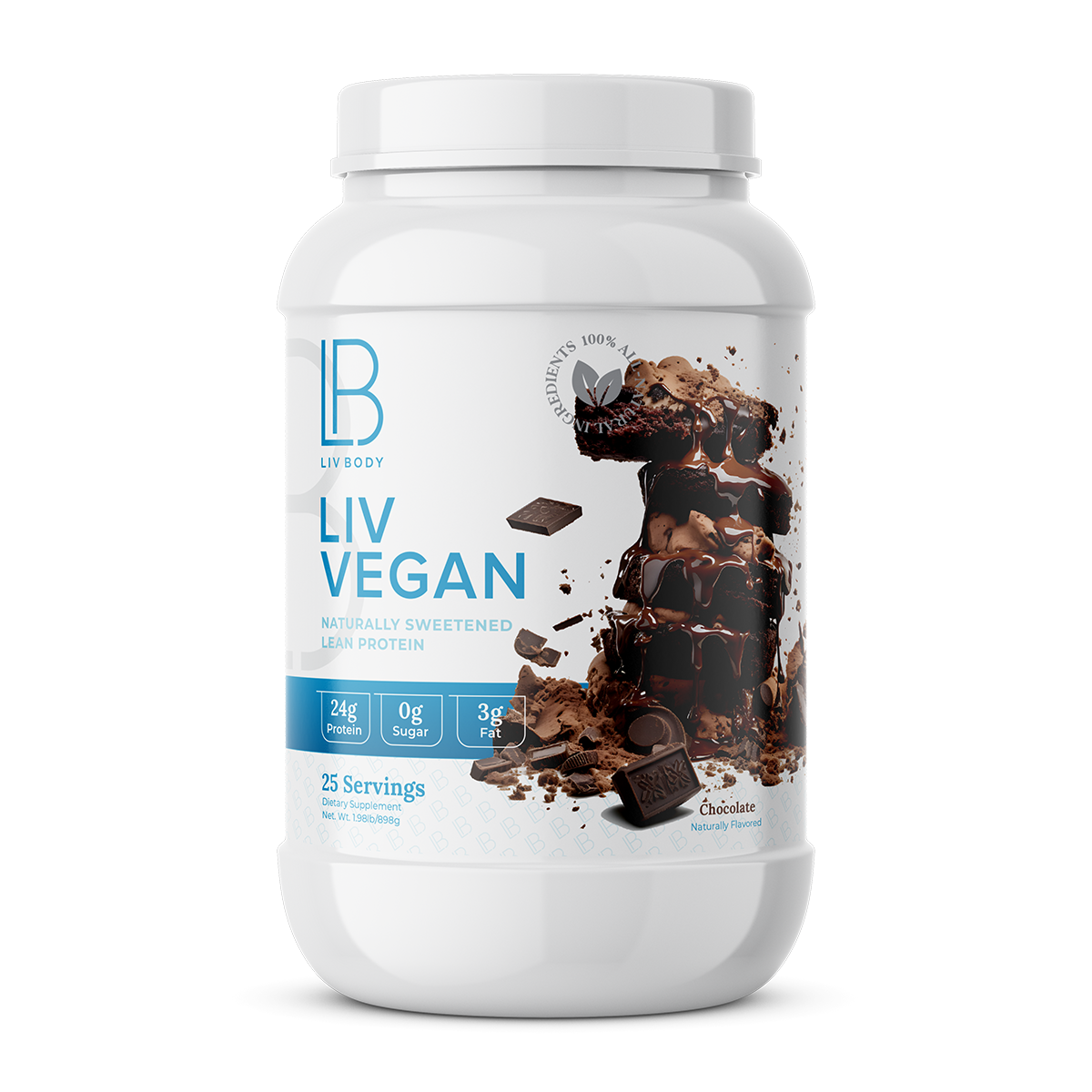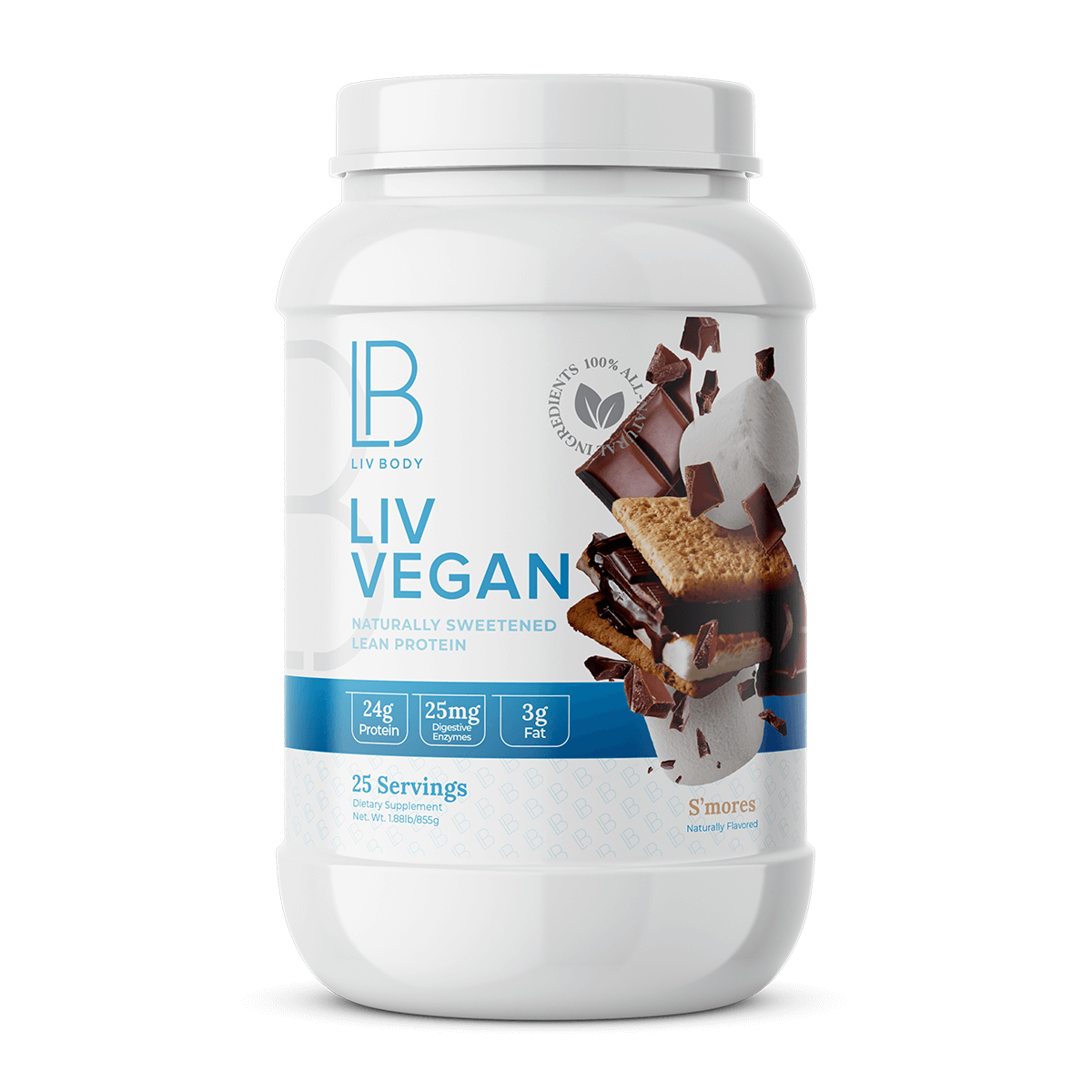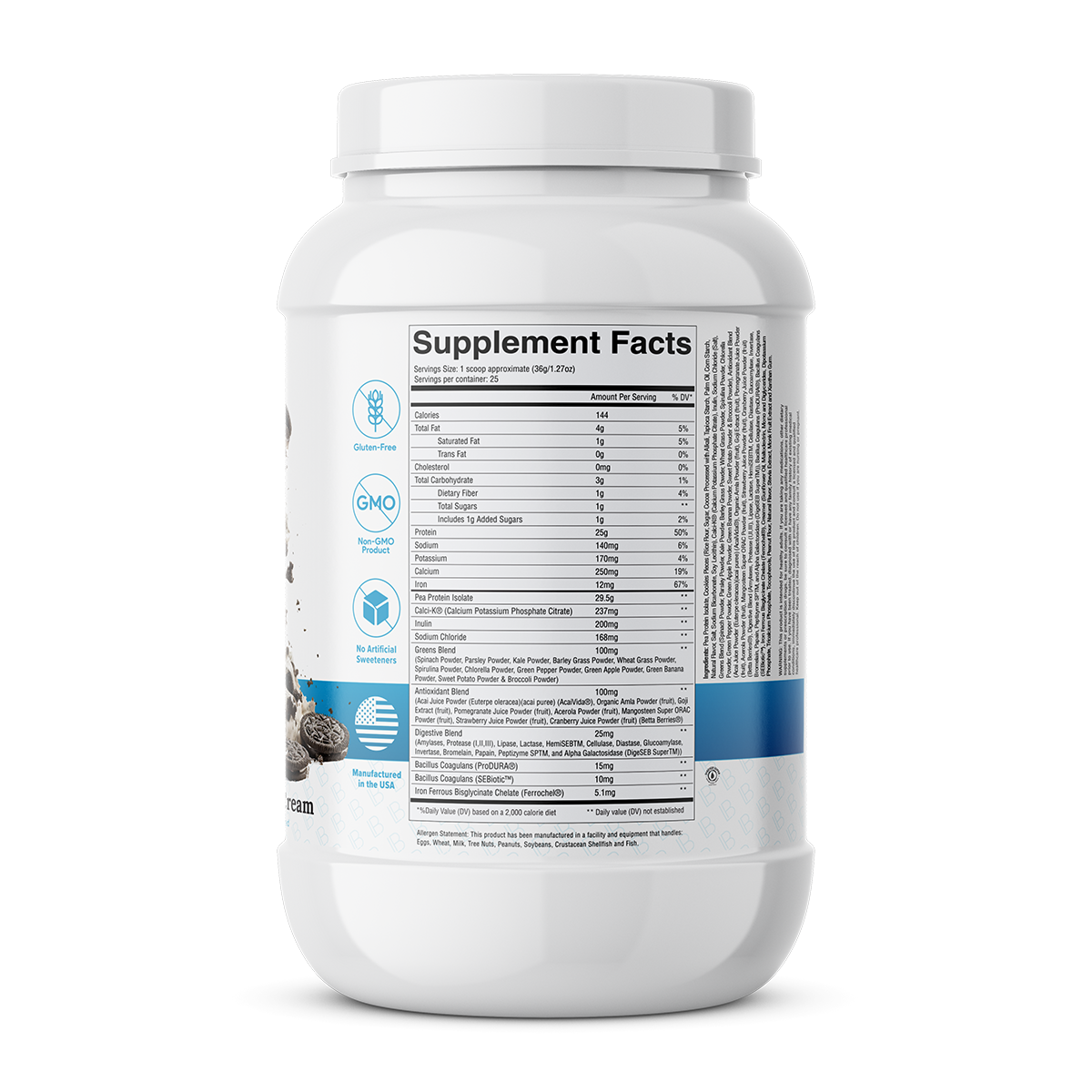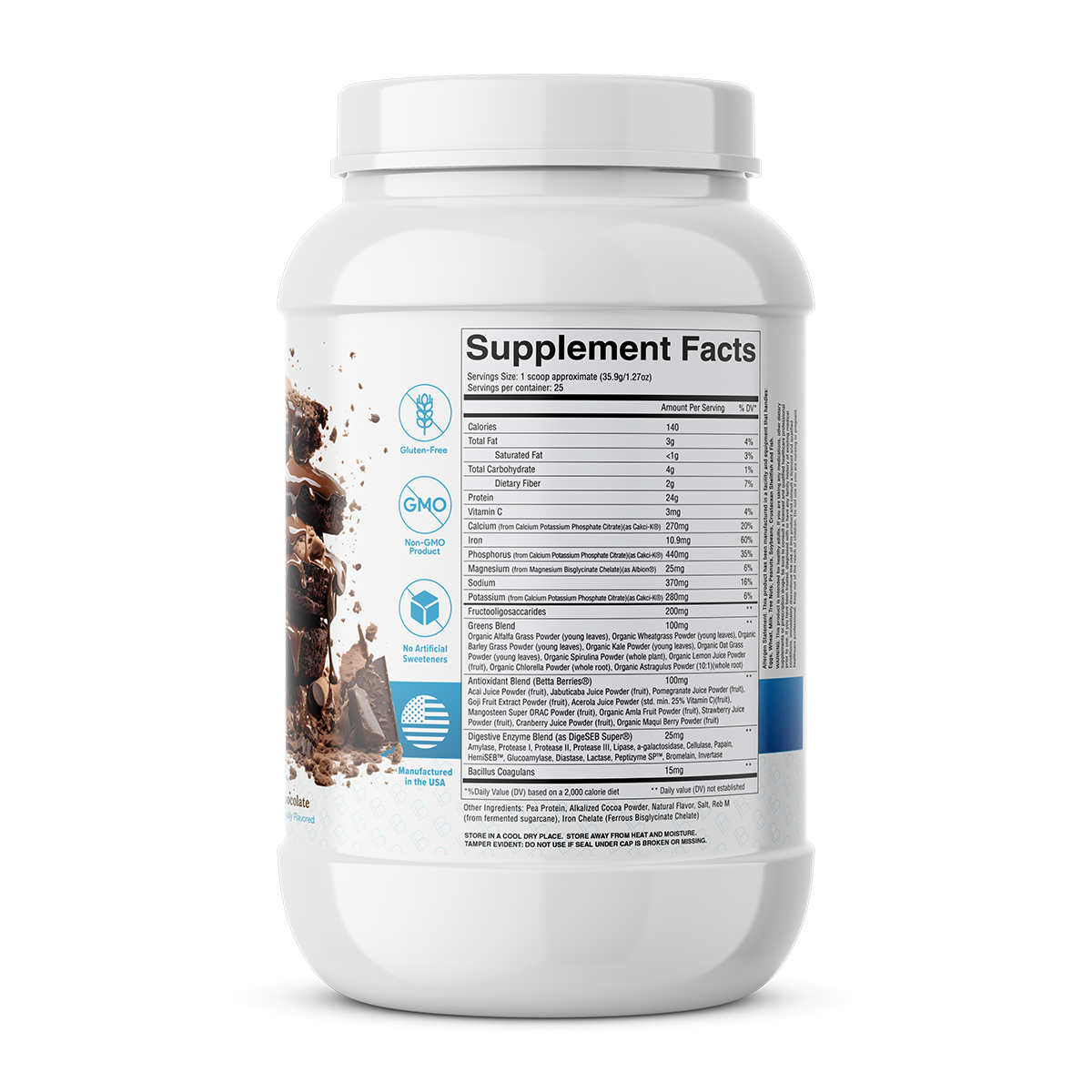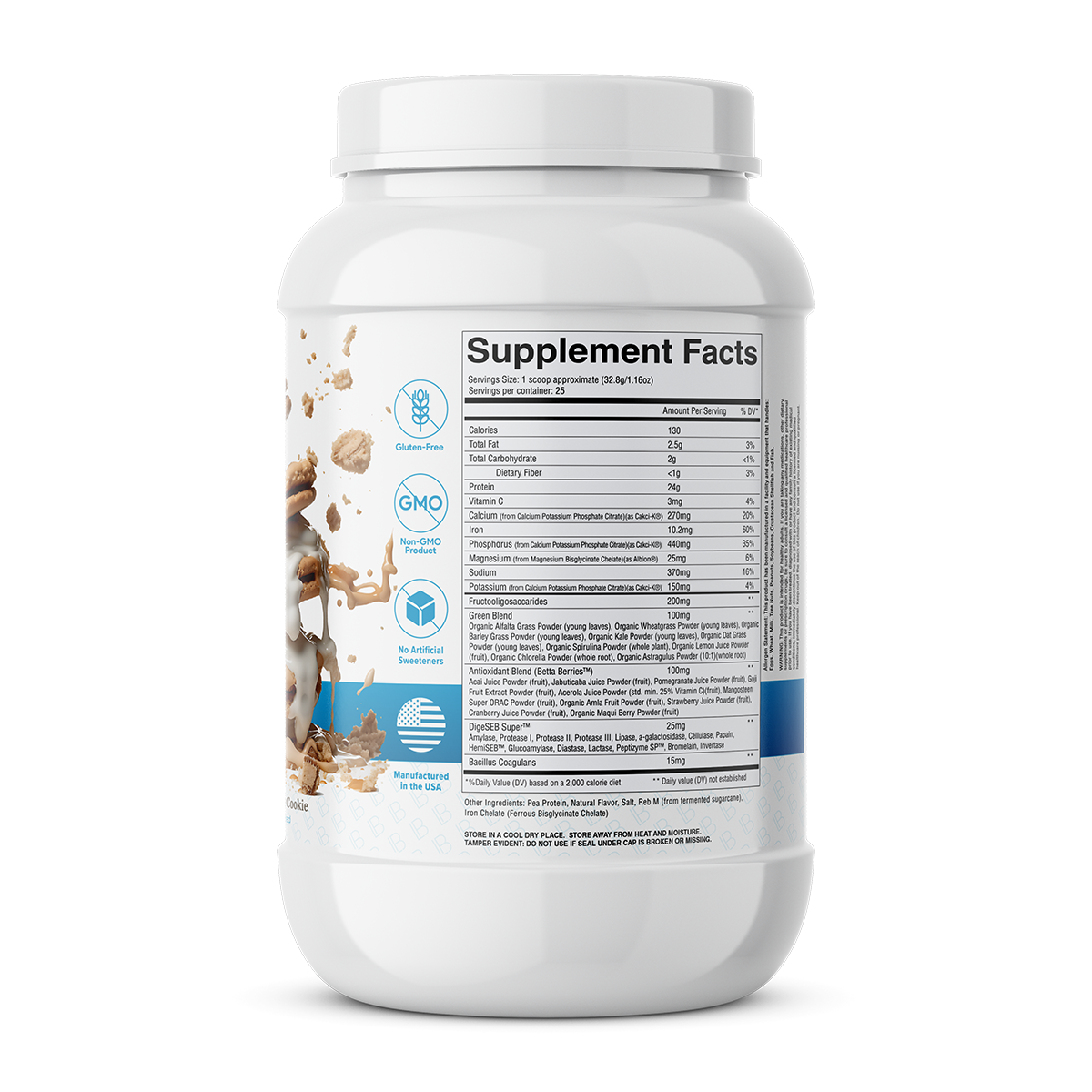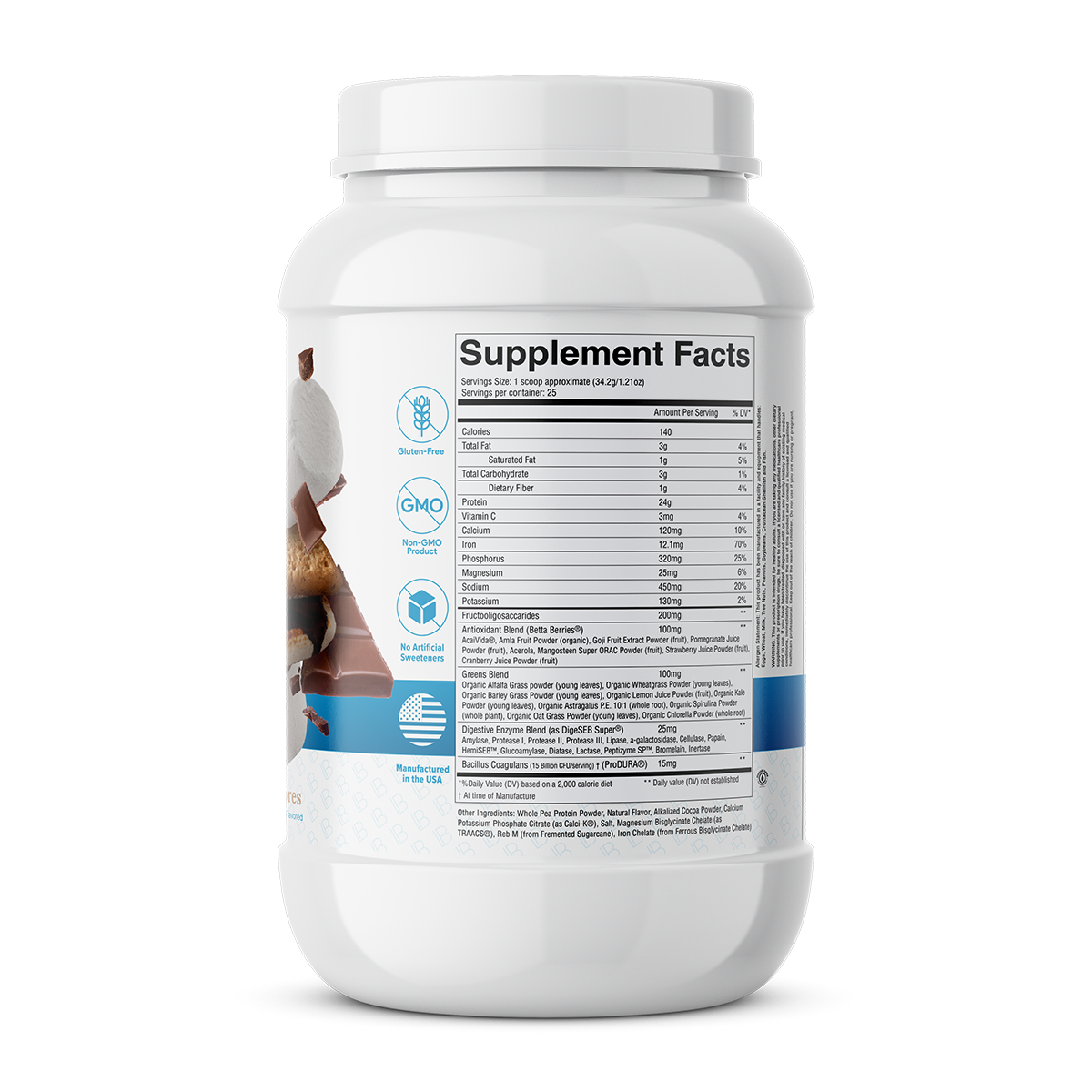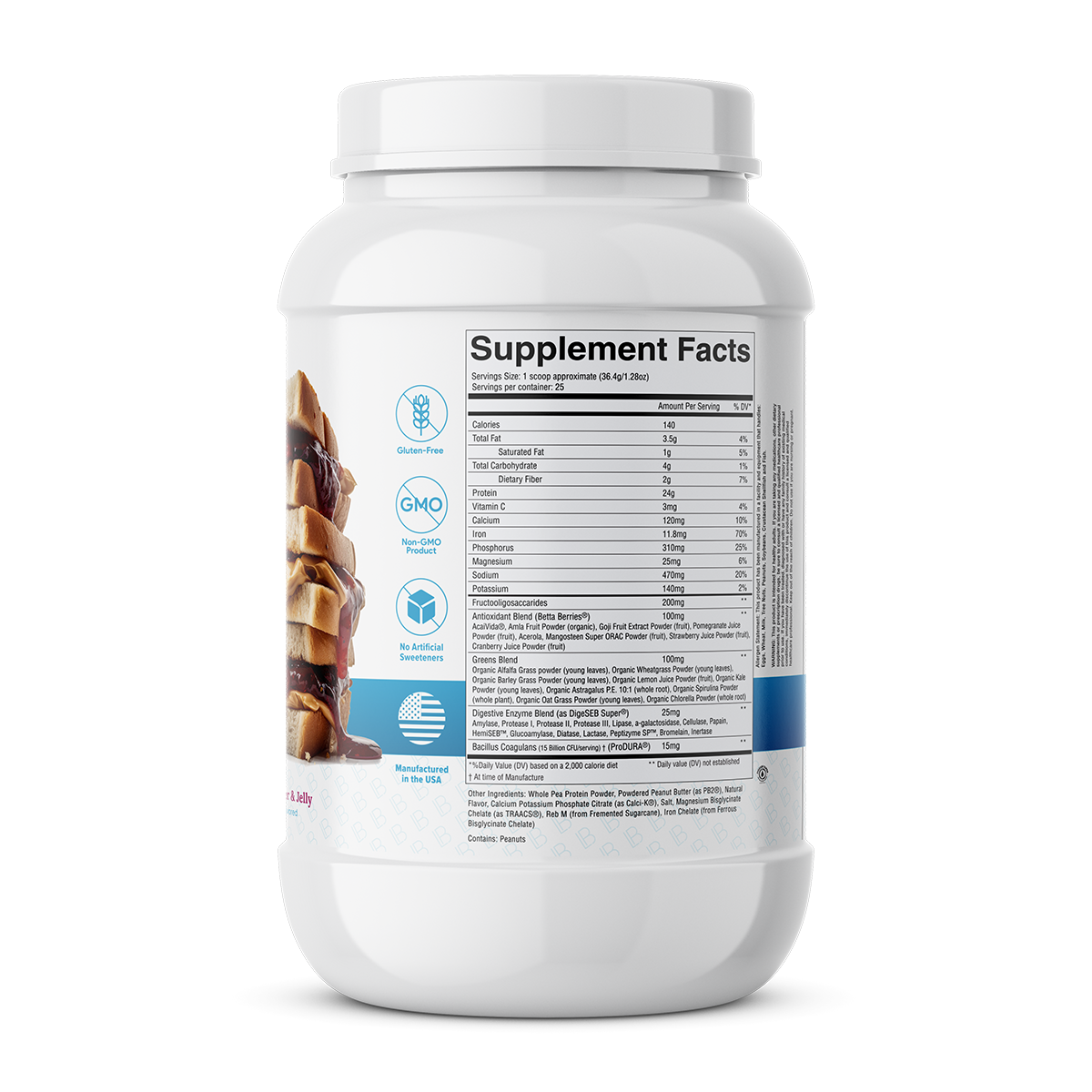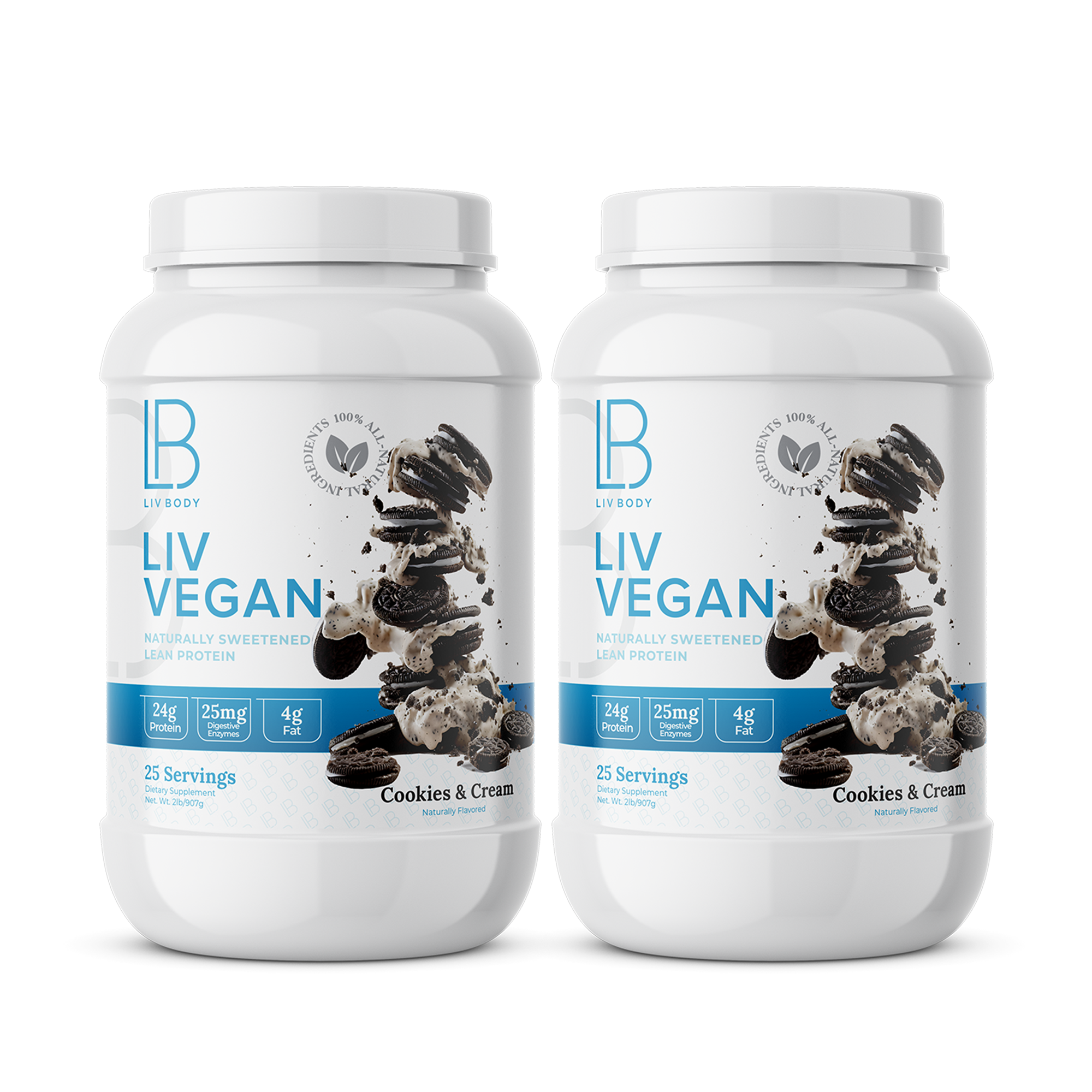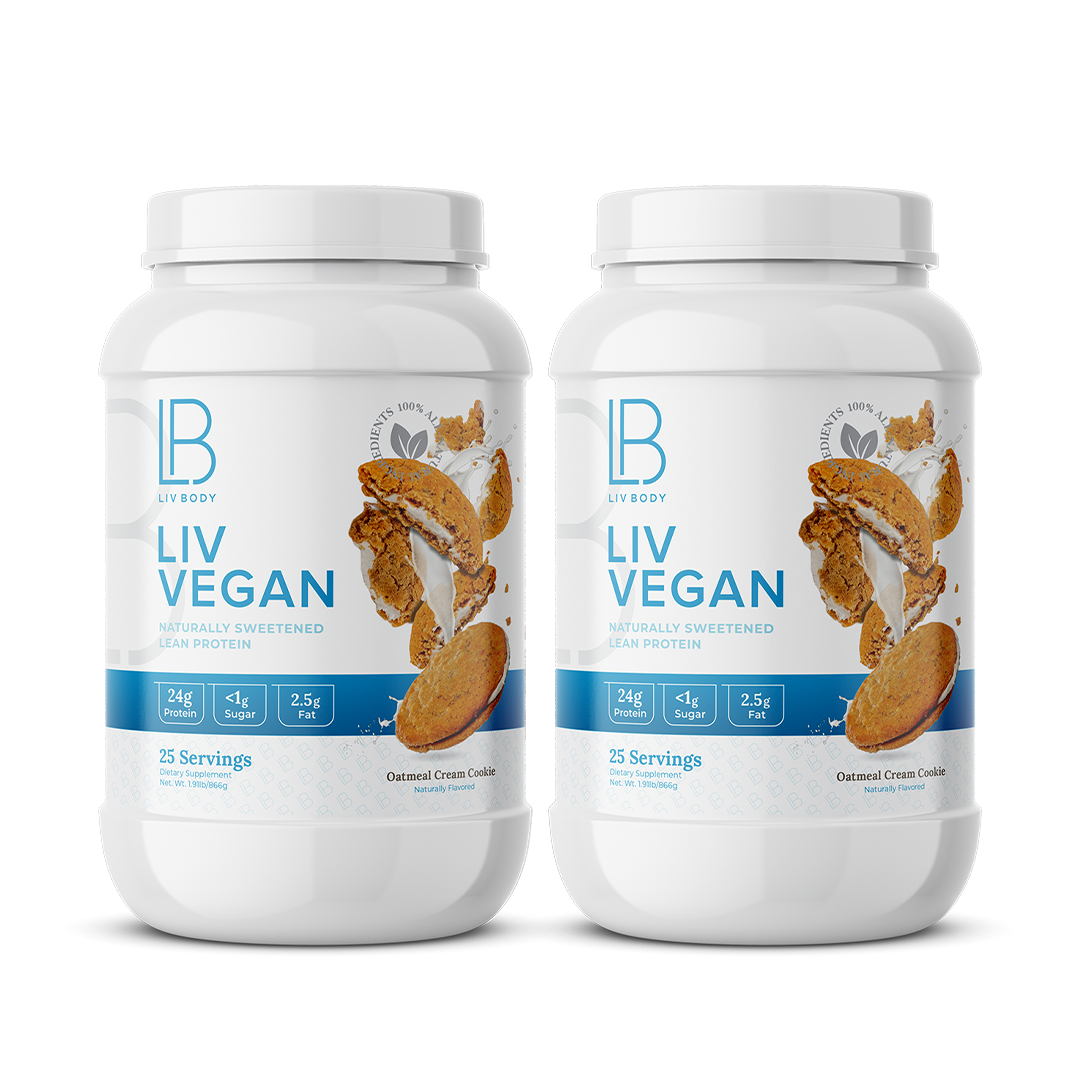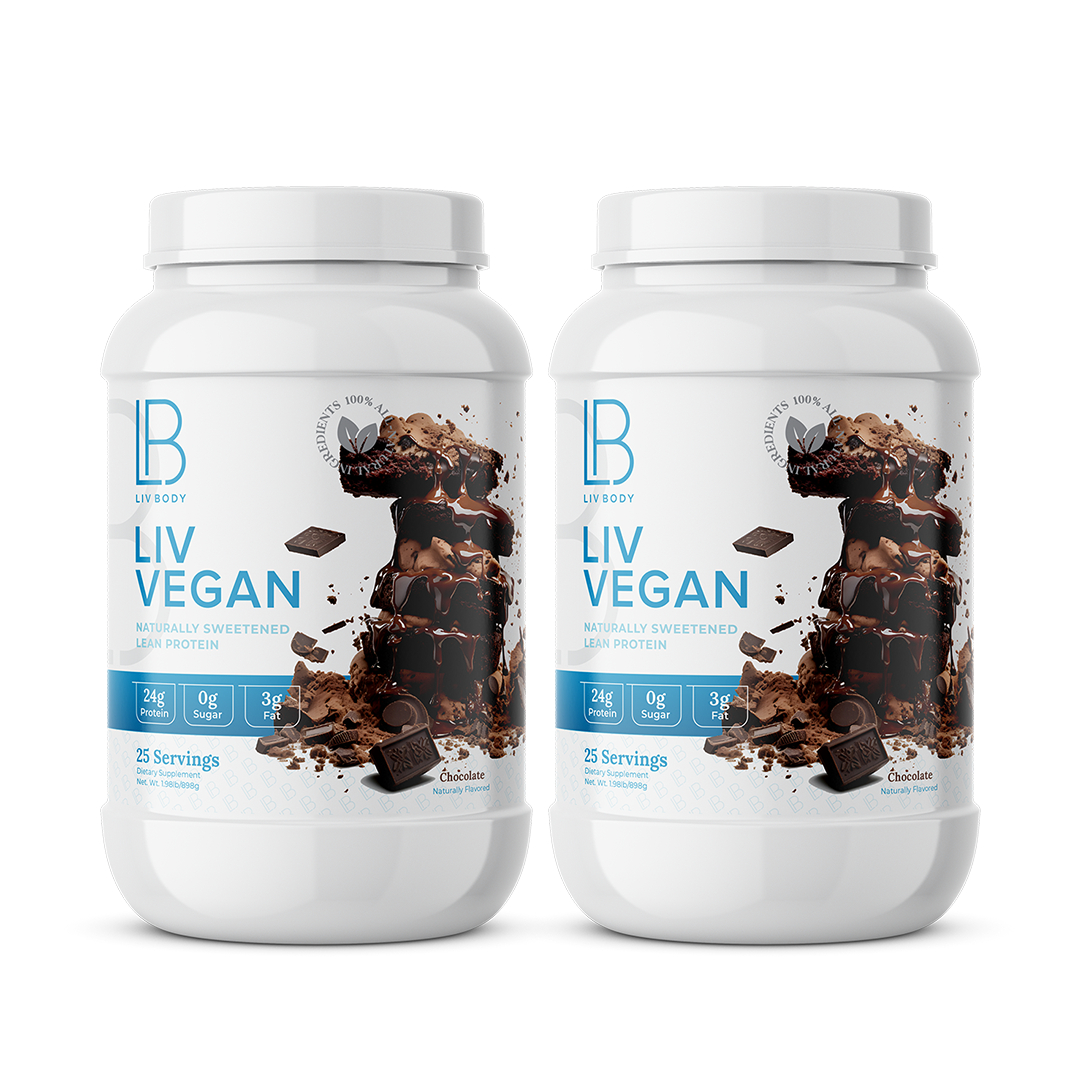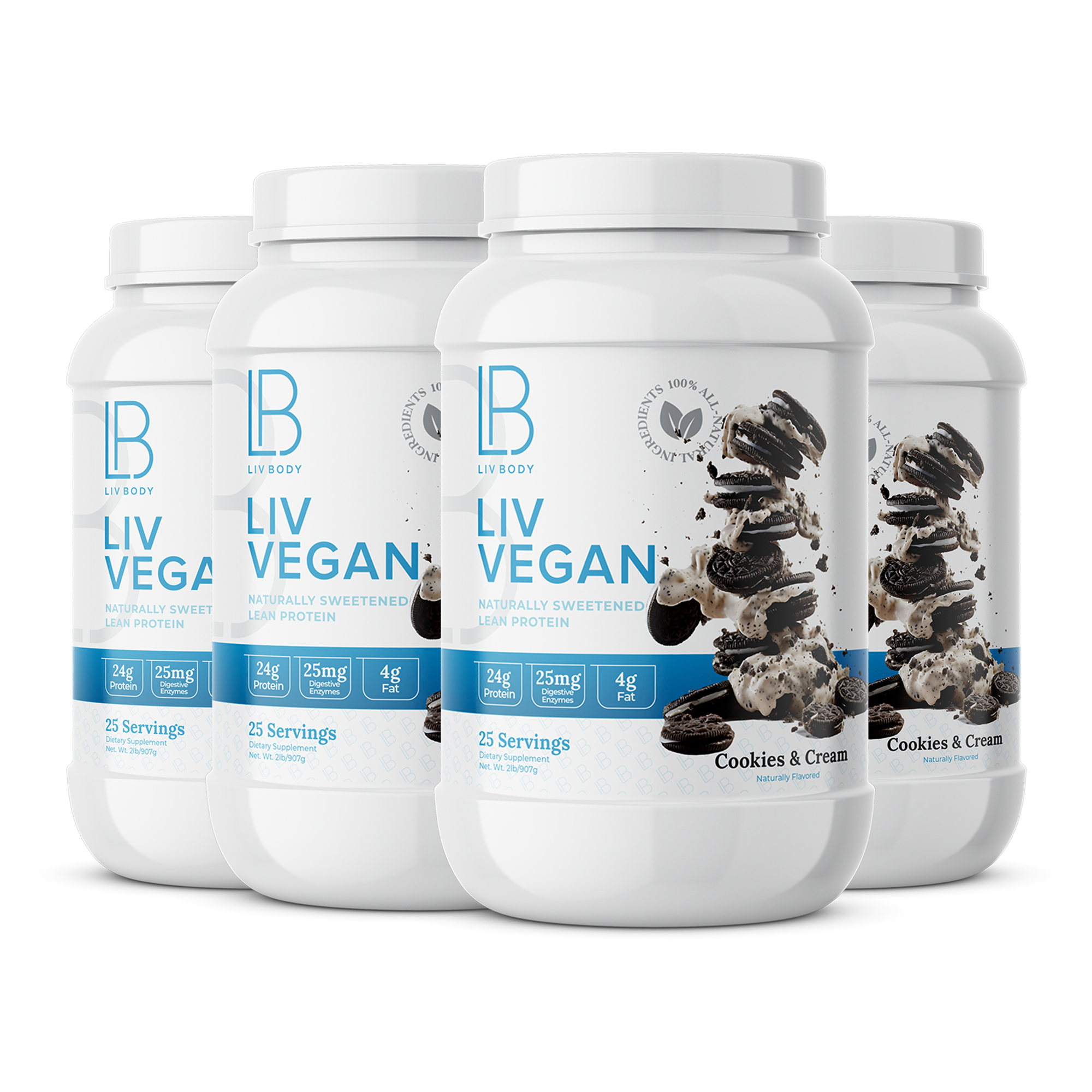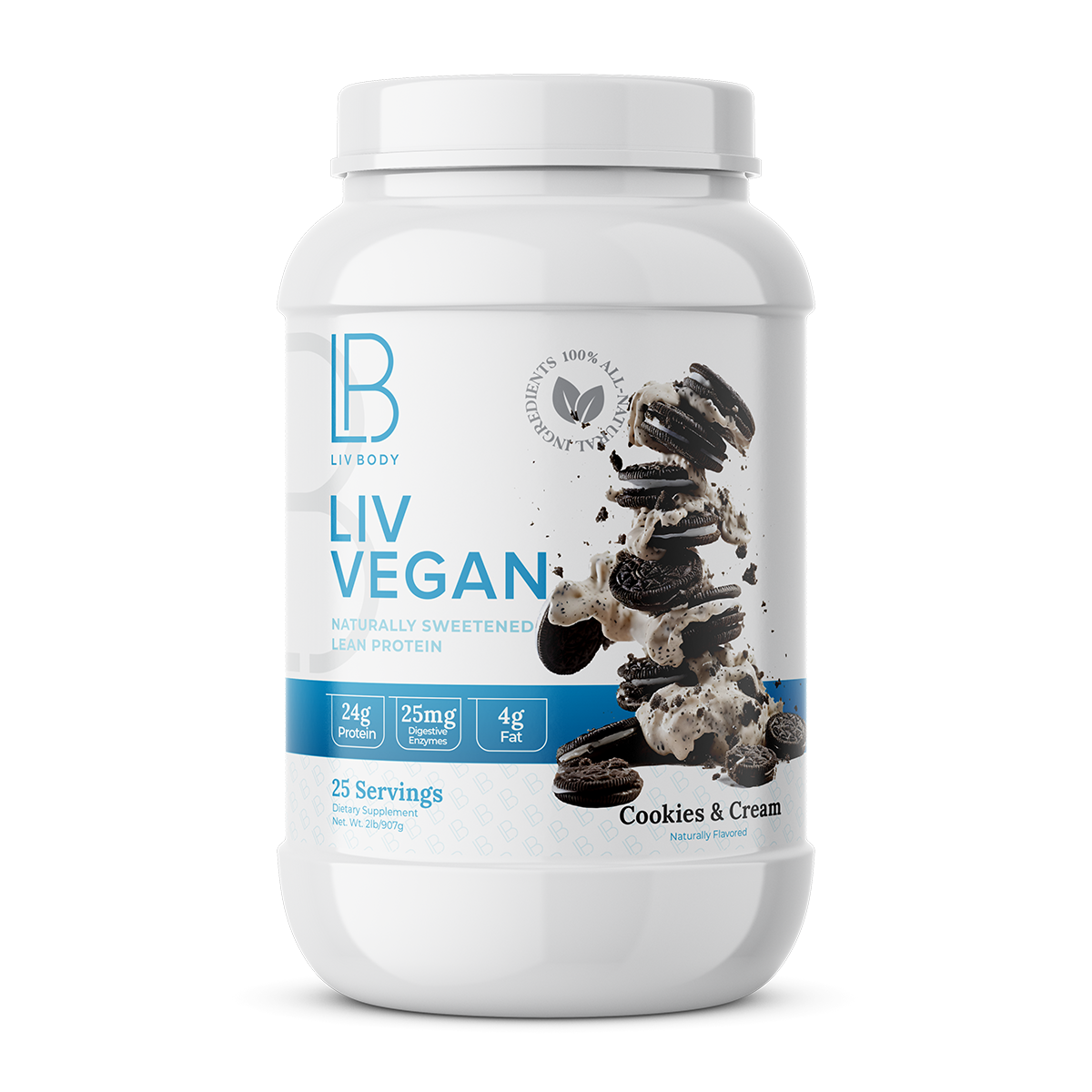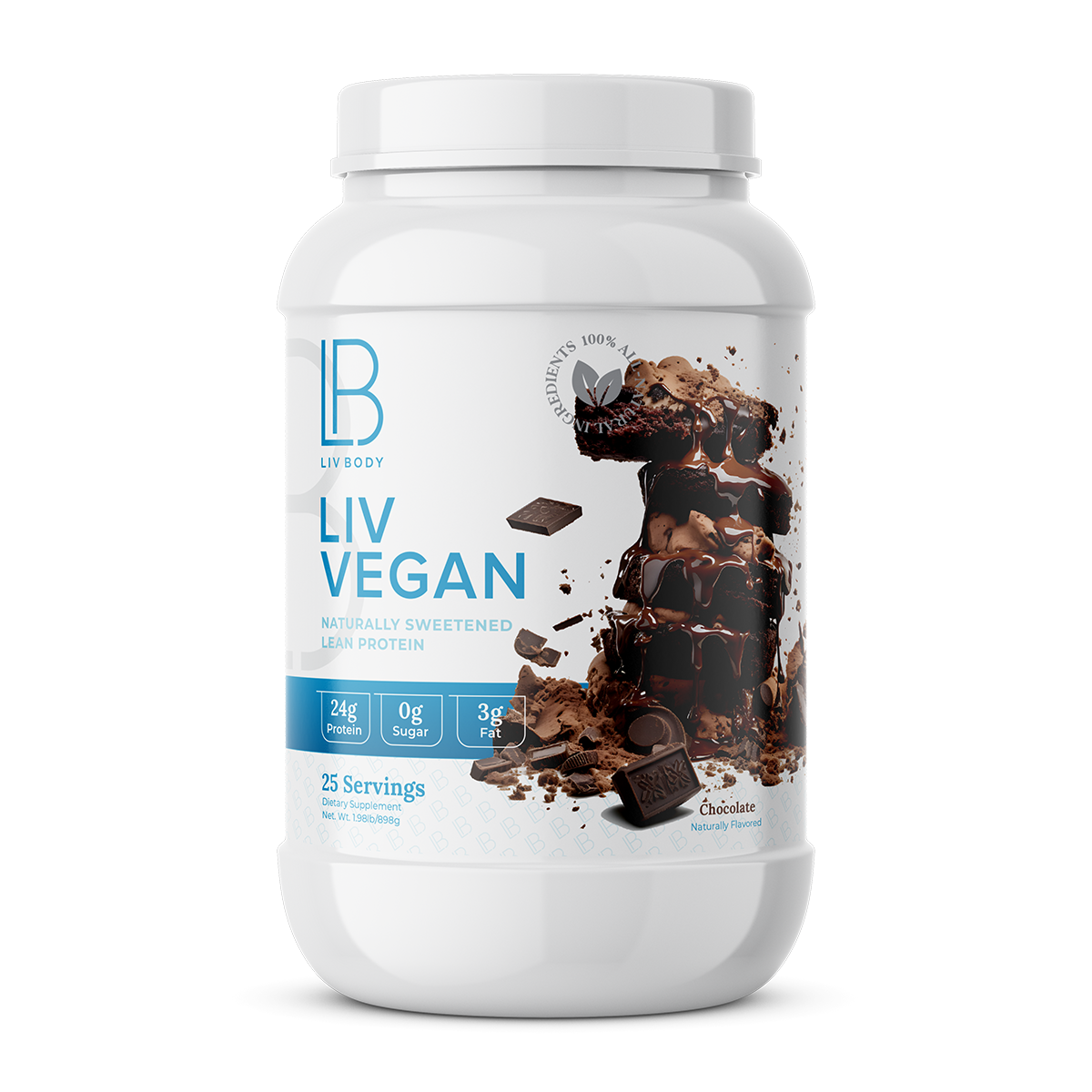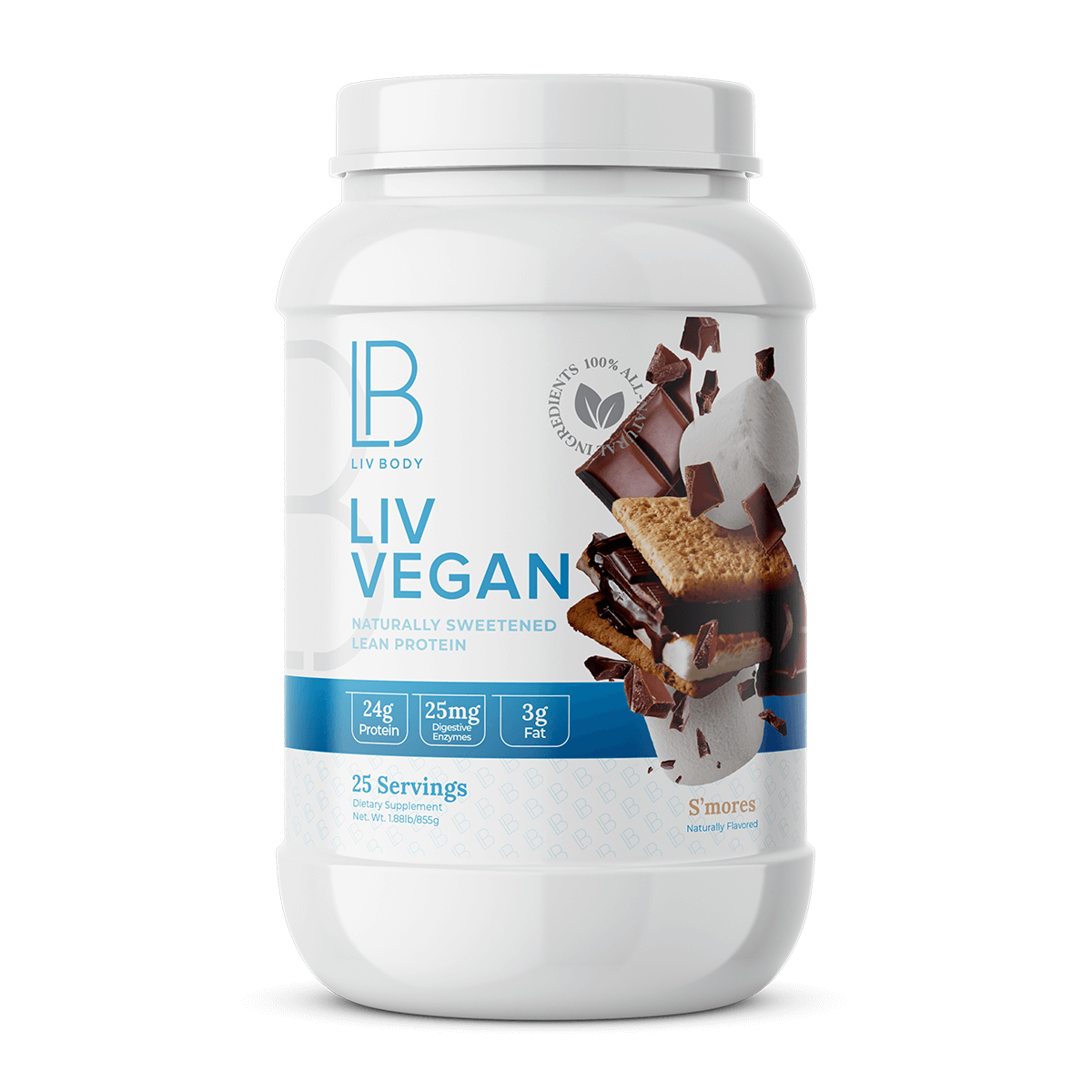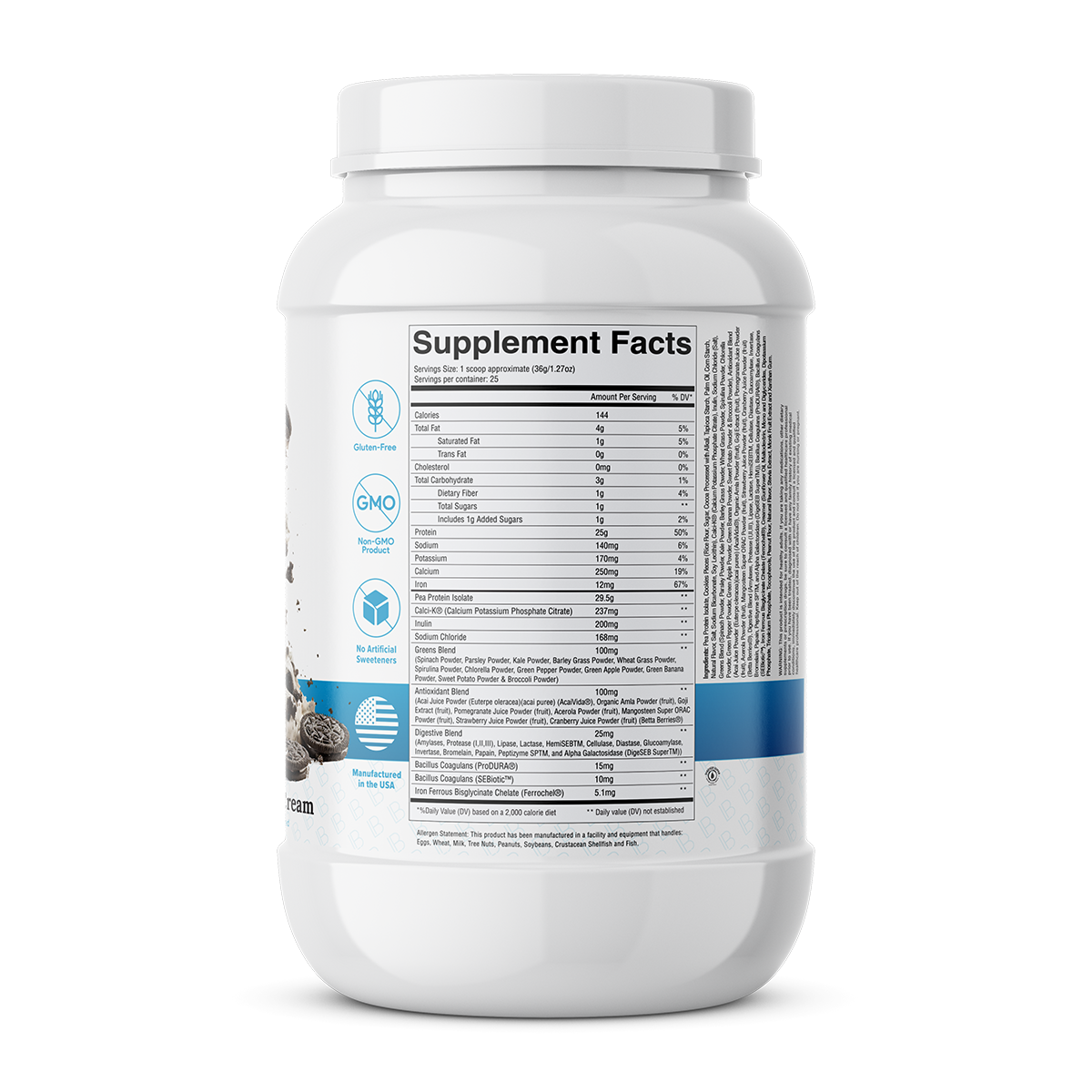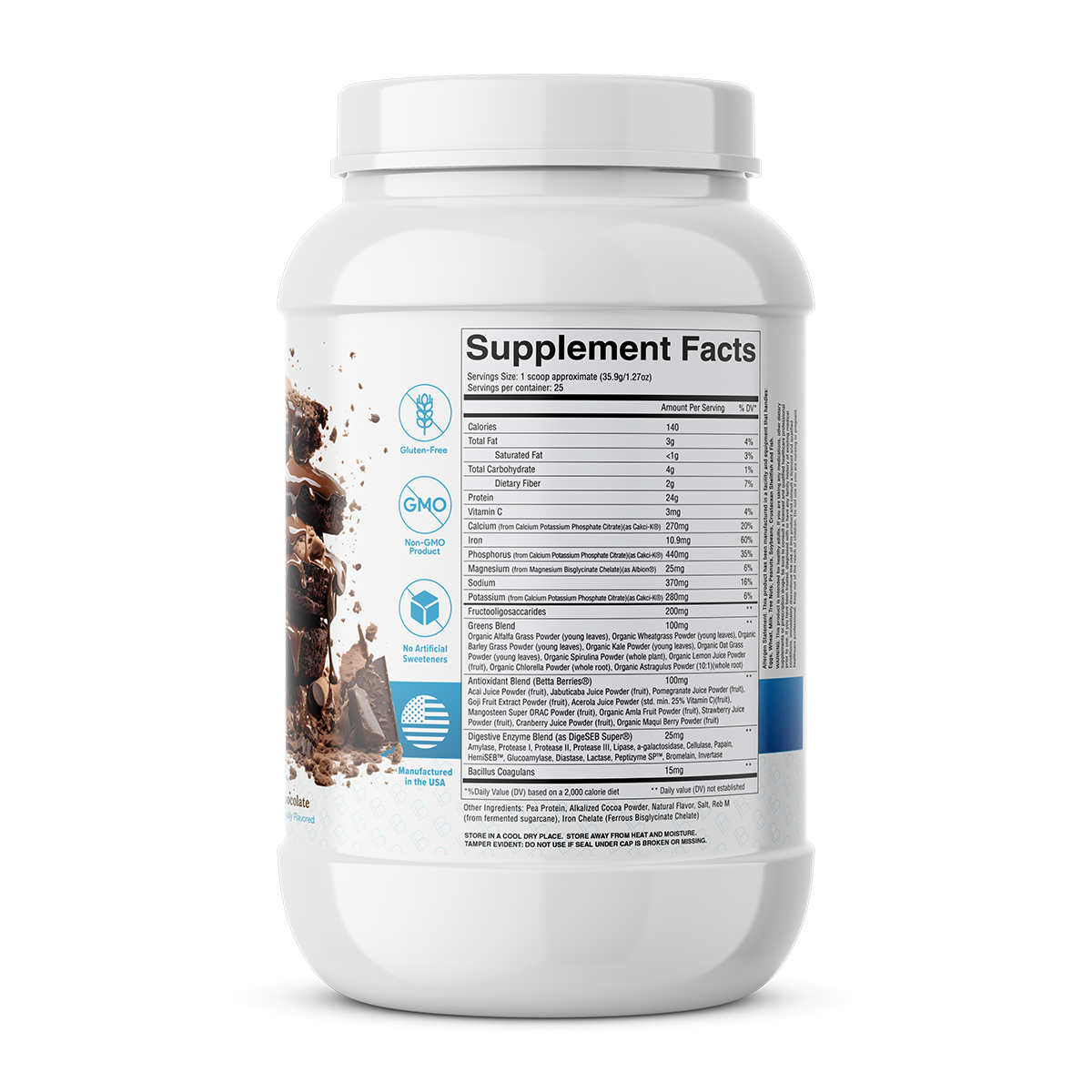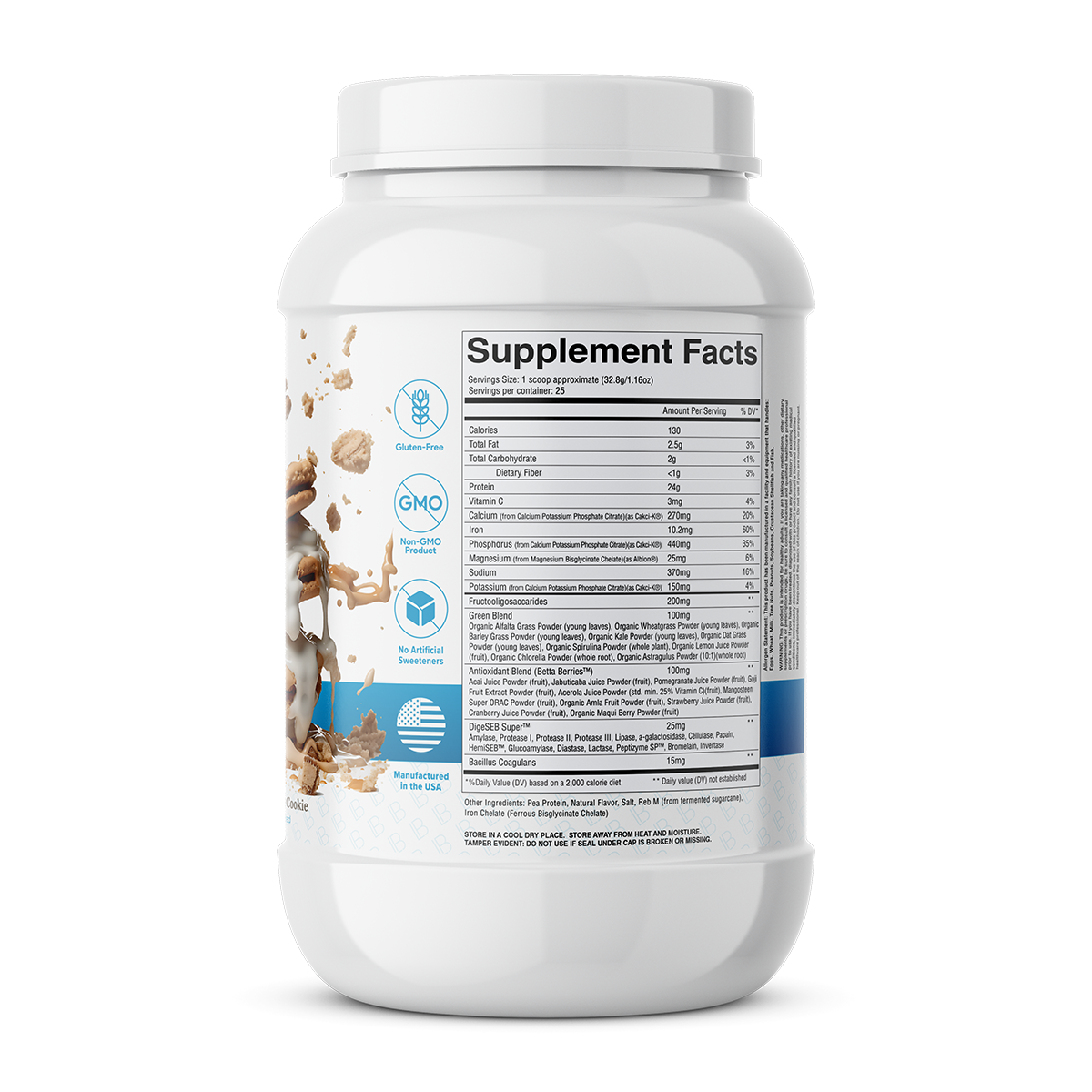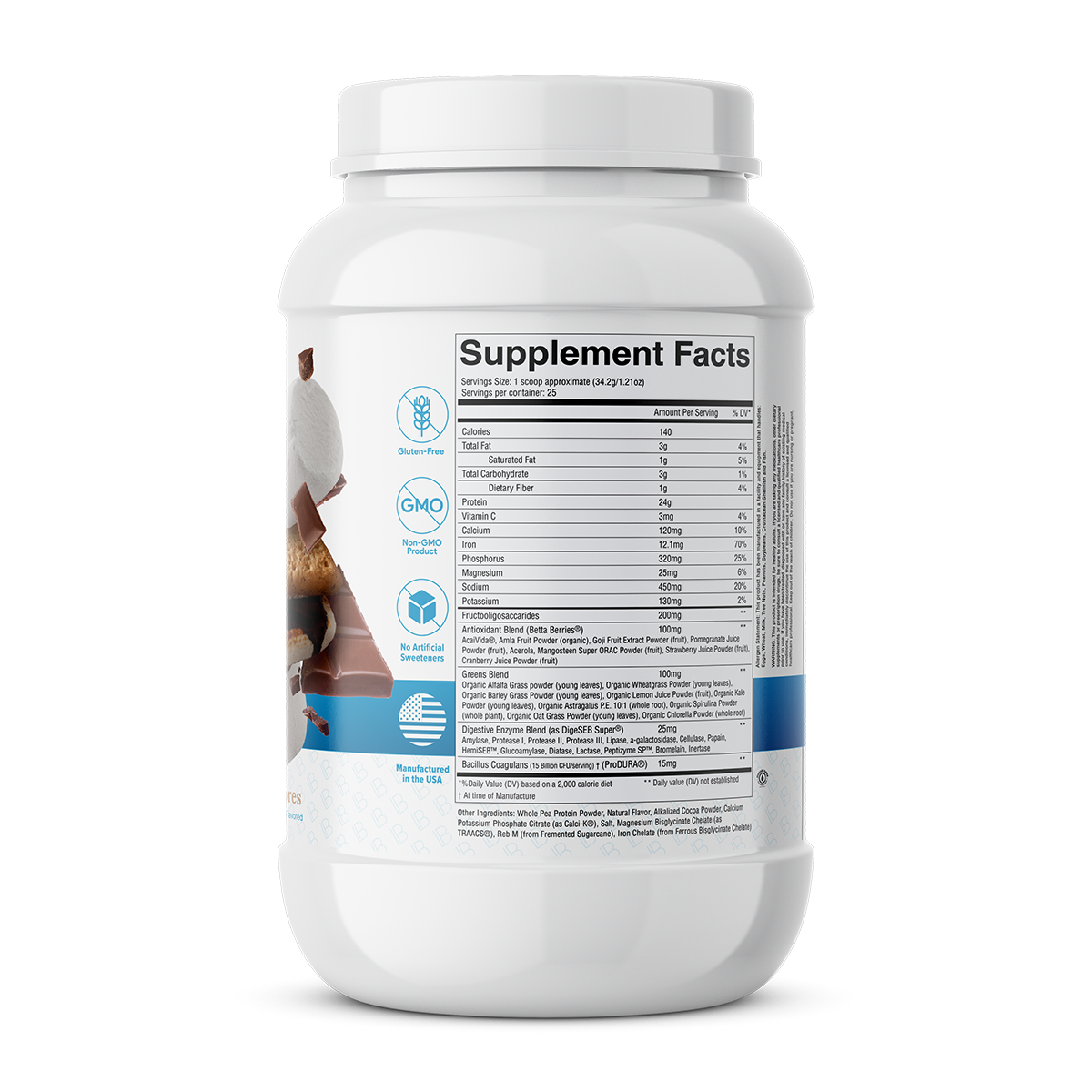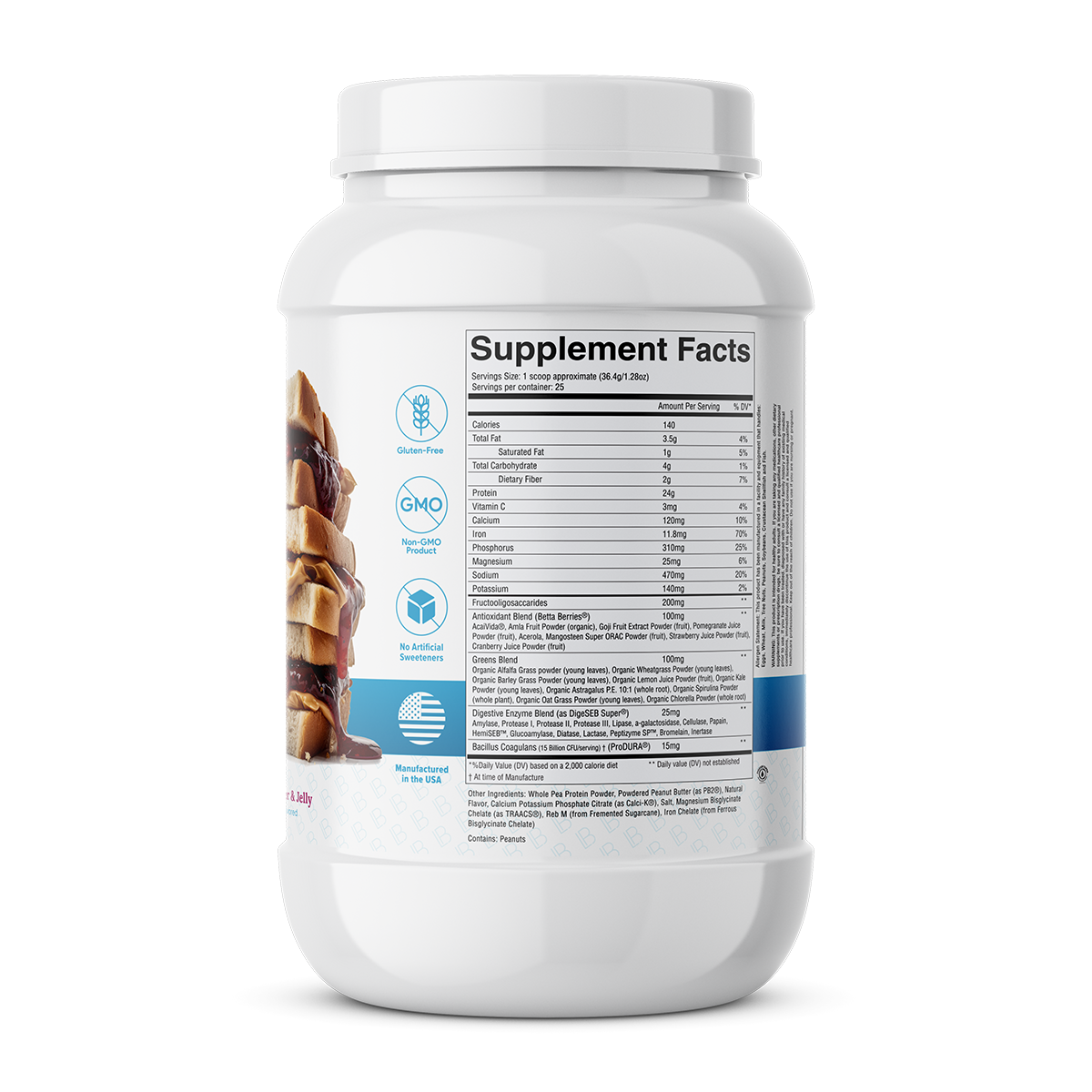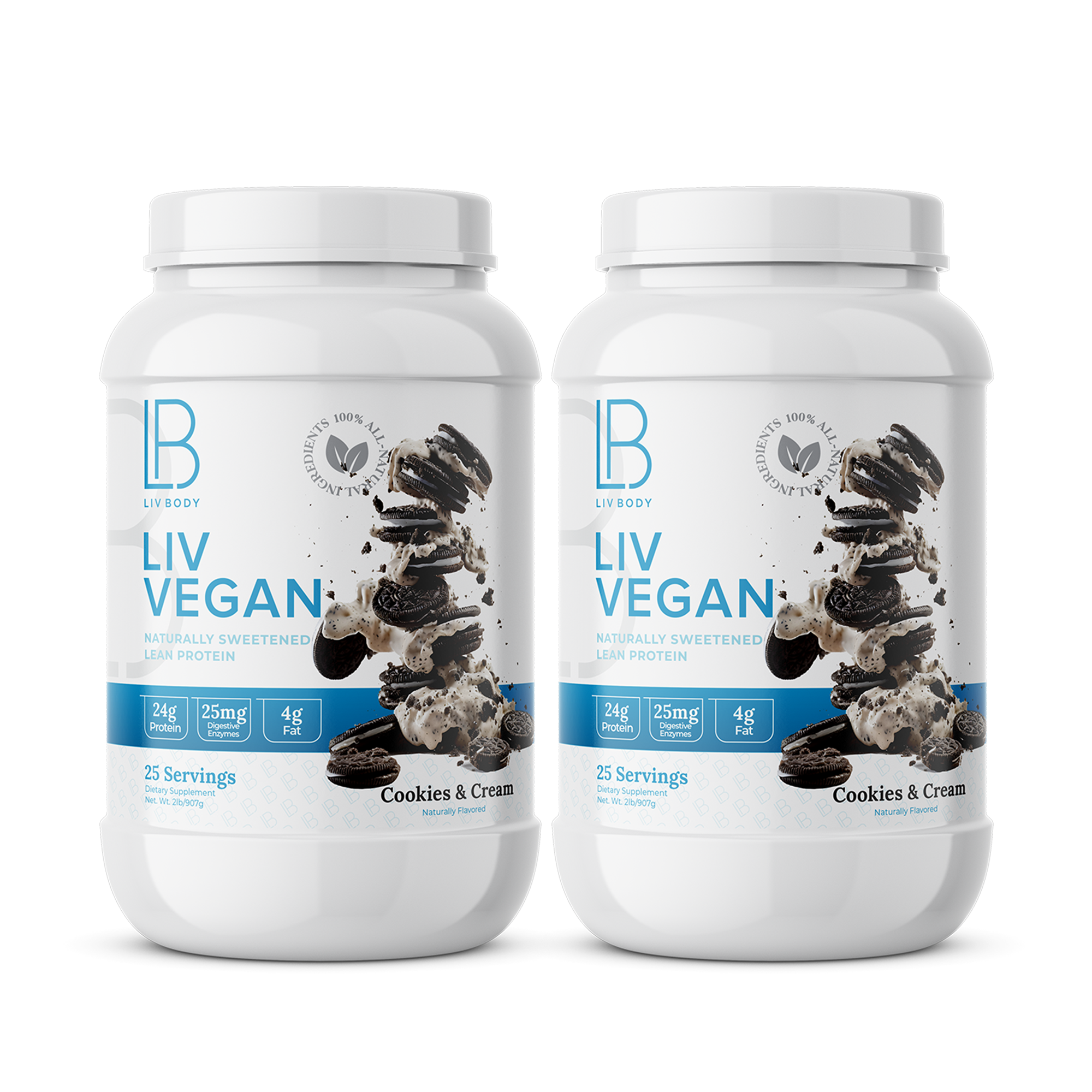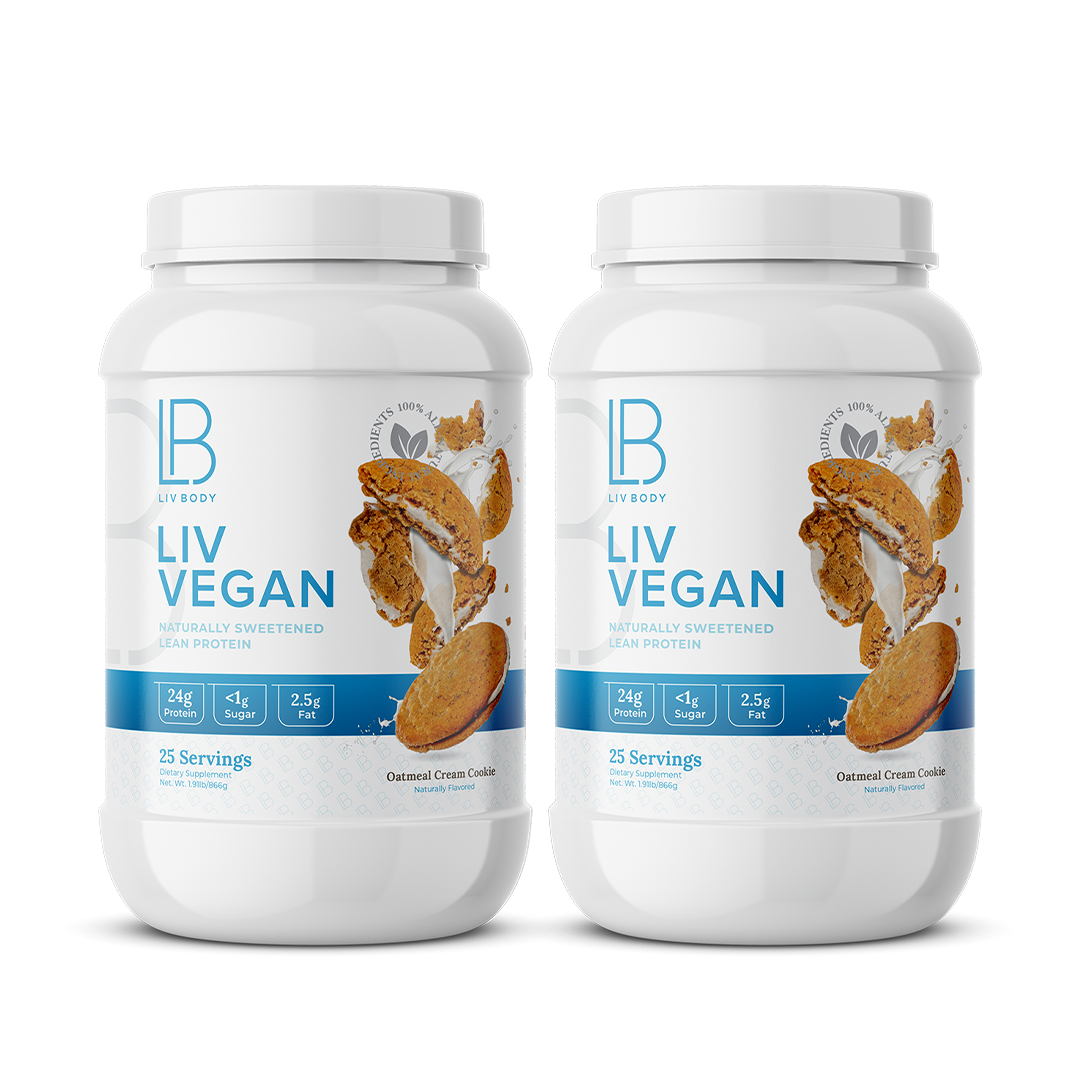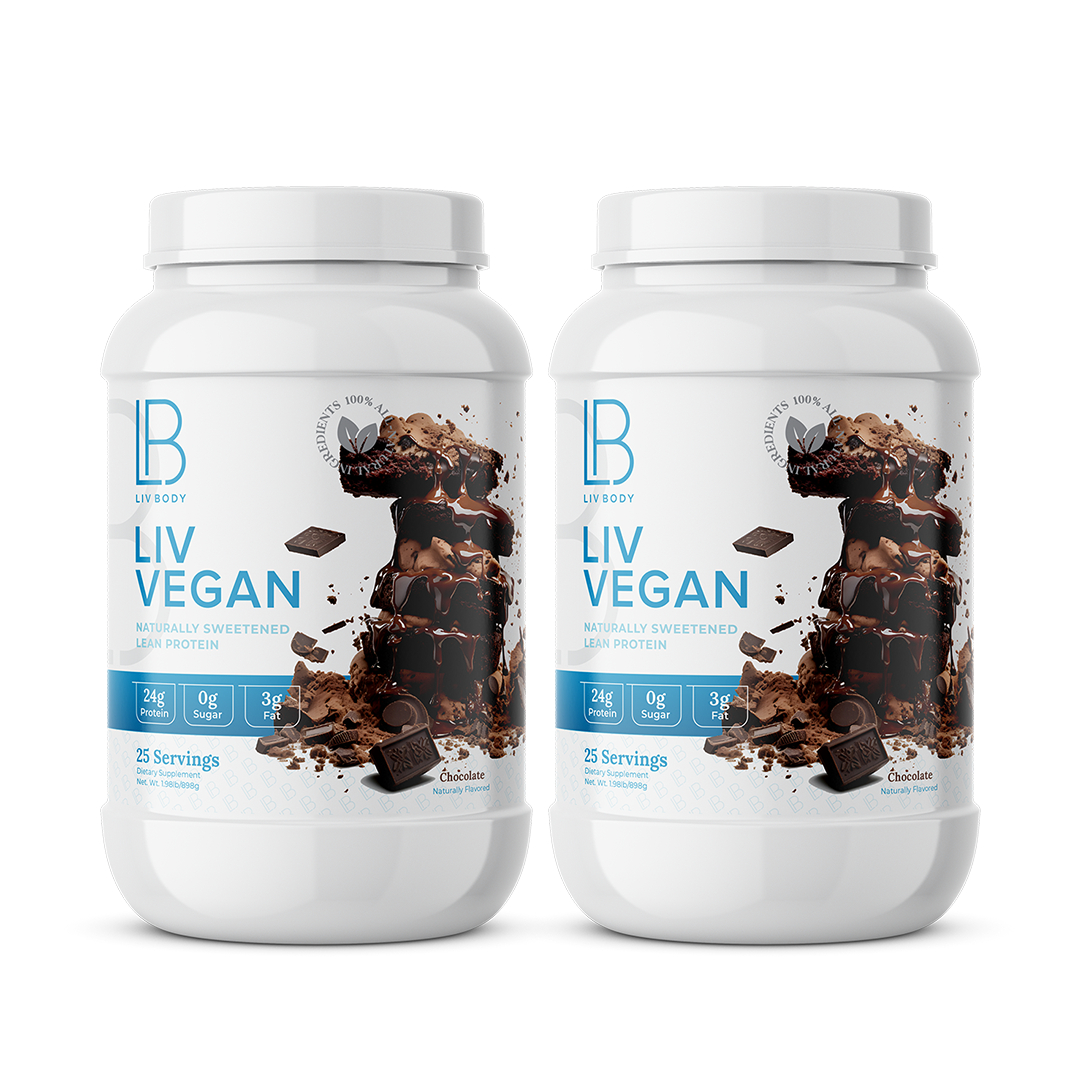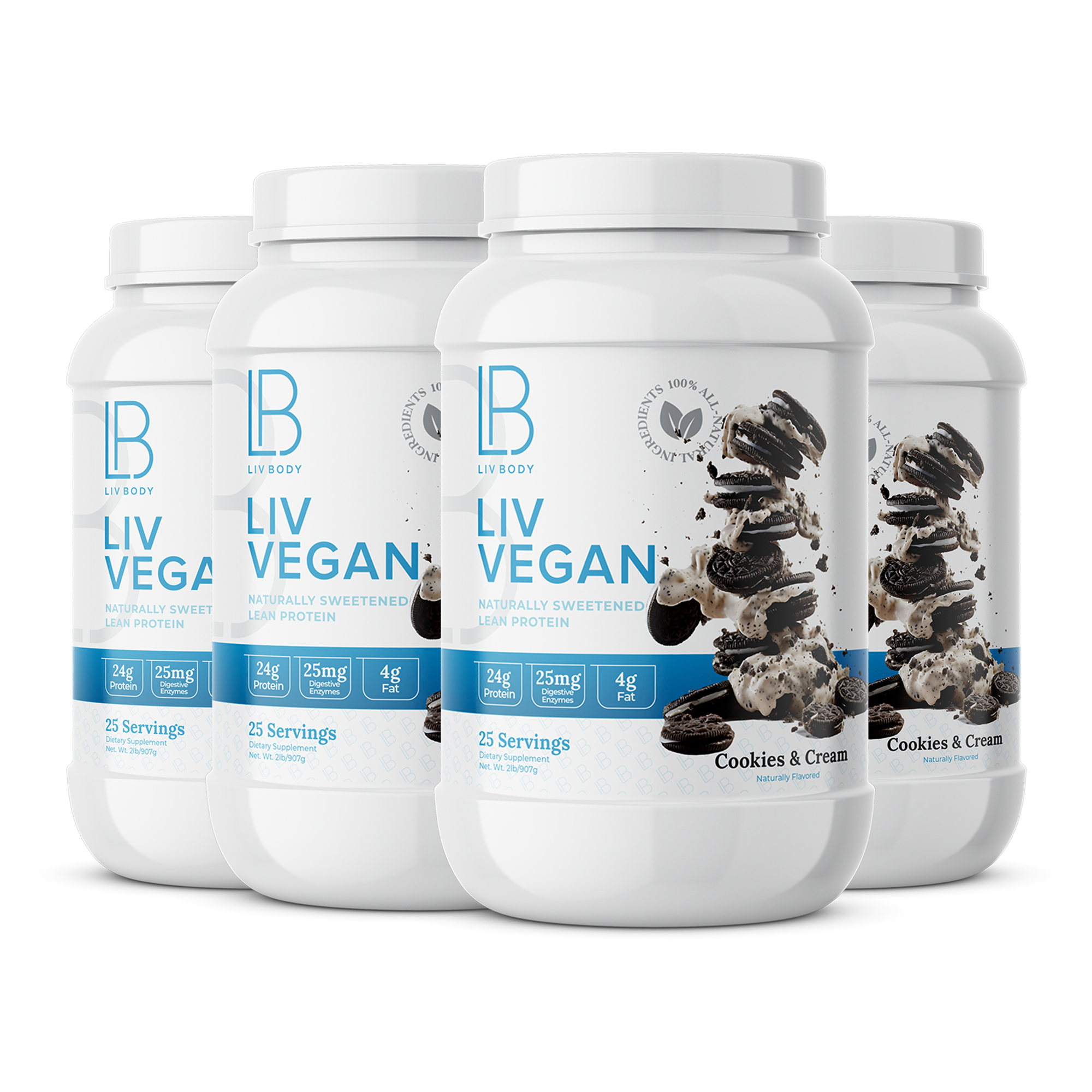 Best-Seller!
LIV Vegan - Lean Protein
Sale price
$49.99
Regular price
$49.99
Subscribe & Save 15%
You're overpaying by $7.50 – Subscribe & Save








Why Pick Our Plant Protein?
All-Natural Ingredients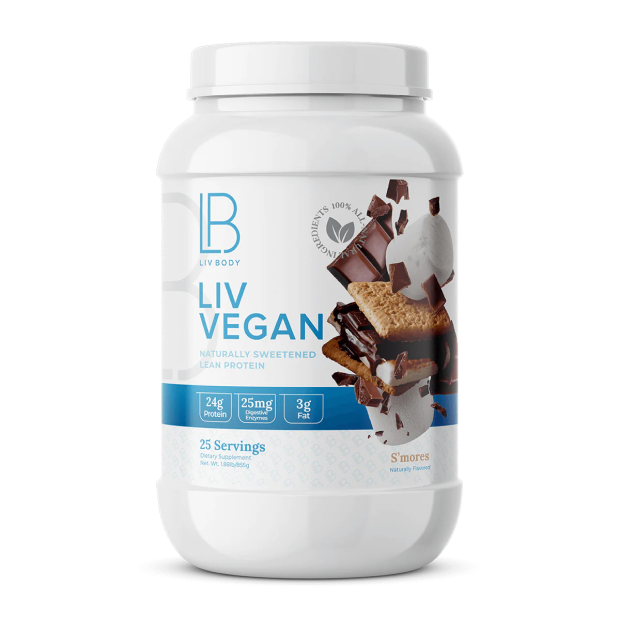 Unlike many other plant proteins, pea protein is a complete protein, meaning it contains all nine essential amino acids (EAAs) that our bodies cannot produce. Supplying your system with all nine of these EAAs is the key to healthy lean muscle development.
These antioxidants, including anthocyanins, vitamin C, and polyphenols, can support overall health by boosting the immune system, promoting heart health, and even potentially reducing the risk of chronic diseases.
DigeSEB Super Digestive Enzymes
These enzymes play a crucial role in preventing bloating by facilitating the breakdown of food into smaller molecules that can be easily absorbed by the body. By enhancing digestion and reducing the likelihood of food particles fermenting in the gut (a common cause of gas and bloating).
These micronutrients can boost the immune system, promote heart health, and aid in digestion. One serving a day can help fill nutritional gaps in a diet that may not include enough vegetables, contributing to balanced nutrition.
Buy Now
Choose your Offer:
Full Price for 1 Tub
LIV Vegan, 1 Tub
Best-Seller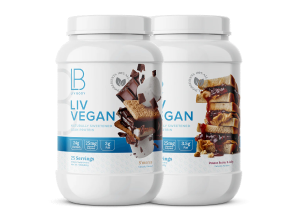 10% OFF
LIV Vegan, 2 Tubs
Best Offer
15% OFF
LIV Vegan, 4 Tubs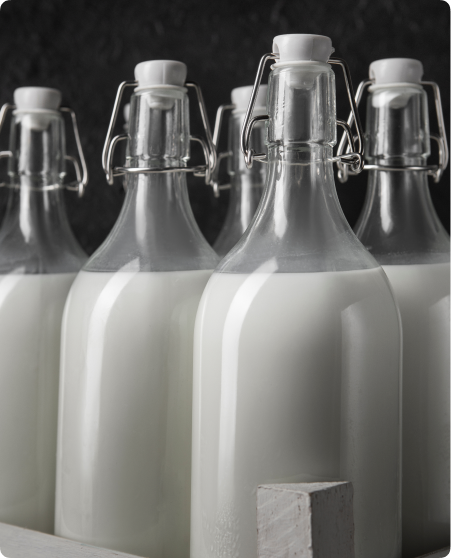 1
High Cholesterol
Dairy products can lead to bloating due to the presence of lactose, a sugar that some people's digestive systems cannot break down effectively. This inability to fully digest lactose, known as lactose intolerance, can result in excessive gas production in the gut, leading to feelings of bloating and discomfort.
2
Acne & Skin Health
Dairy consumption has been linked to higher levels of inflammation and hormone imbalances. This combination is a recipe for the development of acne and skin troubles.
3
Inflammation
Dairy products can potentially cause inflammation in some individuals due to a protein they contain called casein. When consumed, casein can stimulate the production of insulin-like growth factor (IGF-1), which is known to promote inflammation.
4
Hormones
Dairy products can potentially disrupt hormonal balance because they contain bioactive hormones, which can affect the body's own hormone production.
5
Digestive Distress
Dairy products can cause digestive distress in individuals who are lactose intolerant, as they lack the enzyme lactase needed to break down lactose, a sugar found in dairy. This can result in symptoms such as bloating, gas, cramping, and diarrhea.
LIV VEGAN -

your solution to skipping the dairy

An increasing number of Americans are discovering they have lactose intolerance, a digestive disorder caused by the inability to digest lactose, the main carbohydrate in dairy products. Reports indicate that up to 36% of the U.S. population may have some degree of lactose malabsorption. That's why we've introduced LIV Vegan Protein to the market. Our signature protein powder is your solution to skipping the dairy, and providing your body with lean plant-based protein.

Buy Now $49.99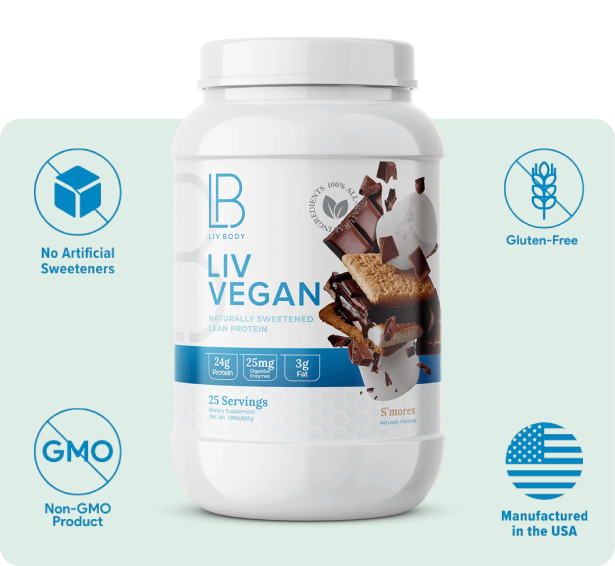 Who Can Benefit From LIV Vegan?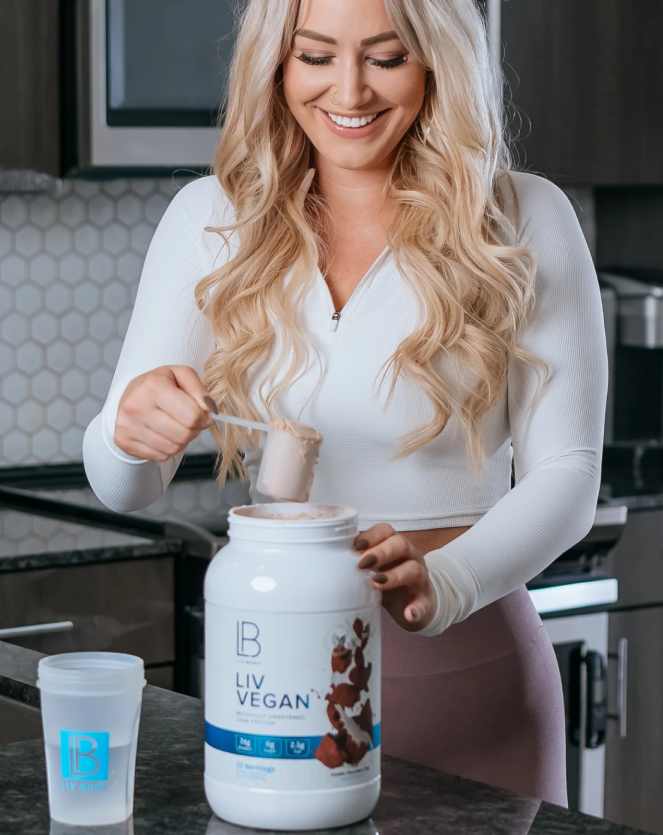 Who Can Benefit From LIV Vegan?
This versatile and nutrient-packed formula can be beneficial for anyone looking to increase their daily protein intake, optimize digestive health, support lean muscle, or grab a healthy snack on-the-go.
Buy Now