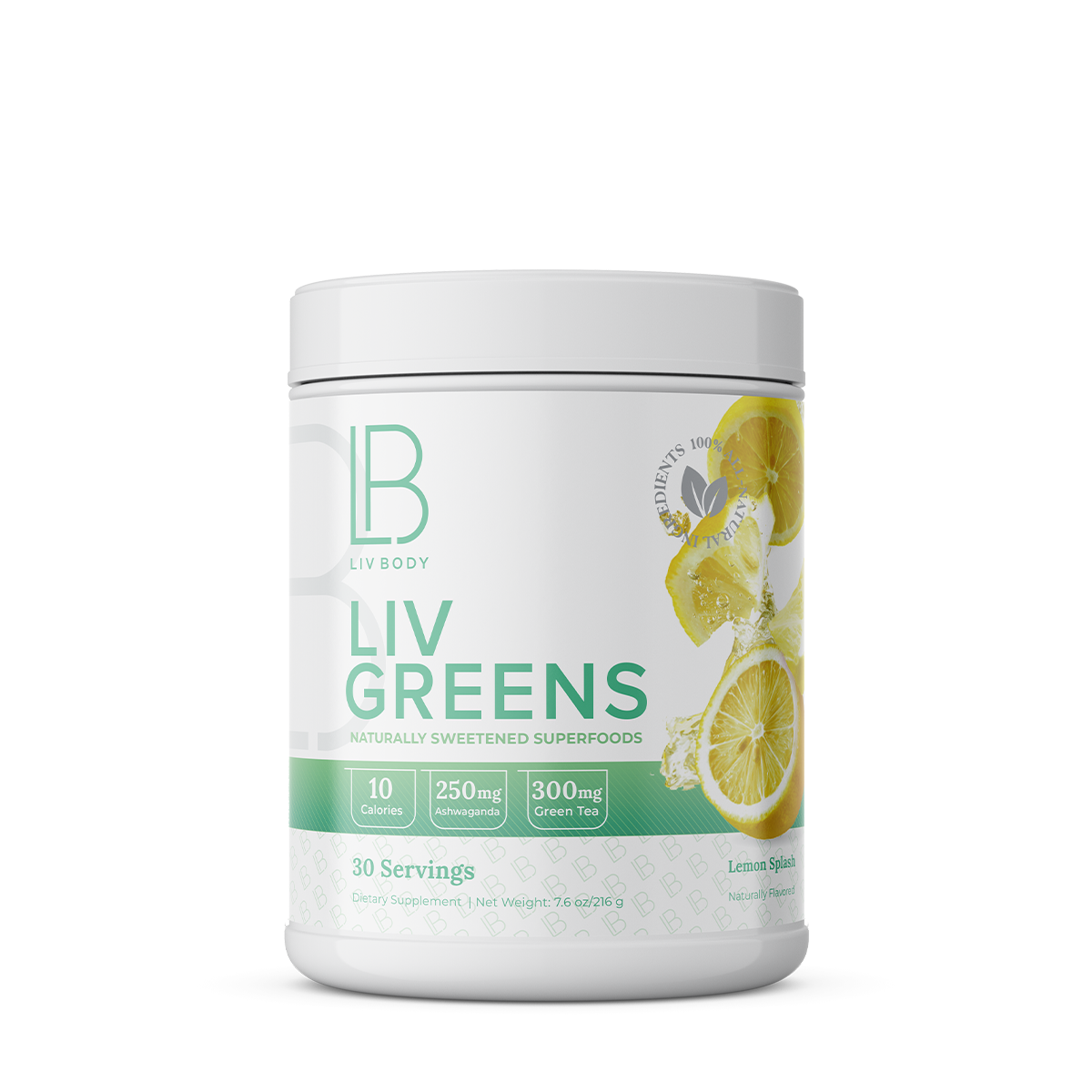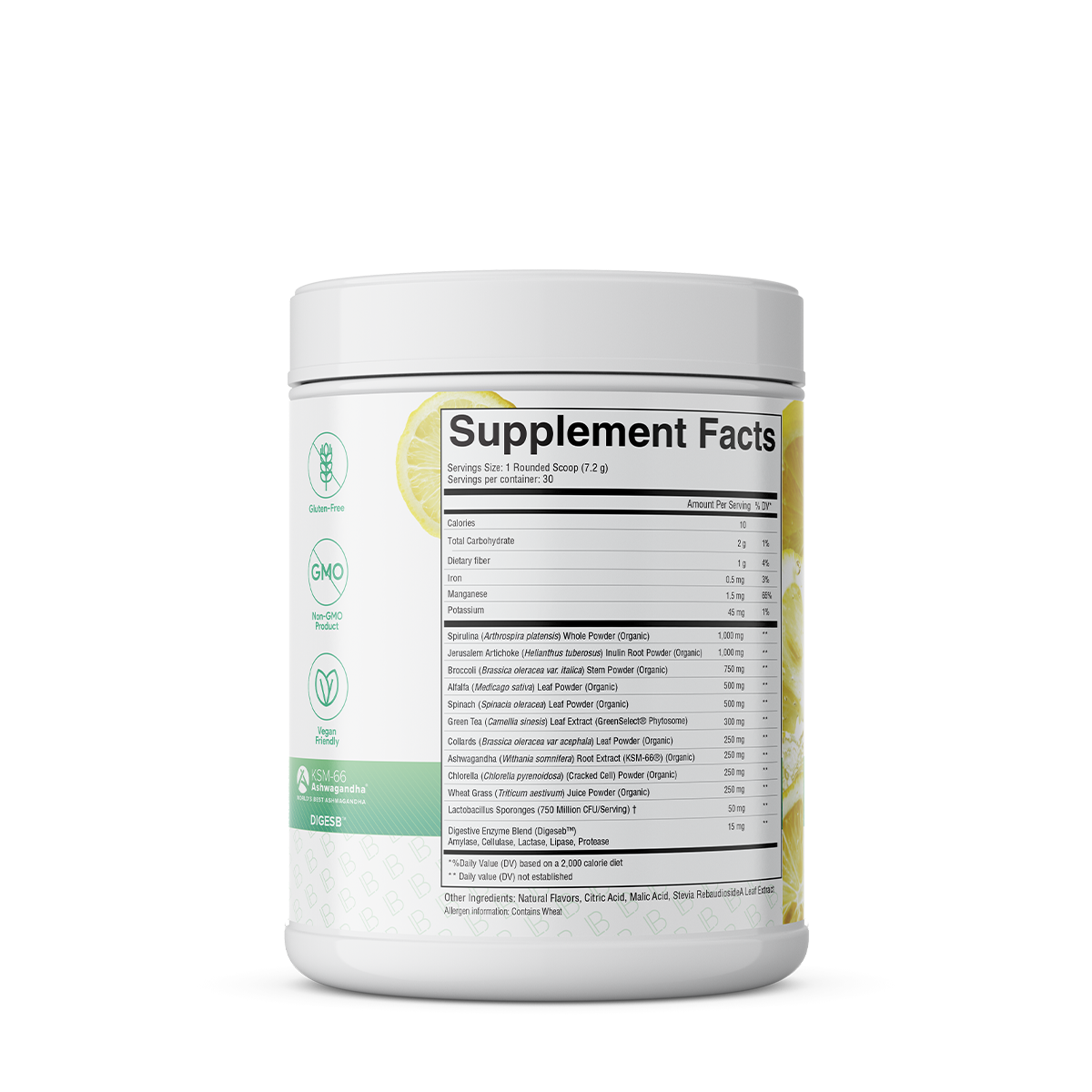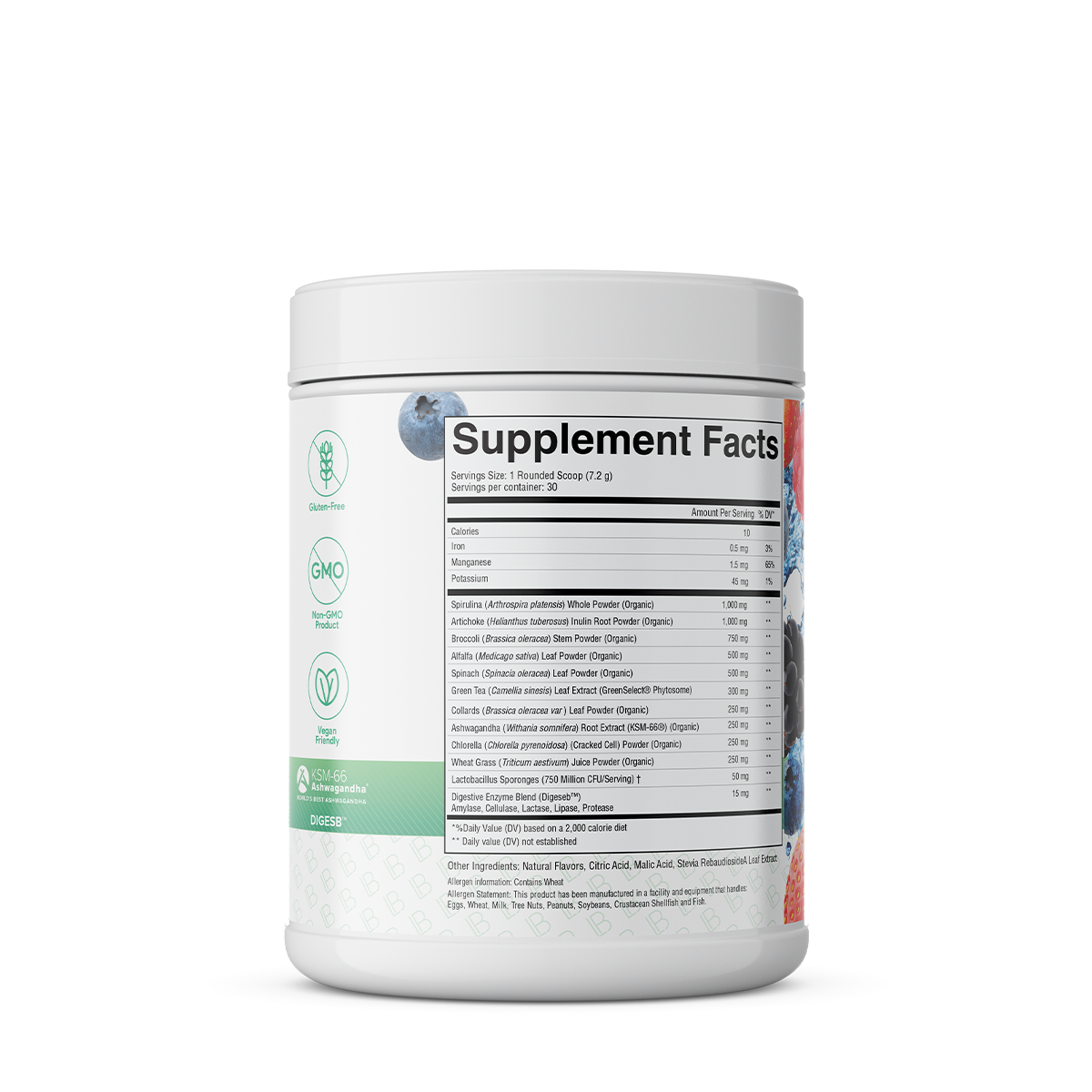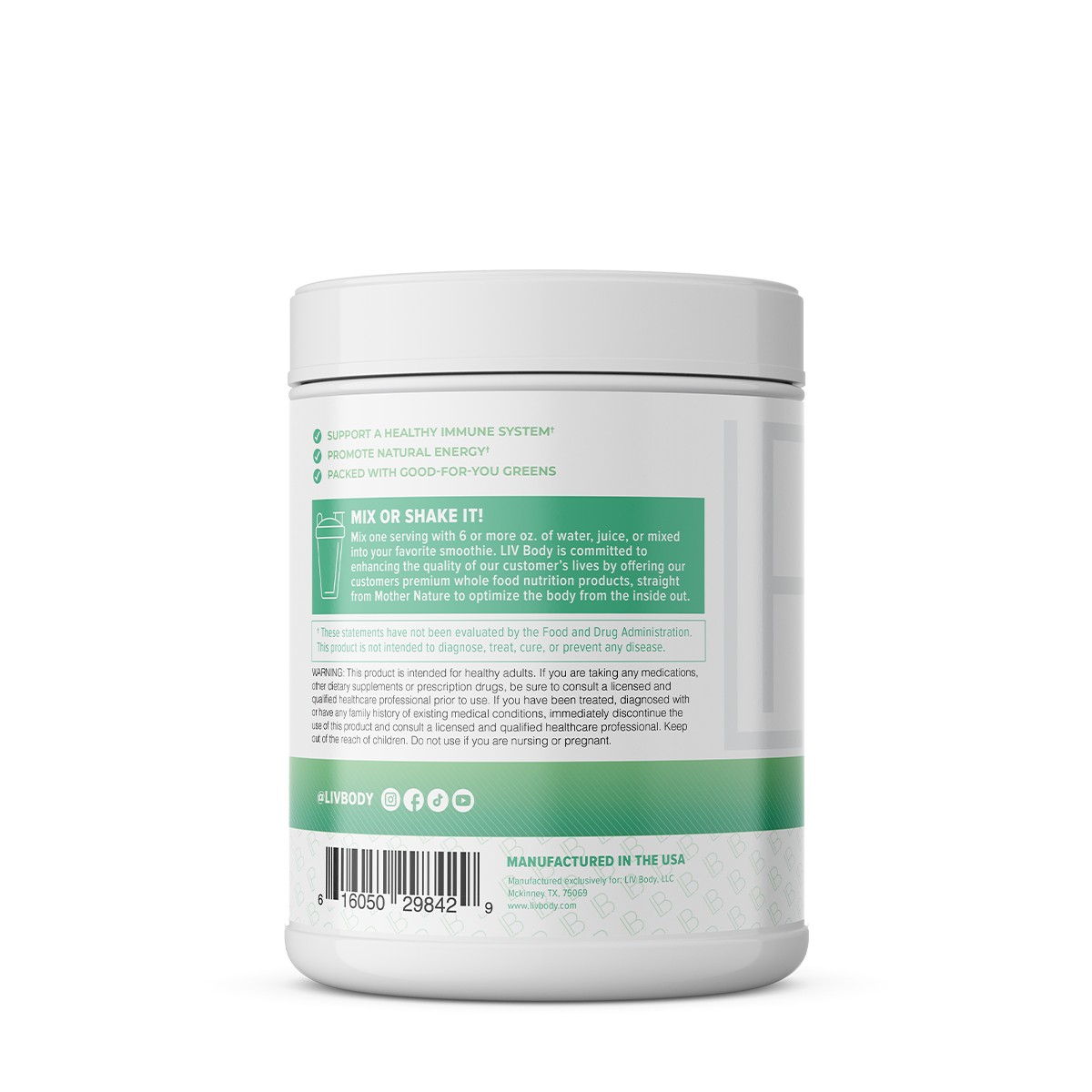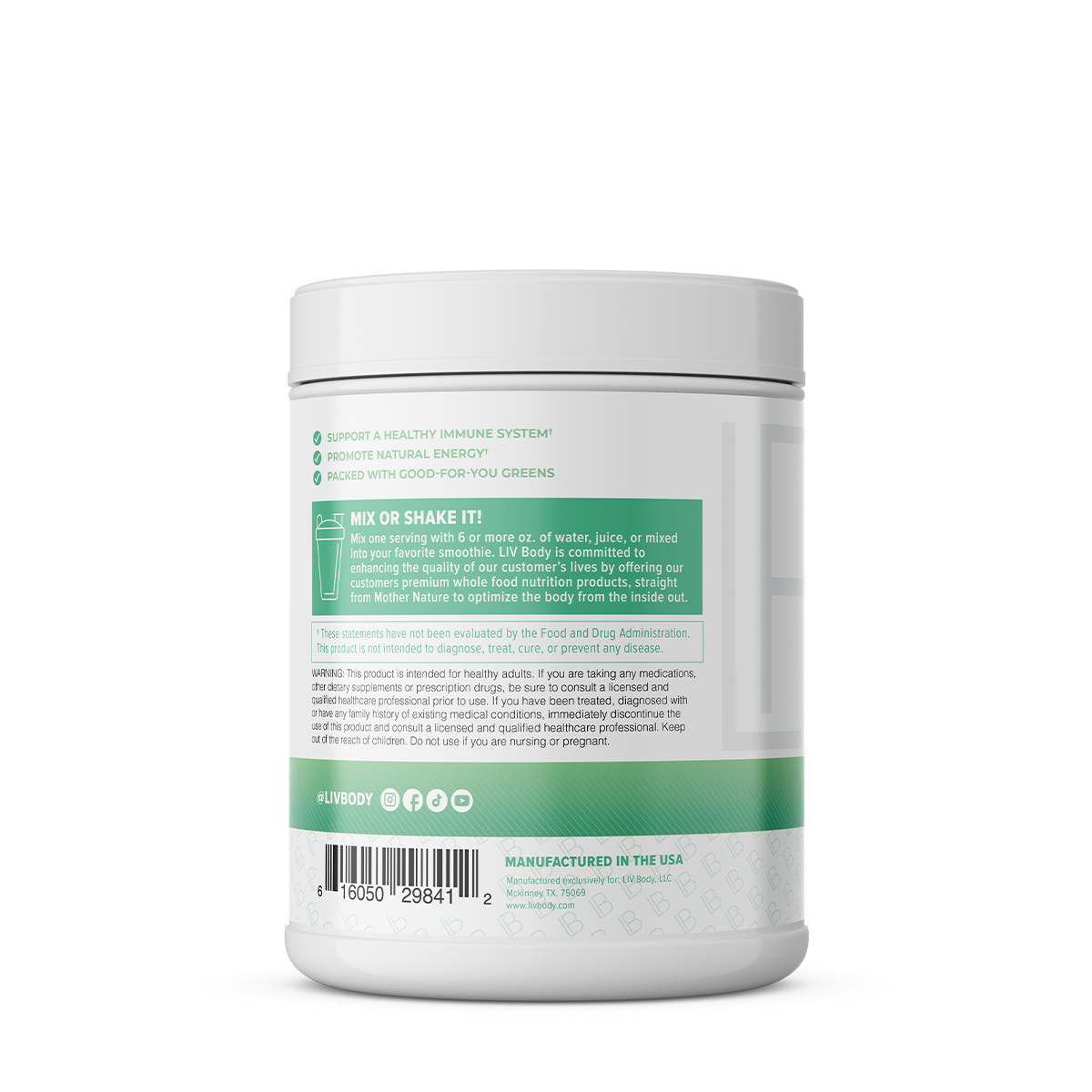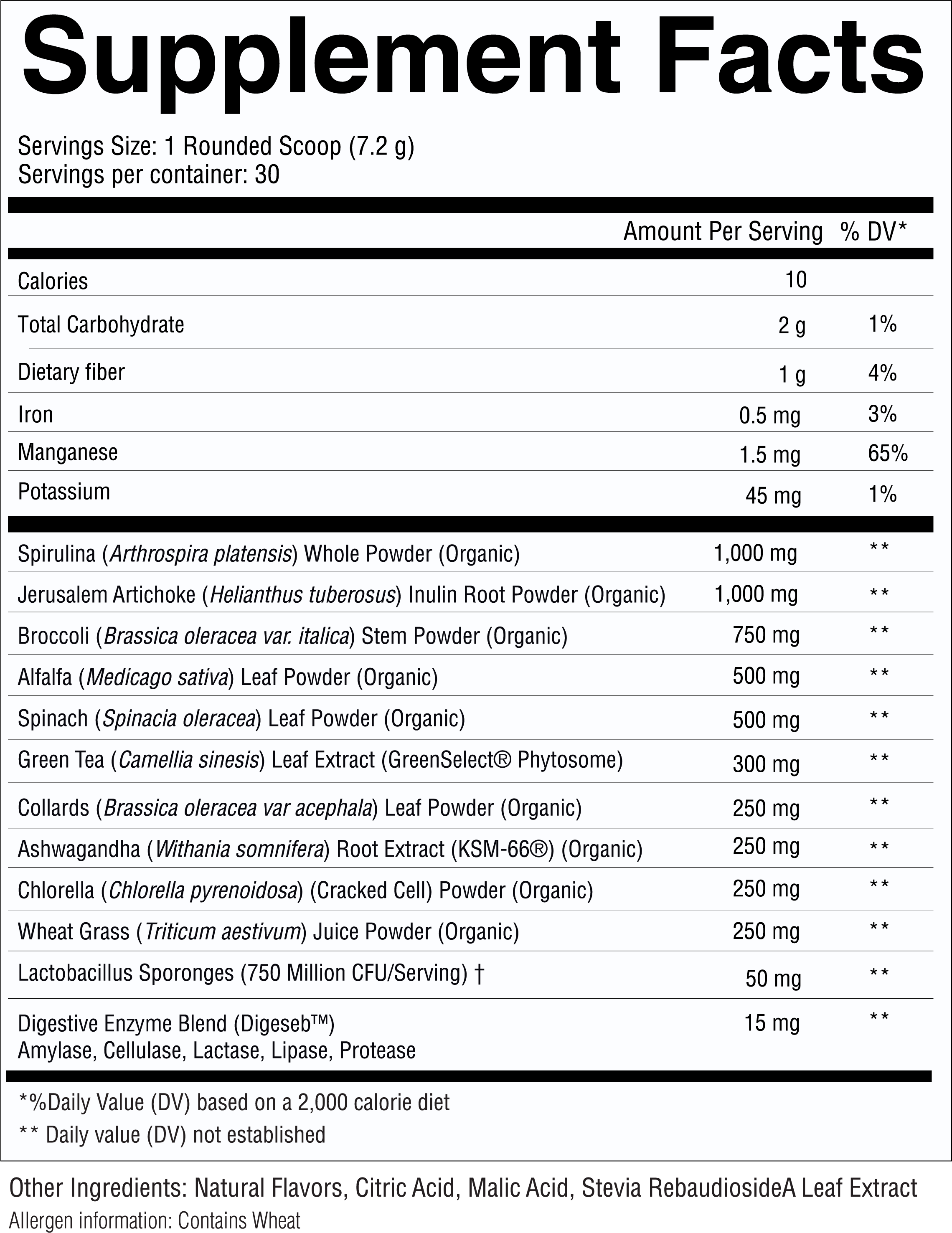 LIV Greens - Superfoods
Sale price
$44.99
Regular price
$44.99
Vegan friendly •
Glute Free •
Non-Gmo •
All natural ingredients •
made in USA •
Vegan friendly •
Glute Free •
Non-Gmo •
All natural ingredients •
made in USA •
Vegan friendly •
Glute Free •
Non-Gmo •
All natural ingredients •
made in USA •
Vegan friendly •
Glute Free •
Non-Gmo •
All natural ingredients •
made in USA •
Vegan friendly •
Glute Free •
Non-Gmo •
All natural ingredients •
made in USA •
We say no so you can say yes.
We take great pride in our delicious flavor options that include ZERO sucralose or artificial sweeteners. Sucralose is a chlorine molecule combined with a sugar molecule…No thanks!
We are also made with organic ingredients, non GMO verified, made in the USA and a lot of our supplements are vegan and dairy free! We use the highest quality ingredients that are good for you and we don't cut corners for cost.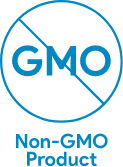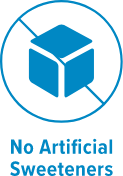 THE SOLUTION TO MAXIMIZE ENERGY LEVELS, IMMUNE SYSTEM FUNCTION, OVERALL HEALTH … NATURALLY!
The LIV Body proprietary blend of 29 greens and superfoods ingredients has been created to help evolve you into your best self. The All-natural combination of non-GMO wheat grass, Spirulina, fruit and veggie extracts, prebiotics, and a perfect mix of other key vitamins and minerals allows for stunning results and amazing ongoing good feelings.
Each and every serving is packed with essential ingredients and the perfect formula of necessary vitamins and minerals that WILL optimize your daily look, feelings, and performance. LIV Body Greens & Superfoods is a difference maker.
SUPERCHARGE YOUR IMMUNE SYSTEM
AND ENHANCE HEALTH
IN JUST 30 SECONDS
Fast-acting Detoxification Process with Daily Simplicity

Organic Superfoods such As Alfalfa Grass powder, Wheatgrass Powder, Barley Grass Powder (organic), Lemon Juice Powder (organic) and additional VITAL ingredients combine for MEGA Boost to Immune System

Optimize Your Body For Peak Fat Burning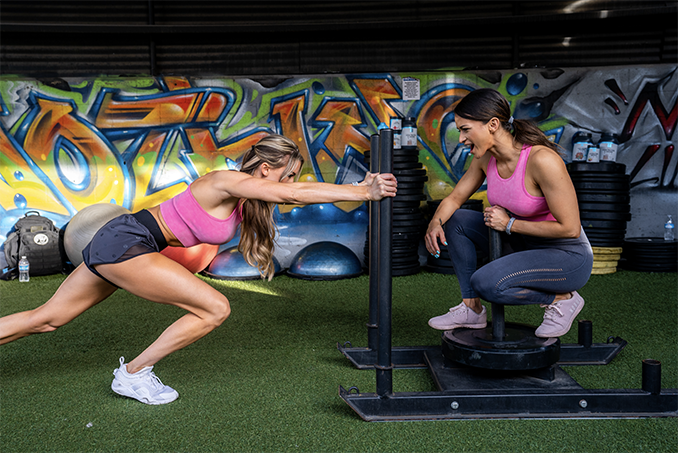 WHY GREENS AND SUPERFOOD?

HEALTH AND WELLNESS OPTIMIZED!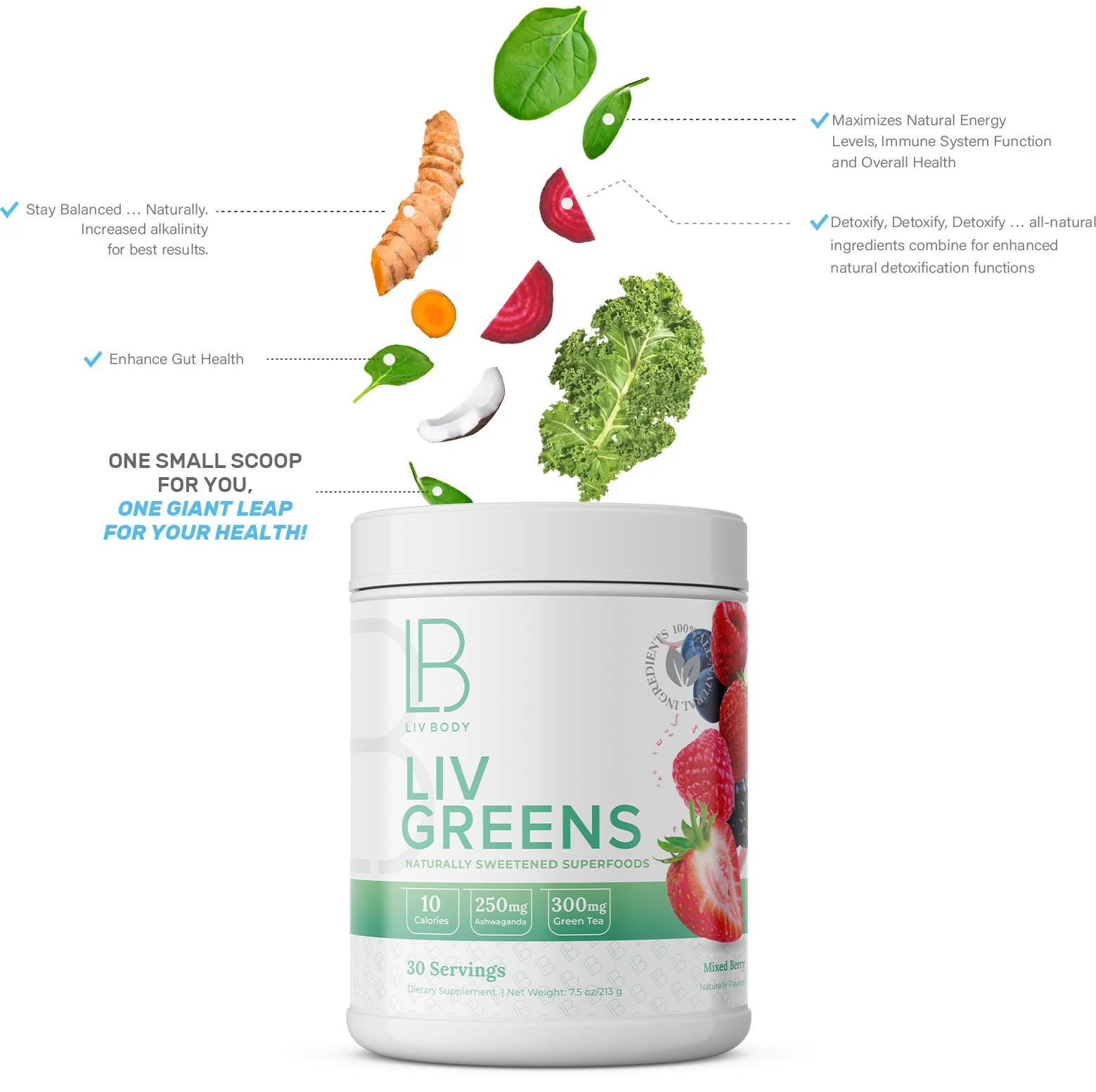 That IT IS NO LONGER IMPOSSIBLE TO GET YOUR DAILY SERVINGS OF GREENS?!
IN FACT, LIV Body Greens & Superfoods Makes It As Simple as 1 … 2 … 3 ...
ON THE RUN? This Is Your Solution
AT THE GYM? This Is Your Solution
STUCK AT at Work? This Is Your Solution
Anytime, Anywhere … LIV Body Greens & Superfoods Is THE Solution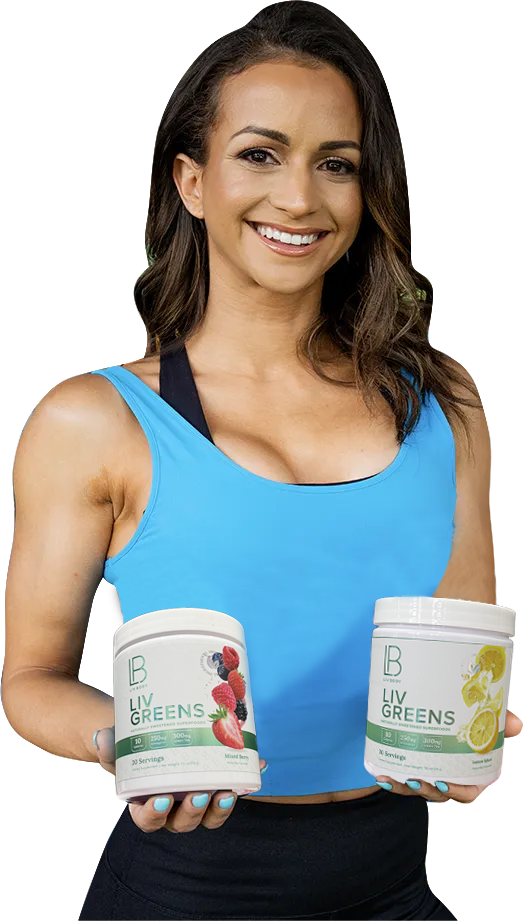 NATALIE MATTHEWS
VEGAN IFBB BIKINI COMPETITOR
NATALIE MATTHEWS
VEGAN IFBB BIKINI COMPETITOR
IMPROVING YOUR GUT HEALTH

MAY BE THE SINGLE MOST IMPORTANT THING YOU EVER DO!

"It's hardly news that the gastrointestinal tract (in loose terms, the gut) is important to human health … But in recent years, scientists have discovered that the GI system has an even bigger, more complex job than previously appreciated. It's been linked to numerous aspects of health that have seemingly nothing to do with digestion, from immunity to emotional stress to chronic illnesses, including cancer and Type 2 diabetes."
PROVEN SCIENTIFIC FORMULA MEANS PROVEN SCIENTIFIC RESULTS

PRIME THE BODY FOR FAT BURNING
Enhance health from the inside out and cleanse organs responsible for priming the body to maximal fat burning around the clock.

AMAZING FLAVOR, UNBELIEVABLY SCRUMPTIOUS
No more plugging your nose like you do when consuming our competitors because ours is delicious.

The prebiotics in our formula enhance overall stomach health

REACH PINNACLE ENERGY LEVELS
Nourish your body with a wide array of organic nutrients that will maximize natural energy levels.
Gut health just might be THE most important health focus area and LIV Greens & Superfoods massively helps.

All-natural, organic superfoods build up the body's defense mechanism.

AWESOME
DETOXIFICATION RESULTS
Feel good, feel rejuvenated, feel … detoxified.

Increased alkalinity allows
for precise body balance.
GET A MASSIVE IMMUNE SYSTEM BOOST
NEARLY INSTANTLY >>
The Scientific Blend of LIV Body Greens & Superfoods ingredients Suma Powder, Echinacea Augustifolia, Astragalus, and Royal Jelly contain active compounds, trace minerals, and amino acids that will OPTIMIZE immune system function.
ANTIOXIDANTS, SUPERFOODS
MESH TOGETHER >>
The LIV Body Greens & Superfoods formula simultaneously fights off and prevents free radical oxidation while creating the foundation of positive health and wellness.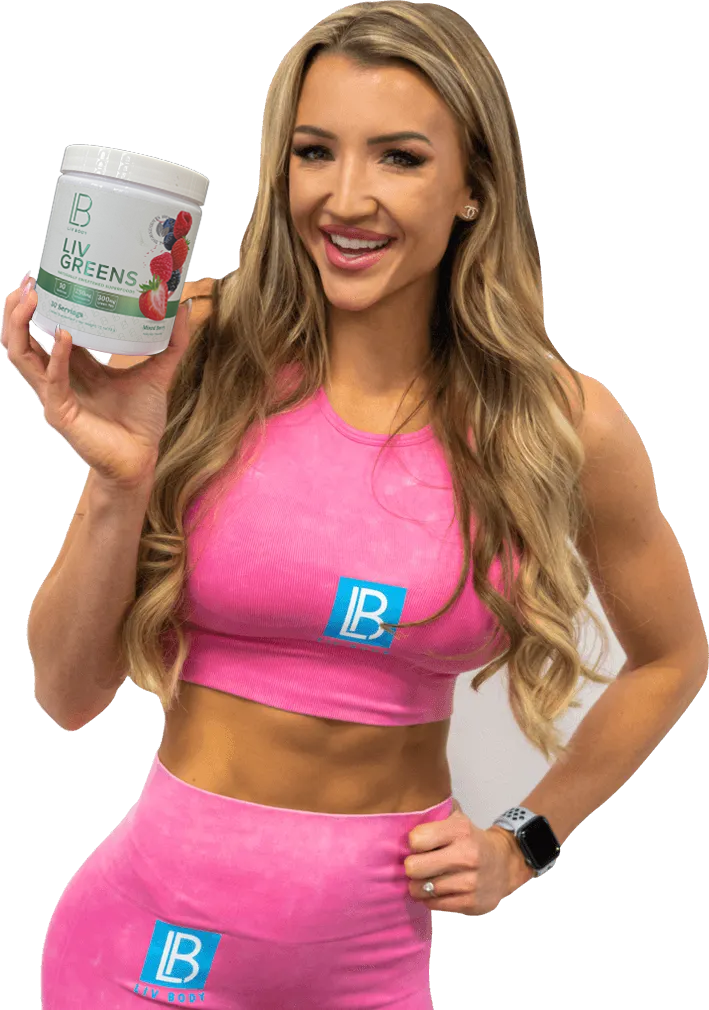 JORDAN EDWARDS
FITNESS COACH
JORDAN EDWARDS
FITNESS COUCH
LIV BODY ATHLETES ARE PASSIONATE ABOUT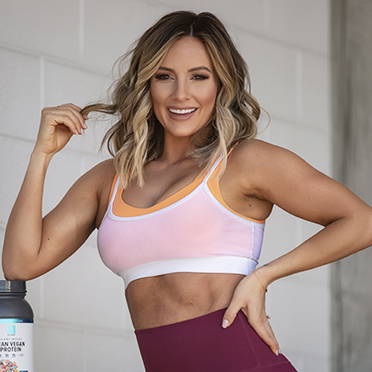 As a new mom, I'm more health conscious than I ever have been in my entire life. I've been taking LIV Body's new Greens and Superfoods first thing in the morning and feel fantastic within minutes.
PAIGE HATHAWAY
@paigehathaway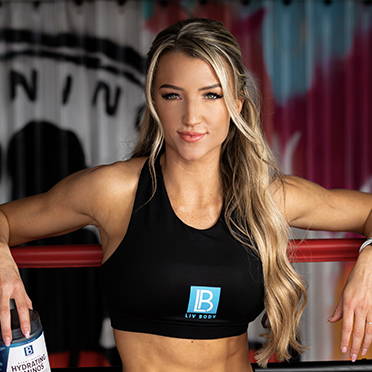 Peach mango is the best flavor of greens I've ever tried. I take 1 to 2 scoop everyday and it makes me feel energized, focused, and all around healthier.
JORDAN EDWARDS
@jordanke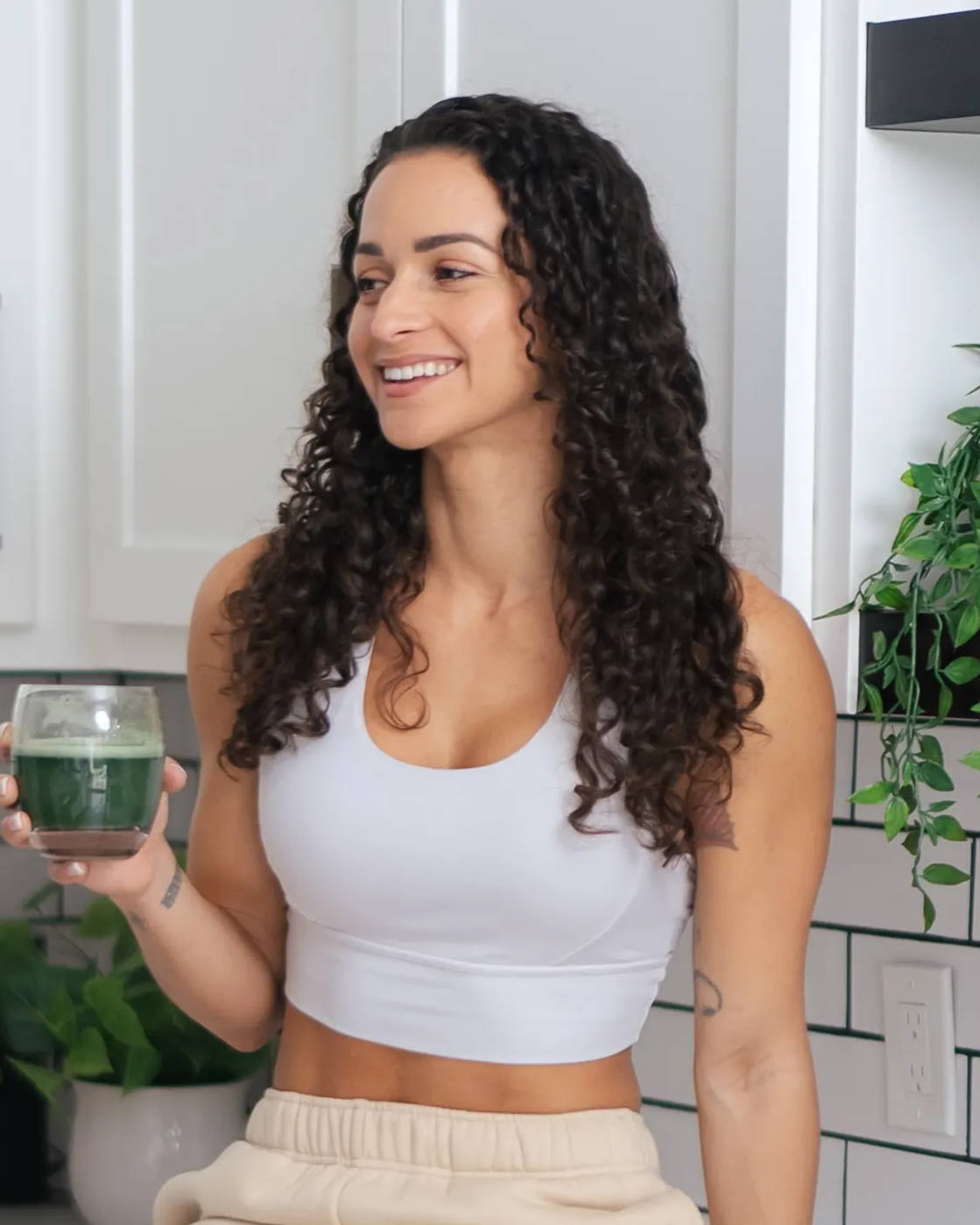 Excellent flavor without the obnoxious 'green' taste you often get. Mixes thoroughly and goes down easily!
NATALIE MATTHEW
@fitveganchef
ORGANIC, NATURAL, FAST-ACTING, POWERFUL FORMULA
WITH TOP-LINE INGREDIENTS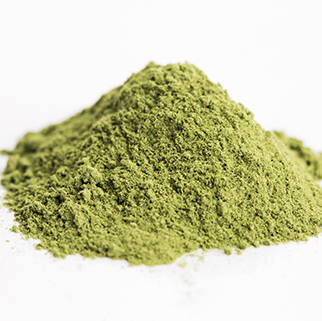 ORGANIC WHEAT
GRASS POWDER
This is intense, rich protein filled with 17 amino acids. Plus, an enormous healer due to vitamins A, B-complex, C, E and K.
Better-tasting, better-for-you, lower calorie natural sweetener that we guarantee makes LIV Body Greens & Superfoods delicious.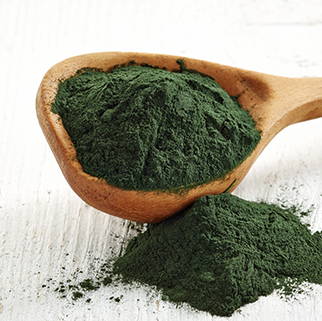 Loaded with nutrients, a powerful antioxidant with anti-inflammatory properties for soothing healing.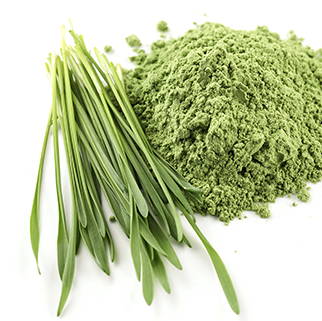 NUTRAGRASS® WHEAT GRASS JUICE POWDER
Carefully grown, harvested and then processed to ensure the most nutrients and vitality. Packed with vitamins, minerals, amino acids, phytonutrients and metabolic enzymes—including superoxide dismutase and cytochrome oxidase.
The CocOganic® formula takes the benefits of Coconut Water to the next level. Loaded with natural electrolytes, especially magnesium and potassium.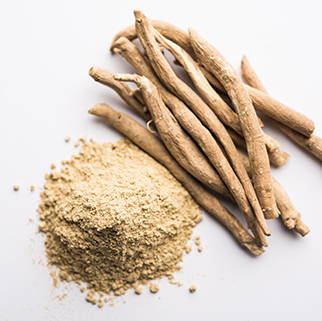 Clinically proven to reduce stress, anxiety, cortisol levels and stress-related food cravings. AND, helps promote enhanced memory and cognitive function, endurance, strength, muscle size and muscle recovery rate.
The active ingredient, Circumin is one of, if not the most powerful anti-inflammatory ingredients you can consume on a daily basis.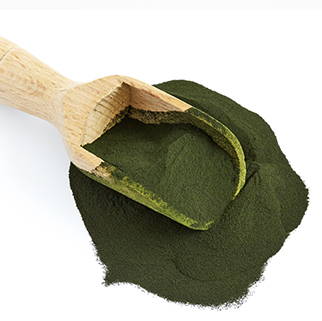 ORGANIC CHLORELLA (CRACKED CELL)
This is a full-body detoxifier and a natural source of 20 bio-available vitamins and minerals, including chlorophyll, protein, and beta-carotene.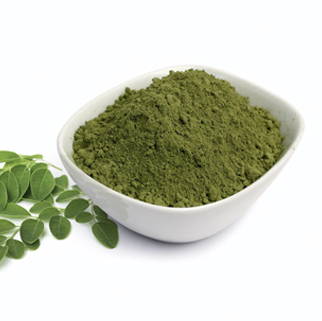 Bursting with antioxidants, with an ability to lower blood sugar, improve heart health and reduce inflammation. muscle recovery rate.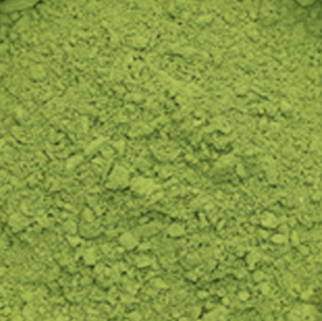 The powerful EGCG leads loads of antioxidants to help calm your mind and relax your body.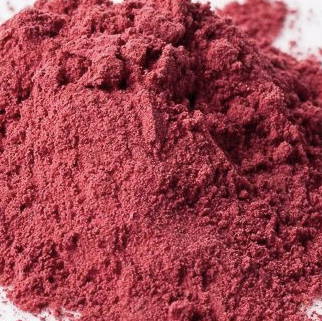 ORGANIC BEET ROOT JUICE POWDER
A under-the-radar superfood filled with nitrates that can improve stamina during exercise.
Helps alkalize body and neutralize acids. Optimizing the body's pH into an alkaline state helps prime your body to burn, instead of store stubborn fat.
QUICK CHARGE YOUR DIET WITH
ONE SCOOP

MIX IT WITH
WATER, JUICE,
OR SMOOTHIE
EXPERIENCE INCREASING
ENERGY AND BOOST
YOUR GUT HEALTH